The original Lloret de mar bars guide..number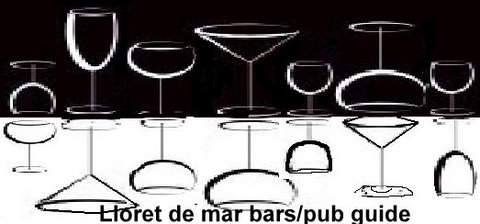 2023

YATES HARD ROCK BAR
has temporarily closed

Yates has moved (again)
and is now on the main 'bar street'
Avd Just Marles.
with a large terrace offering the same great drinks deals and Yates unique atmosphere with great company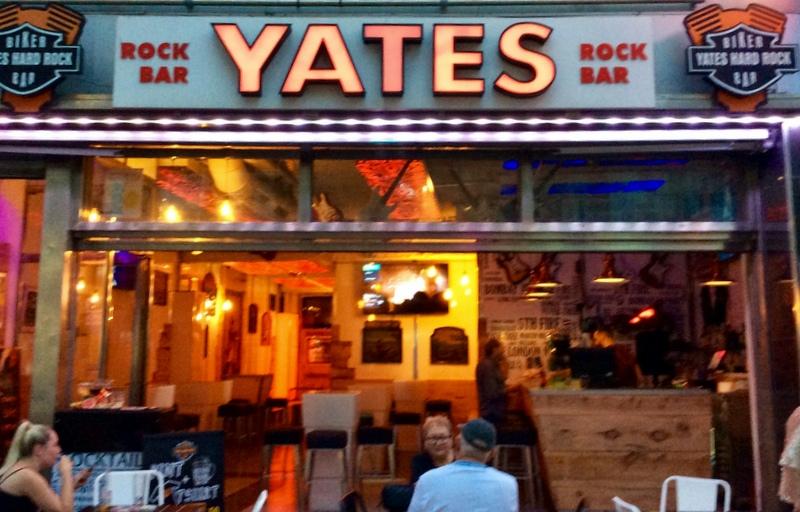 Read on for more about Yates Lloret de mar hard rock bar
& its famous history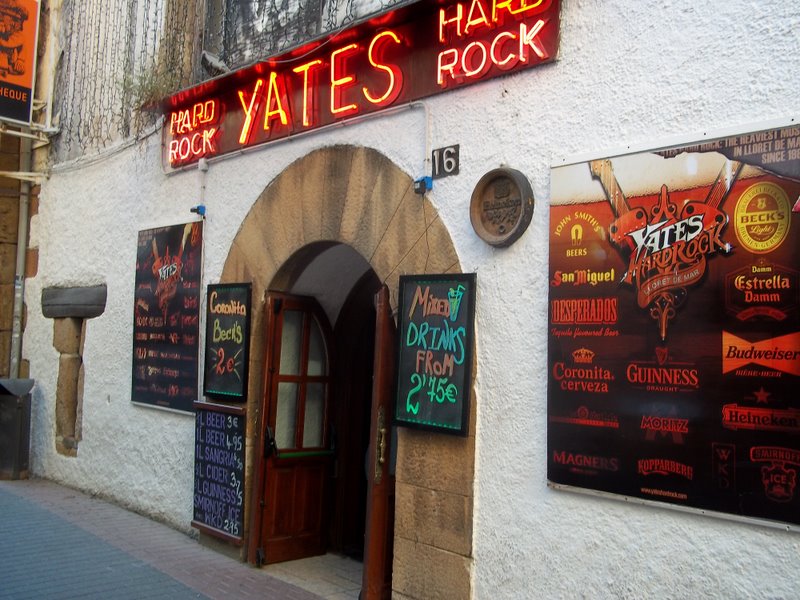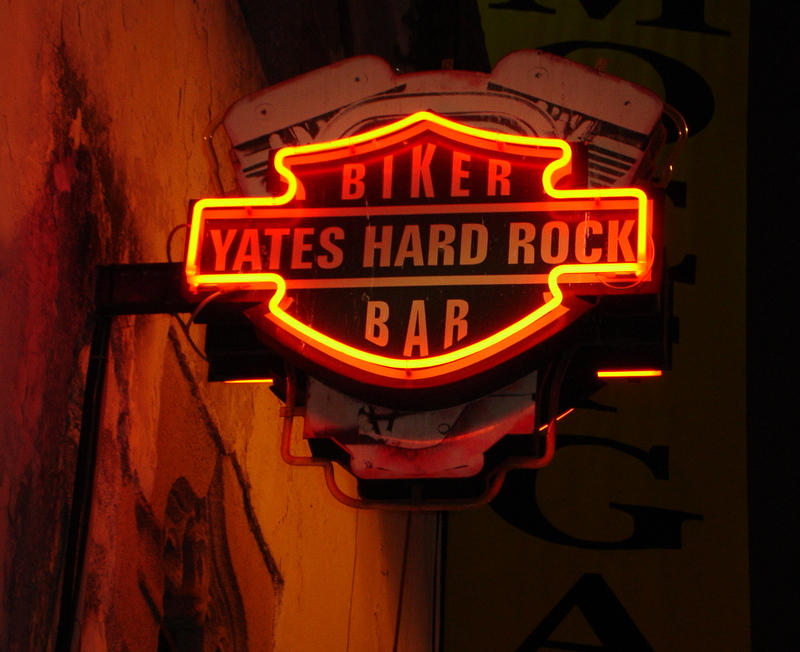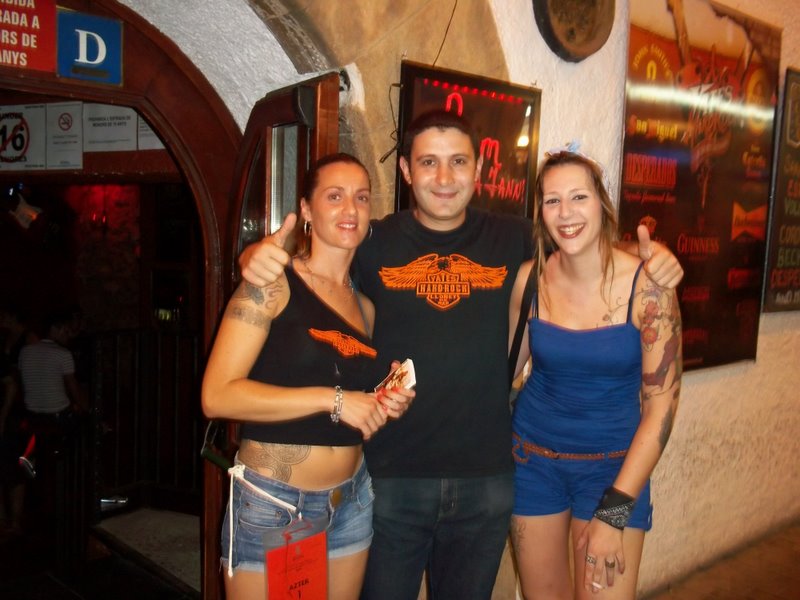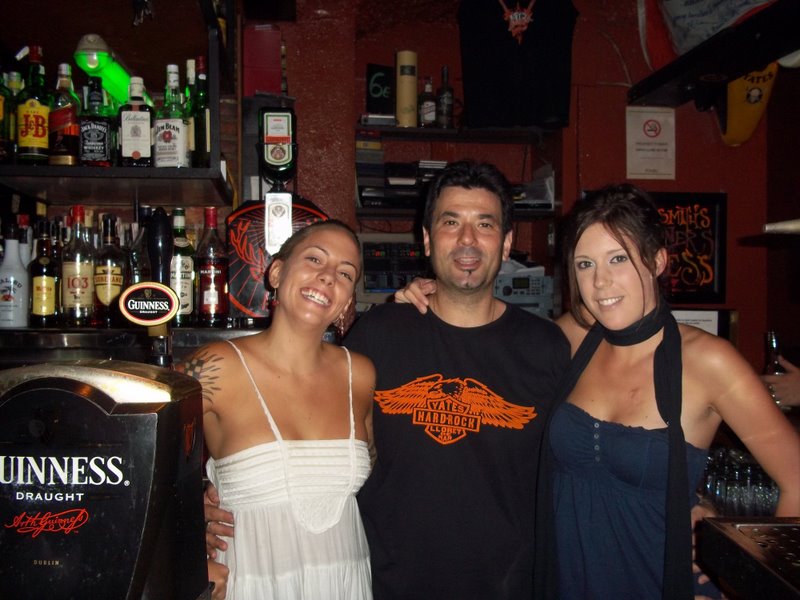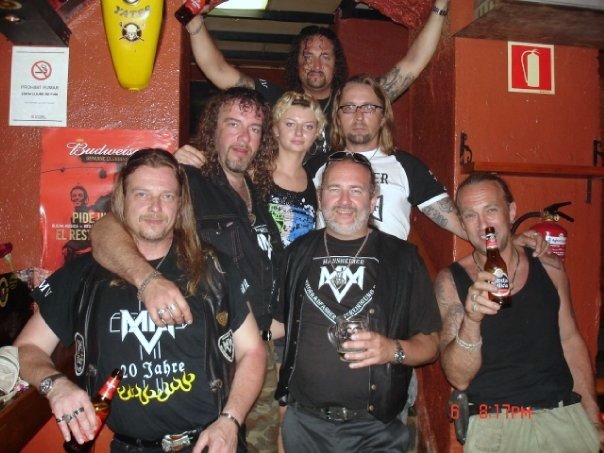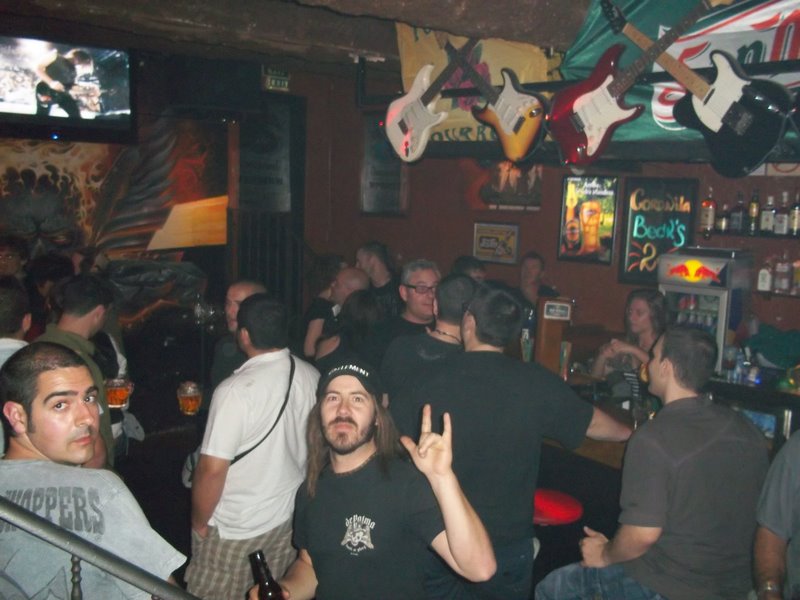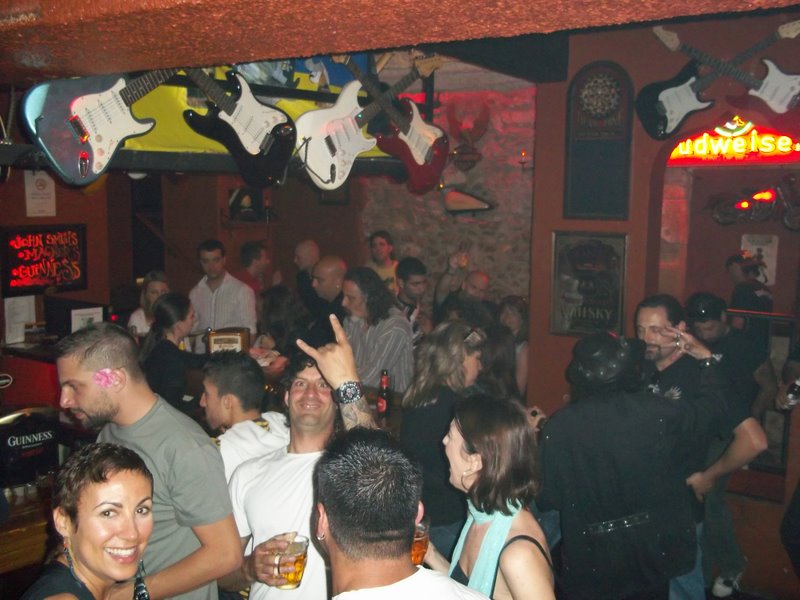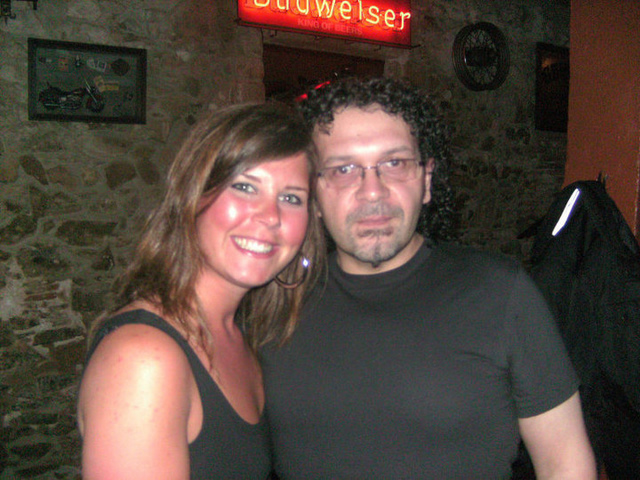 Hard Rock music every night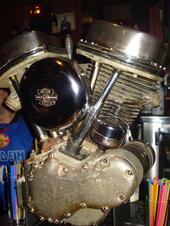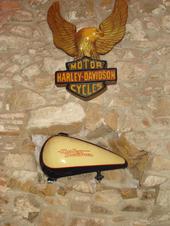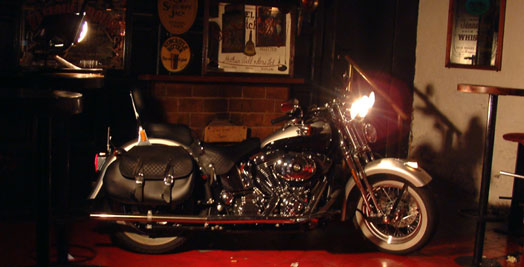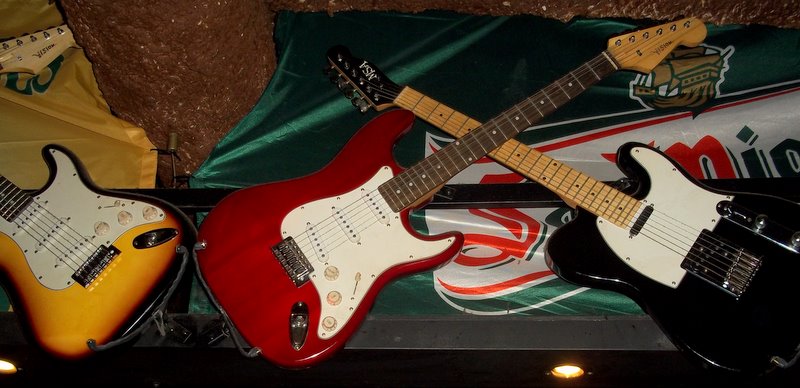 Park up and join in....its a lloret legend!
To quote Yates own website "Don't miss the opportunity to enjoy the most genuine bar in Lloret.
With the best selection of the all time hard rock hits,
for the easy riders, right in the Centre of Lloret Nightlife."
Eris discordia the best hard rock bar in lloret de mar!!!! Kenny Embo thanks for the great time
Send Yates Lloret de mar a facebook message!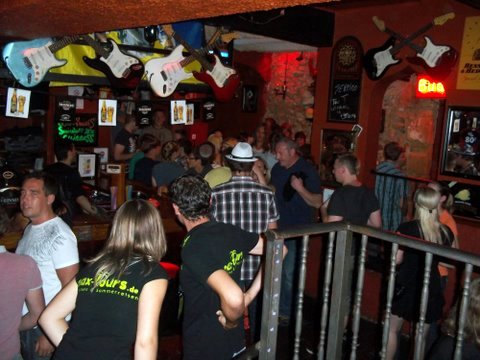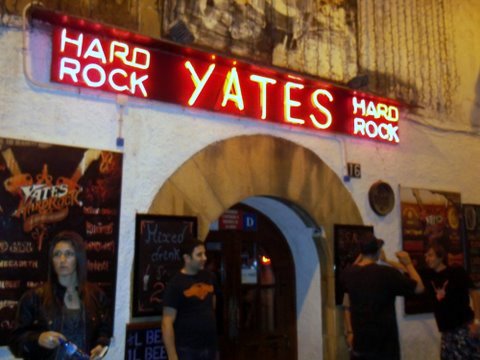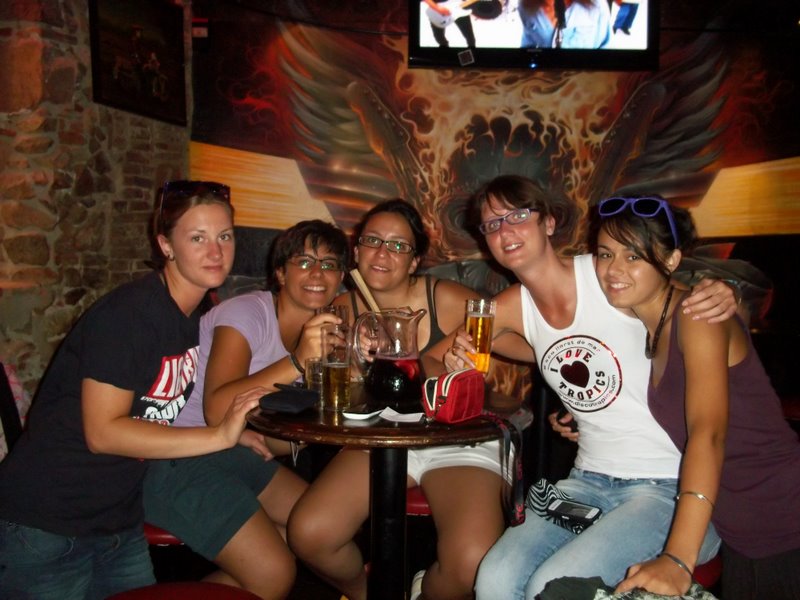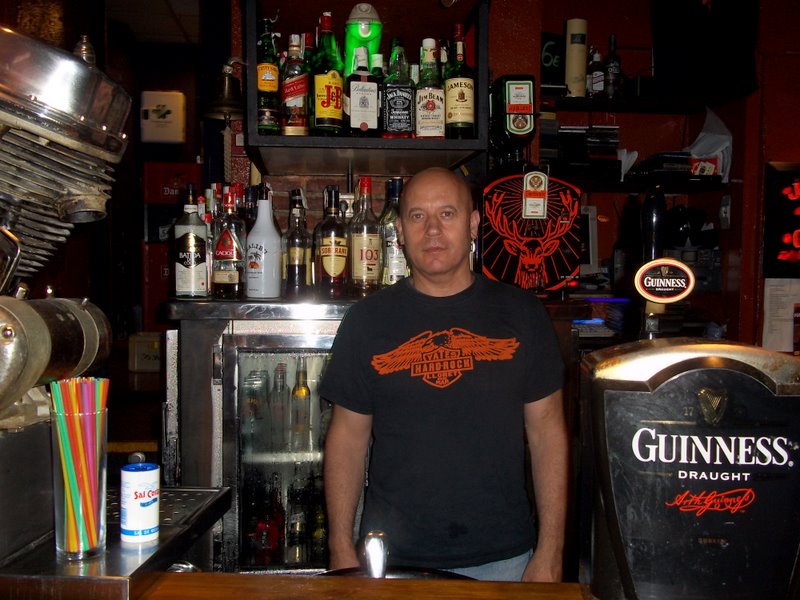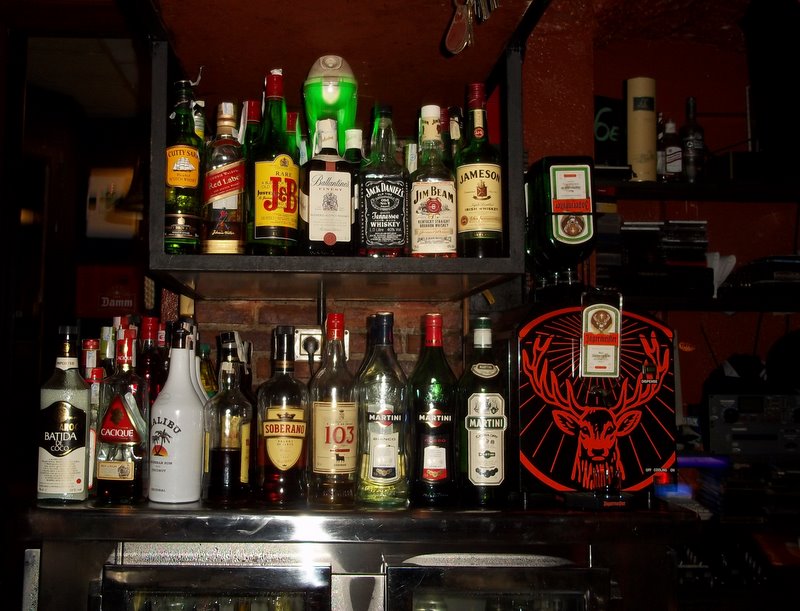 Pep and all the staff want YOU to join them for a HARD ROCK time!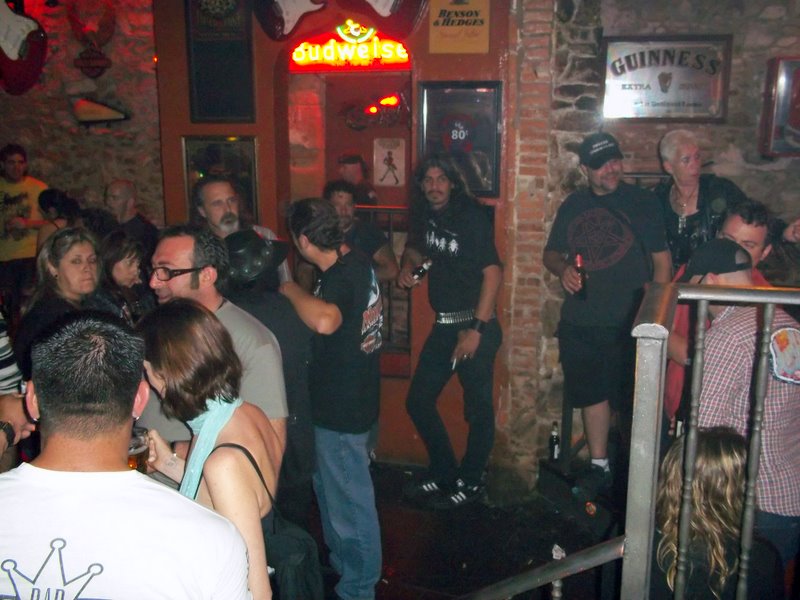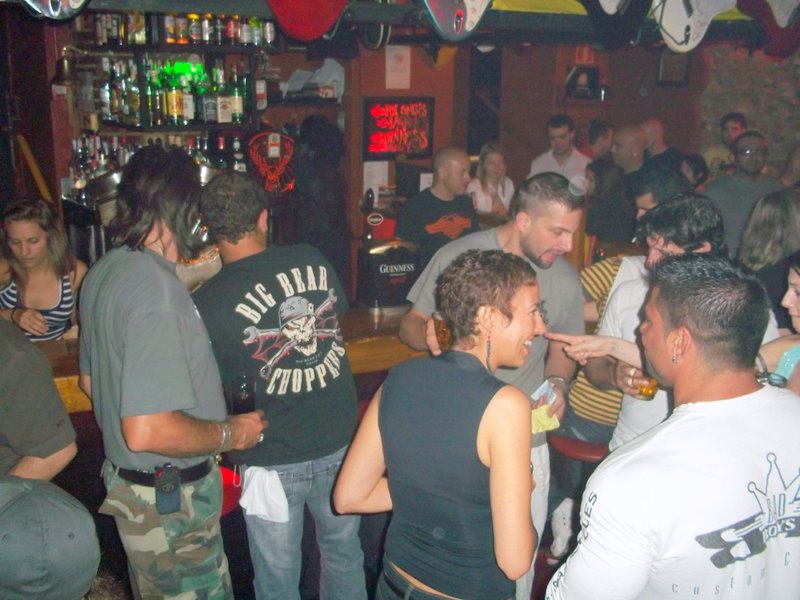 Yates, Lloret de mar...the original hard rock bar