The 'Original' Lloret de mars bar guide..number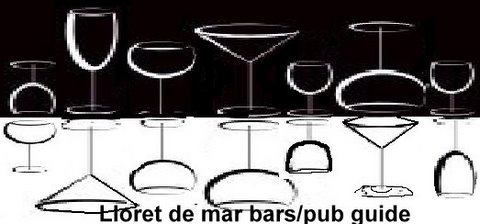 Lloret de mar 1960s holidays






James Pope has kindly shared his holiday photographs from his first visit to Lloret in 1964
Bill Reed has sent some fantastic 1968 photographs, thanks to you both from all Lloret fans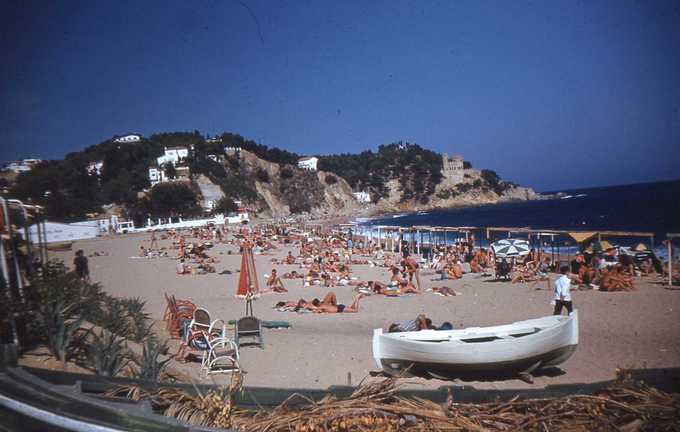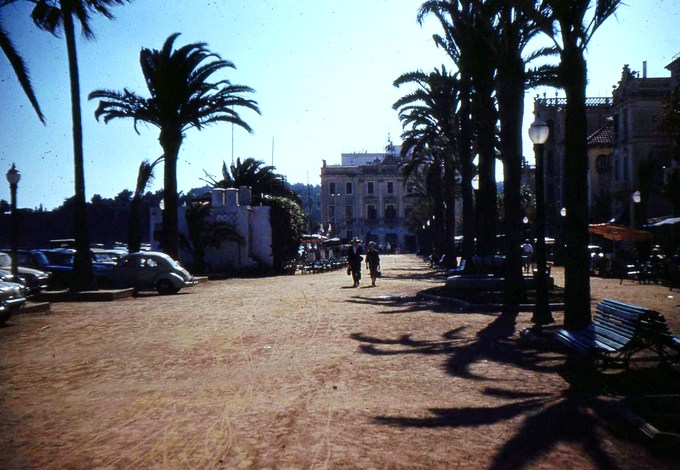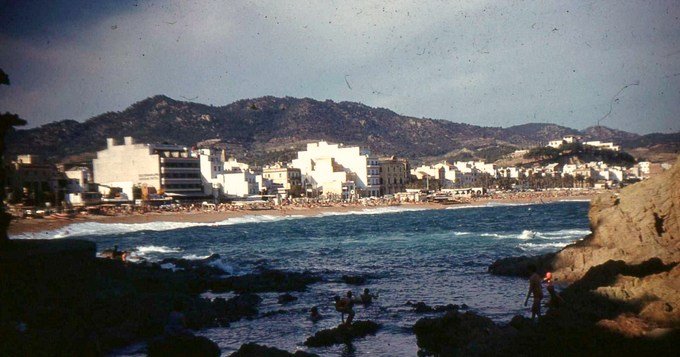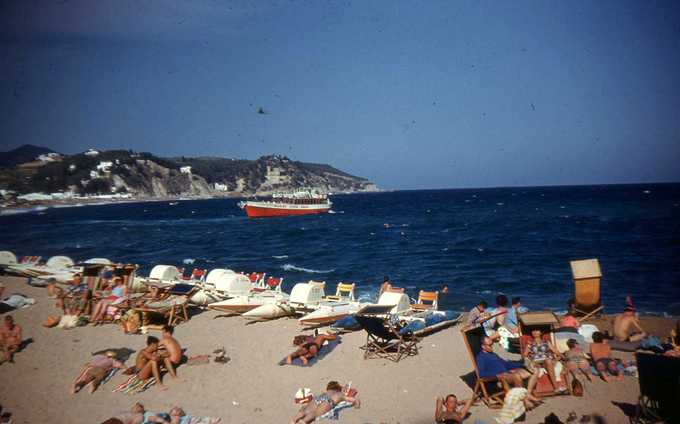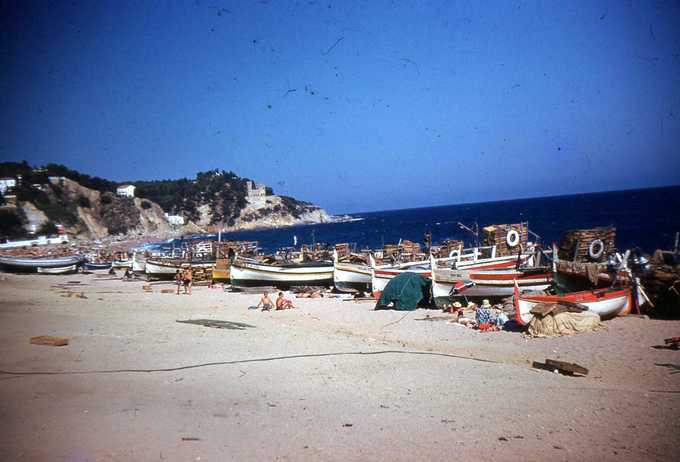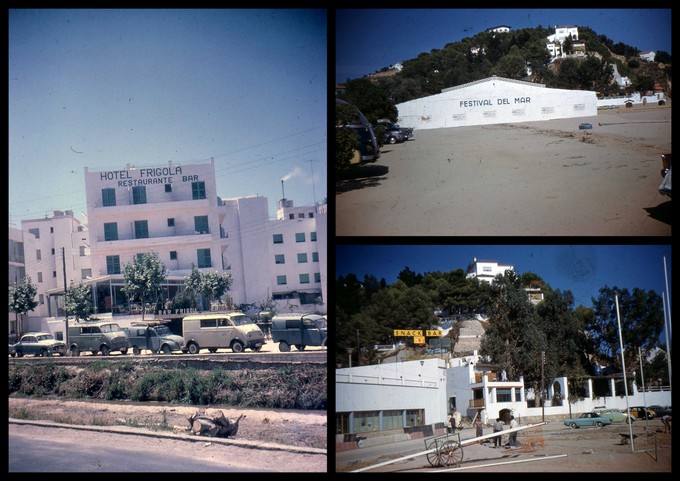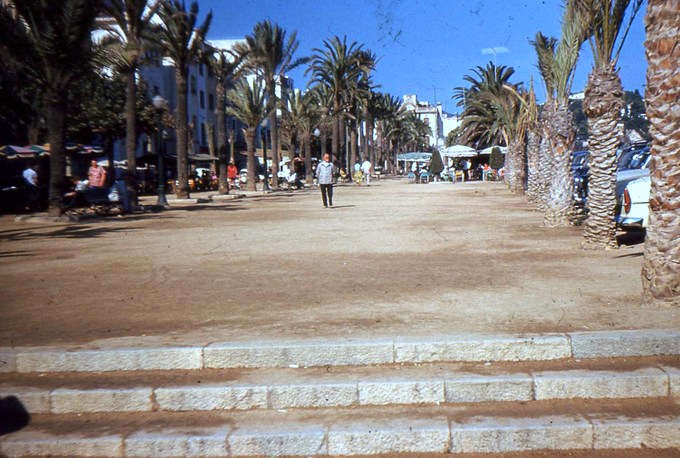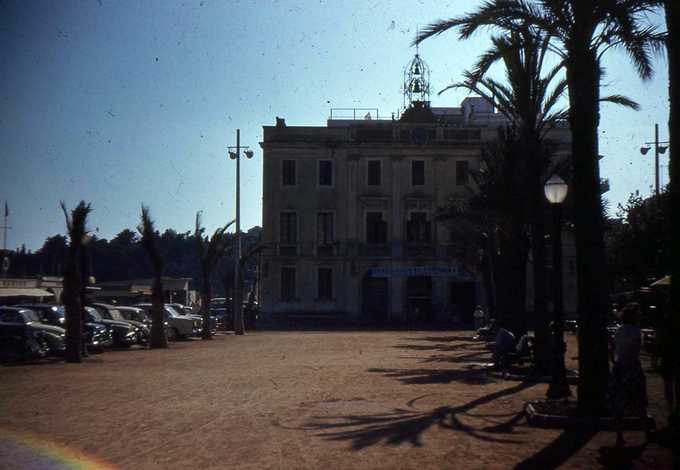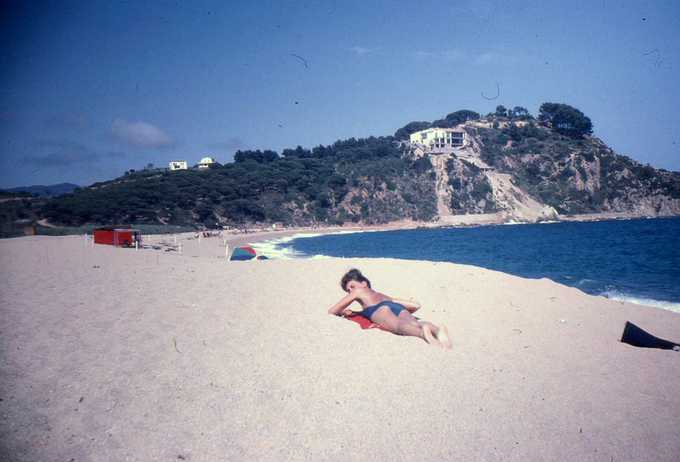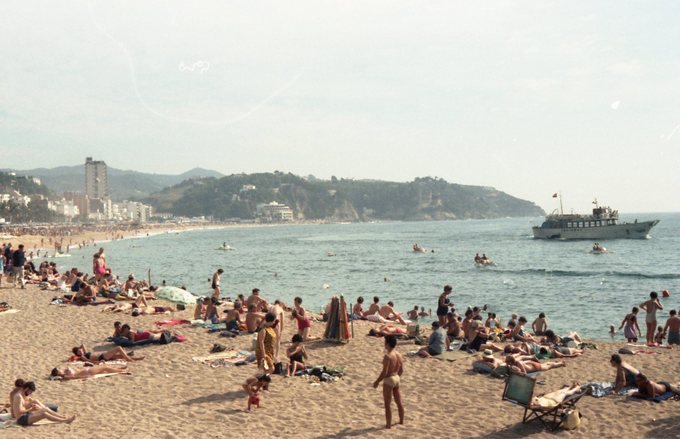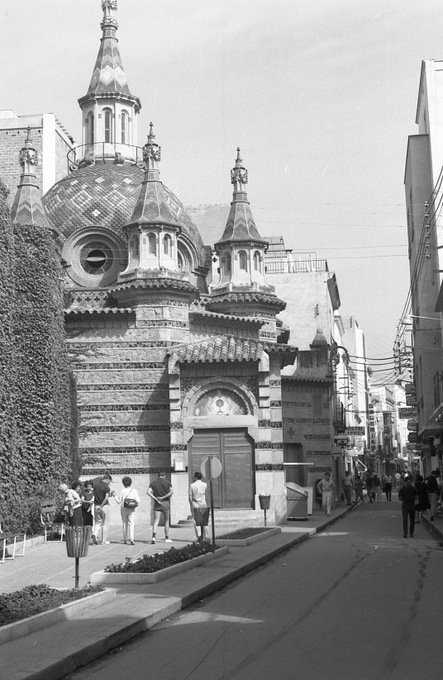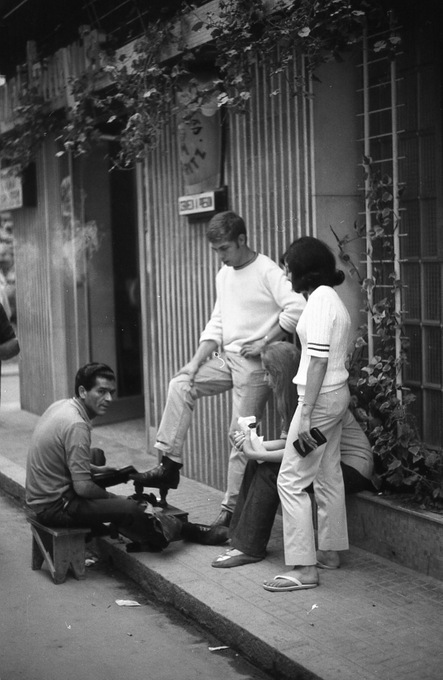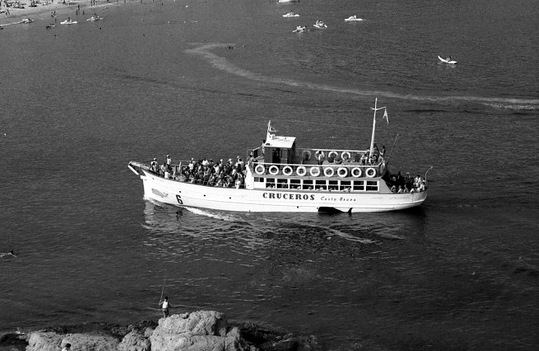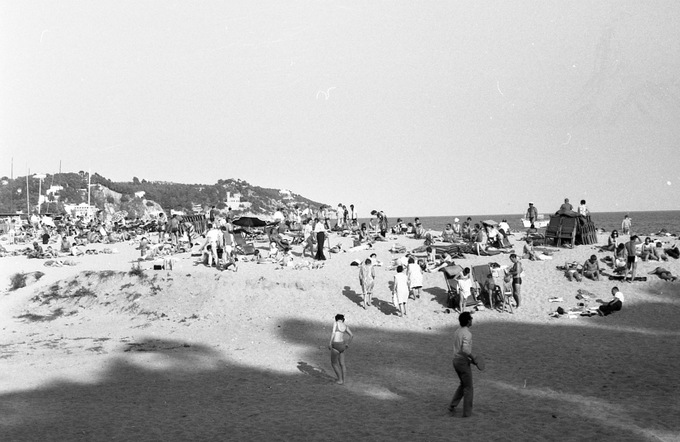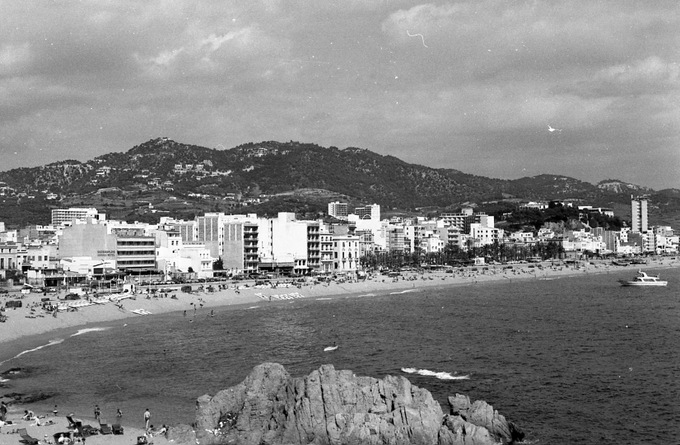 1960s Lloret de mar shopping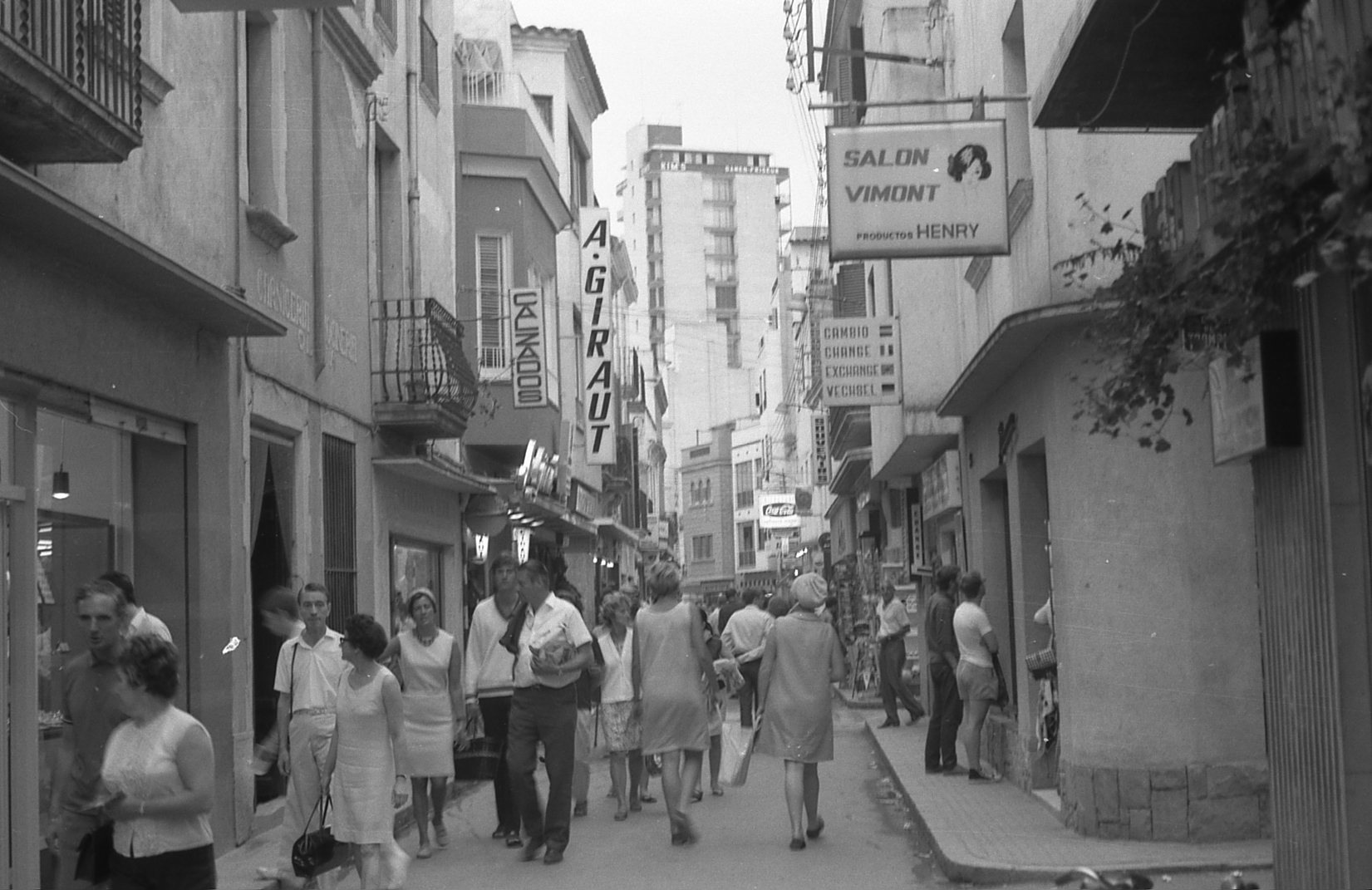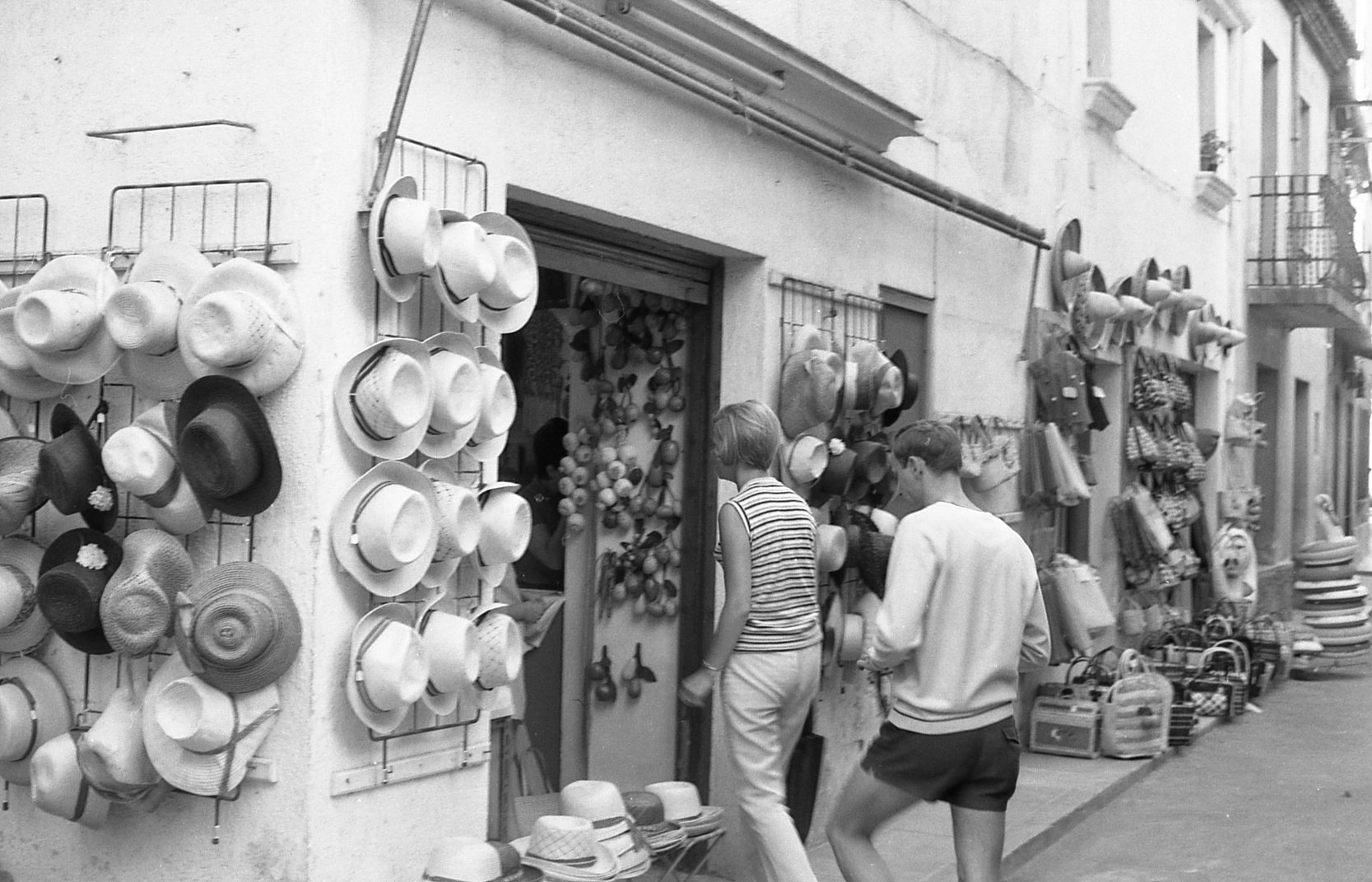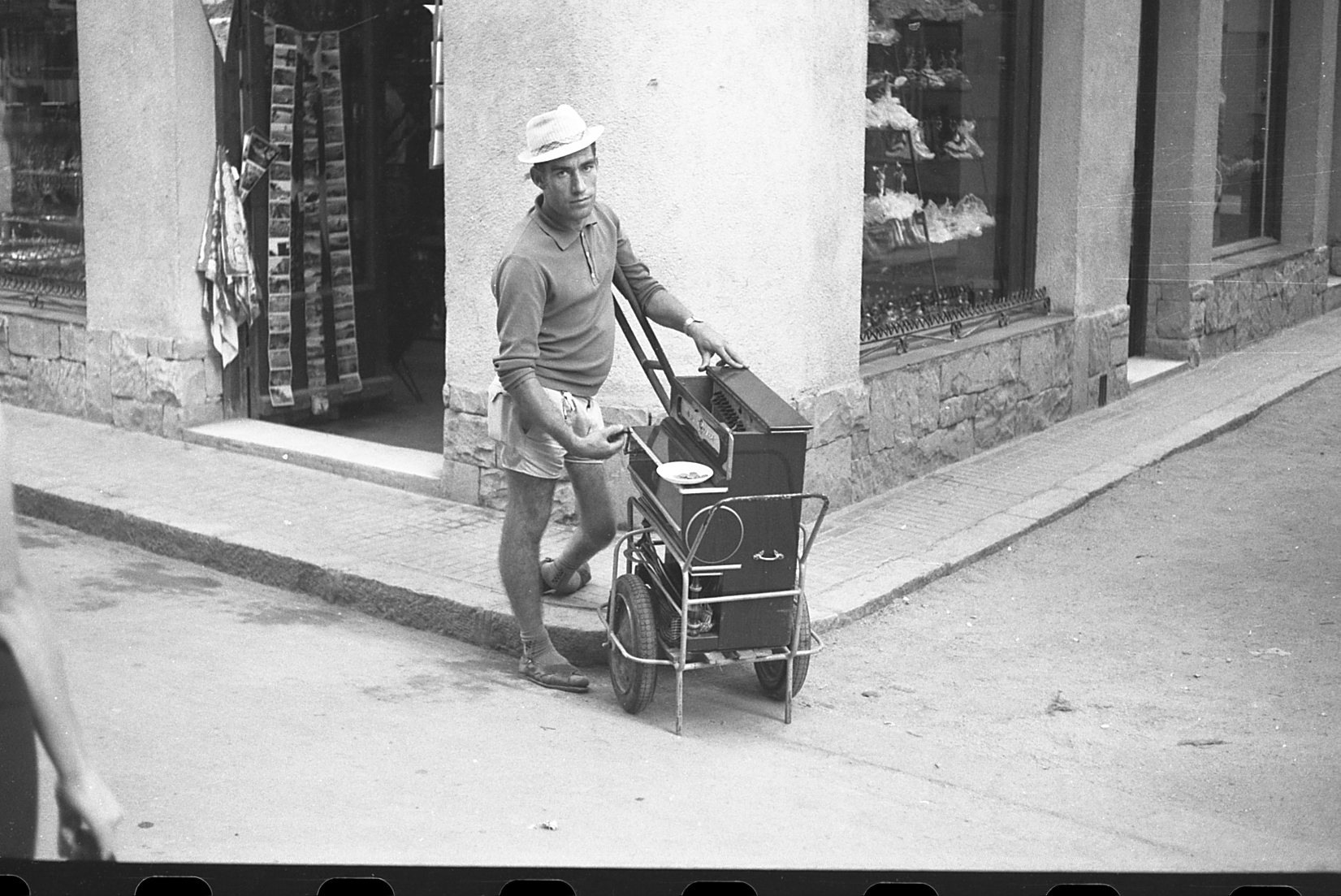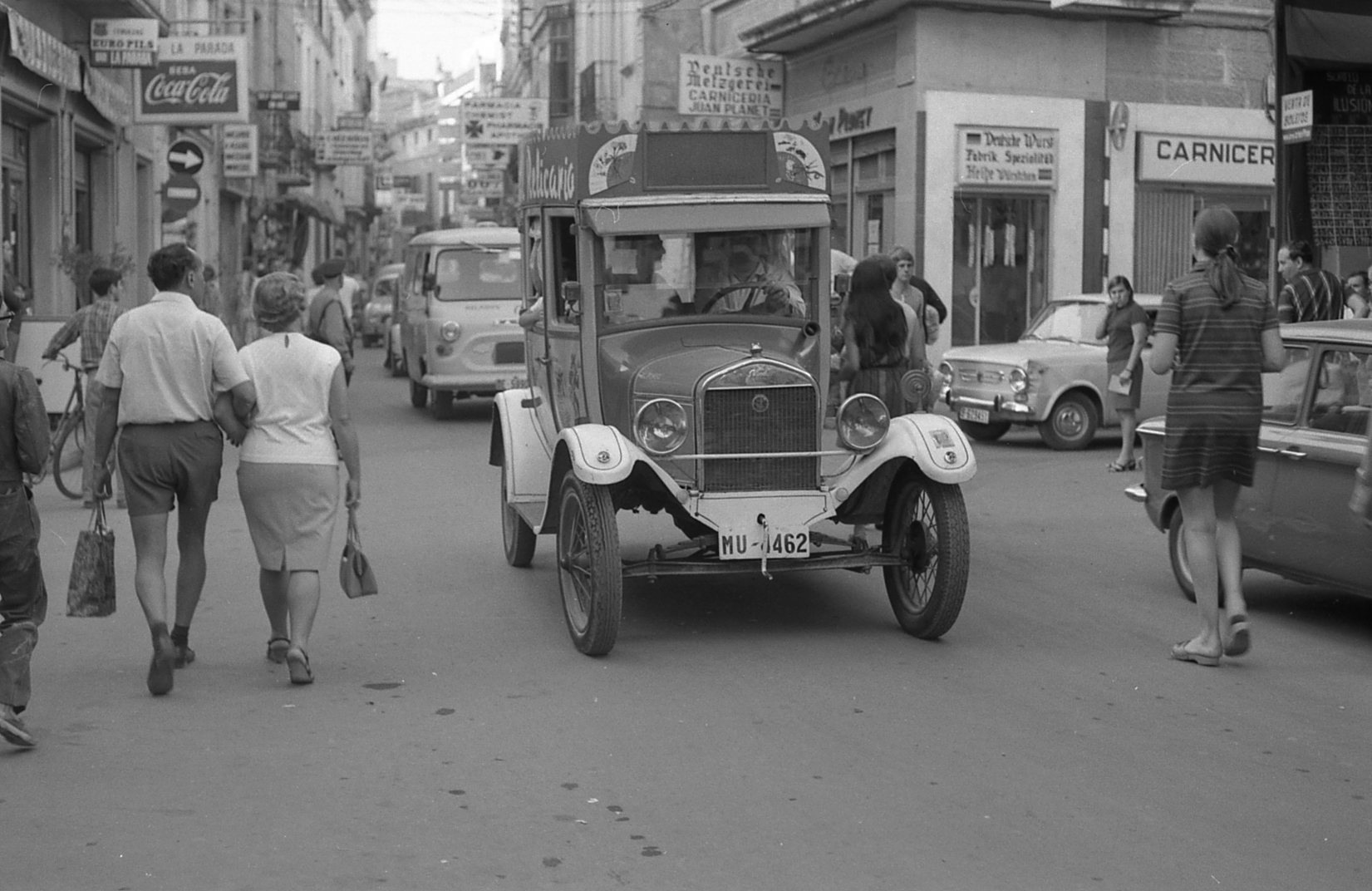 At the end of the '60s Lloret de mar was a favourite holiday resort with the tourists of Europe particularly the 'Brits' which led to 'new amusements' for the holidaymakers.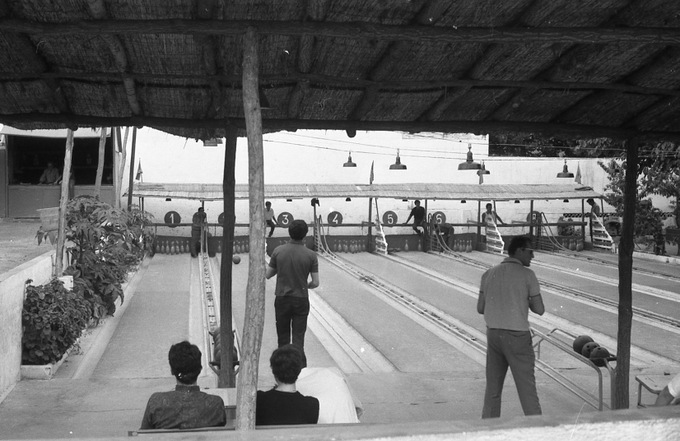 Lloret bowling alley (La Bolera)
look at the boys at the end of the lanes, they had to jump down and stand up the pins, must have hated it when someone got a strike!!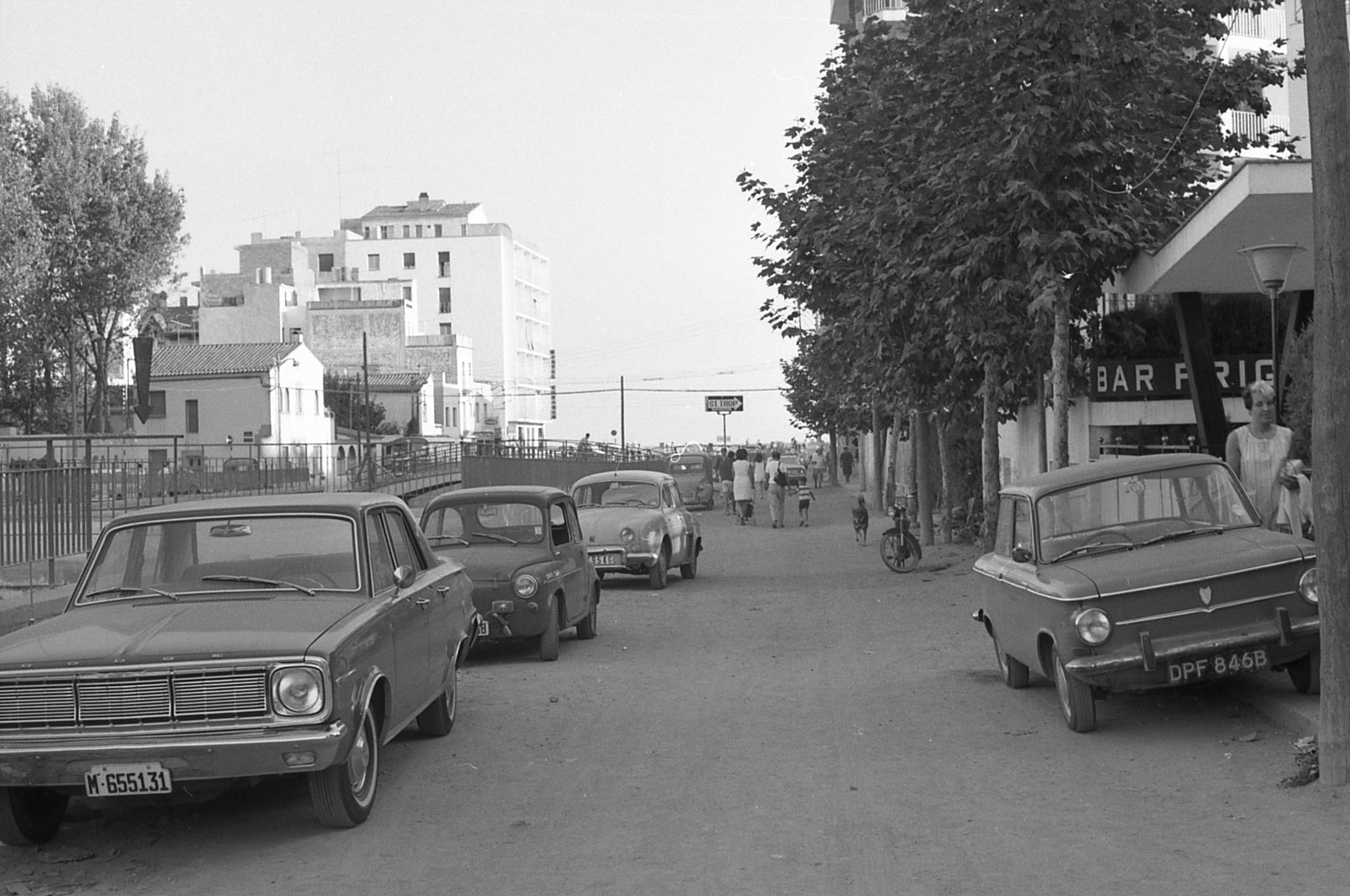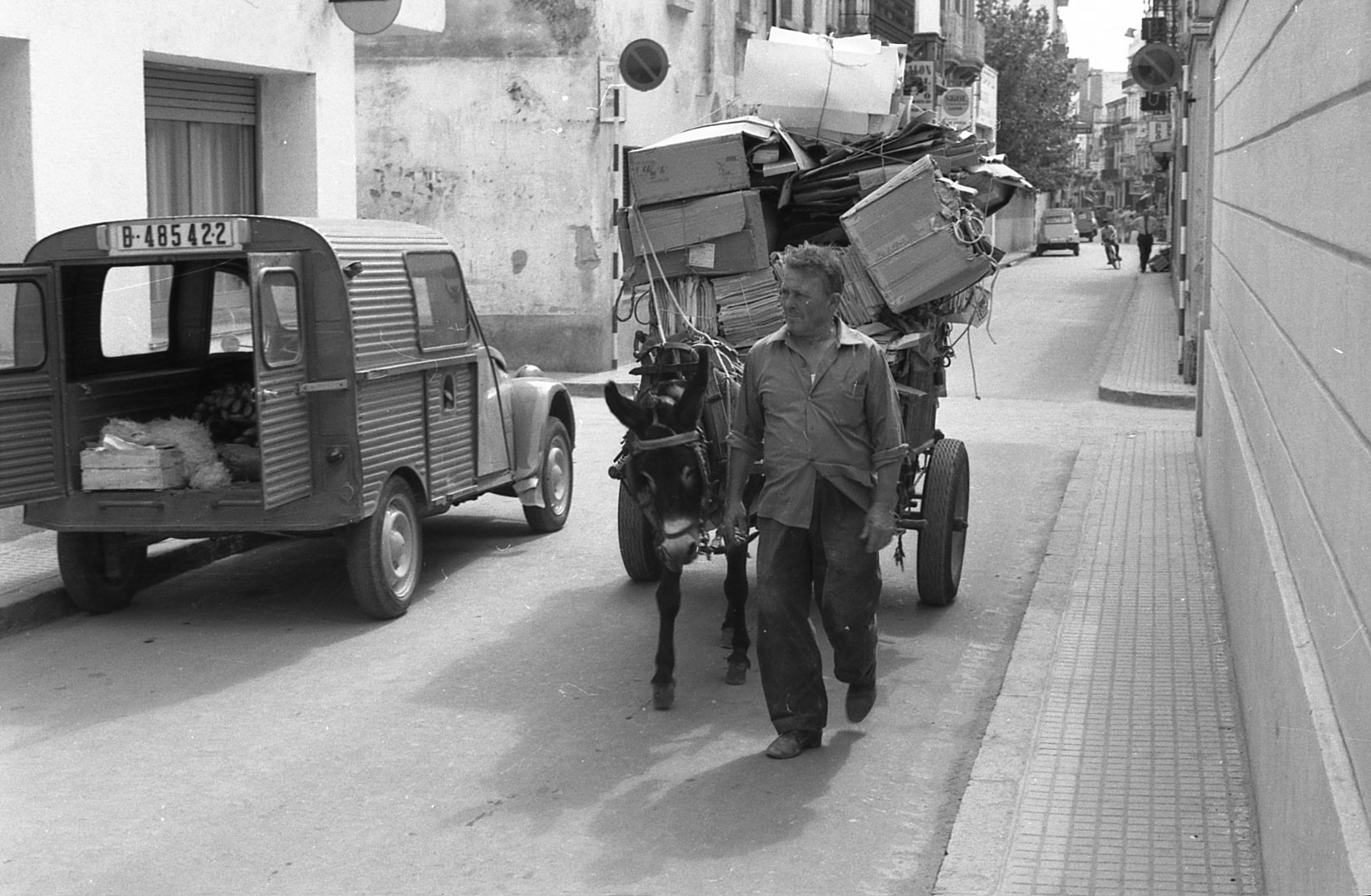 Llorets main street Avd Just Marles had a river gulley running along the middle of it and so the road was raised and a series of bridges crossed the channel so that people could cross the road this was in place until the early '90s, when the street was finally covered over and landscaped.