The original Lloret de mar bars guide..number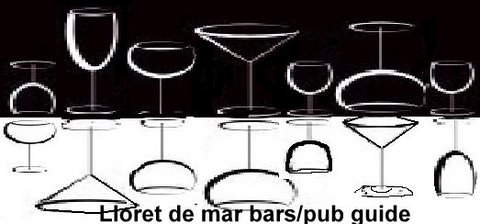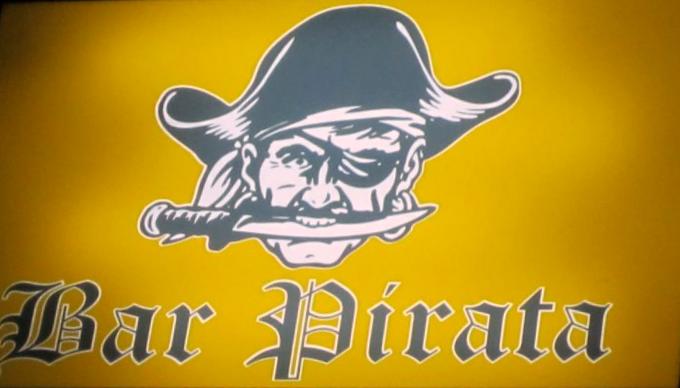 The bar/pub El Pirata has moved
we are now at d'Emili Martinez i passapera 8
near the church & the hotel Marsol..come and see us soon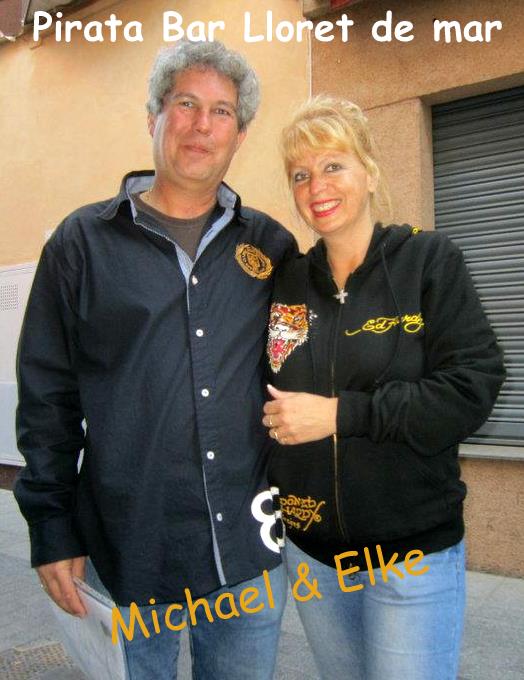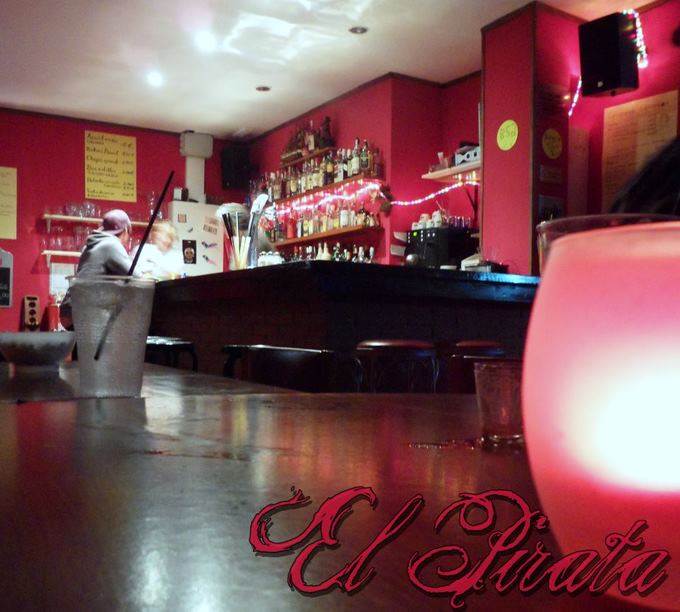 Watch all football matches on large screen TVs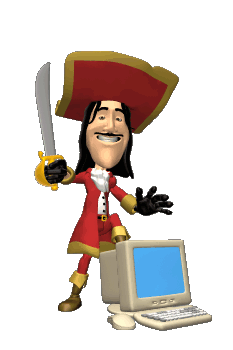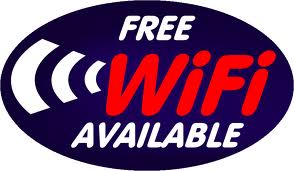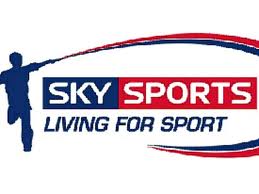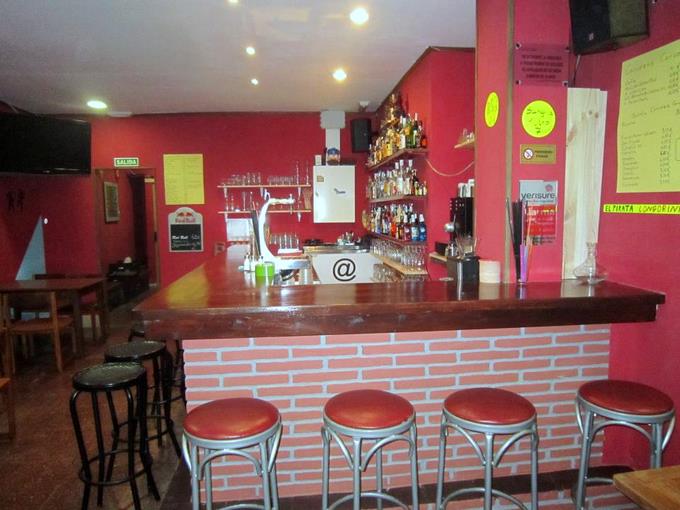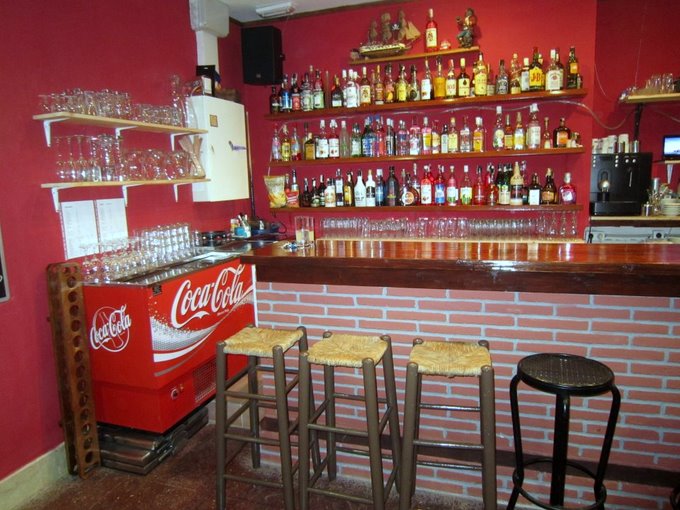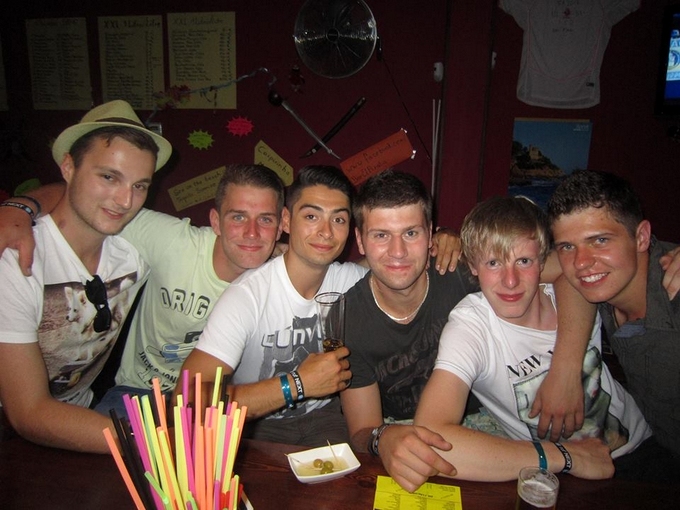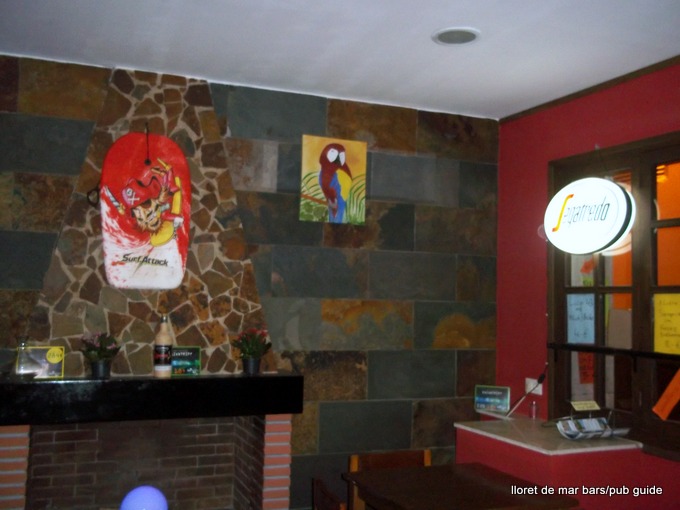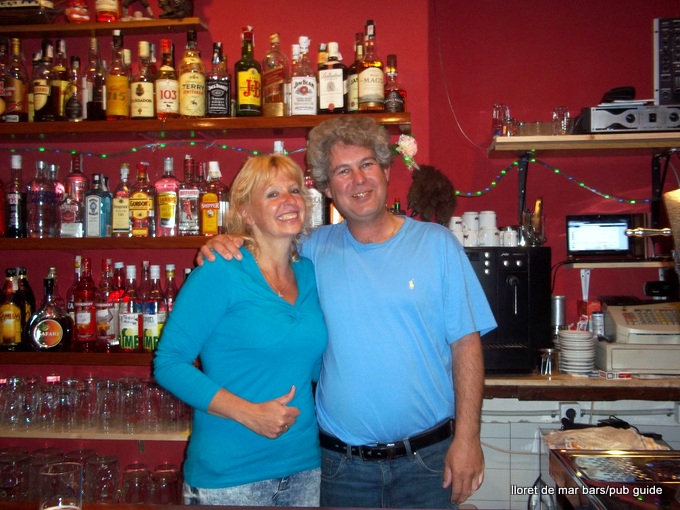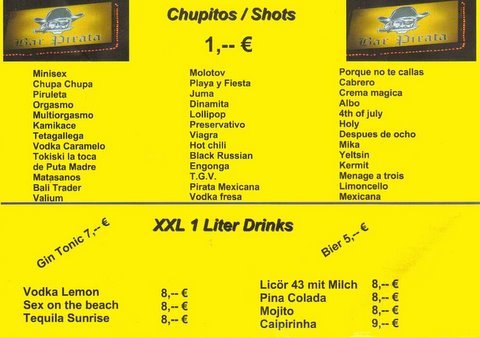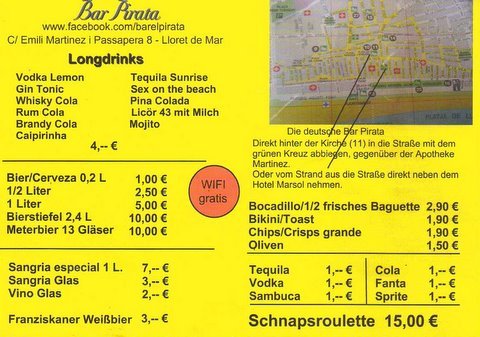 Check out our cheap cheap drinks prices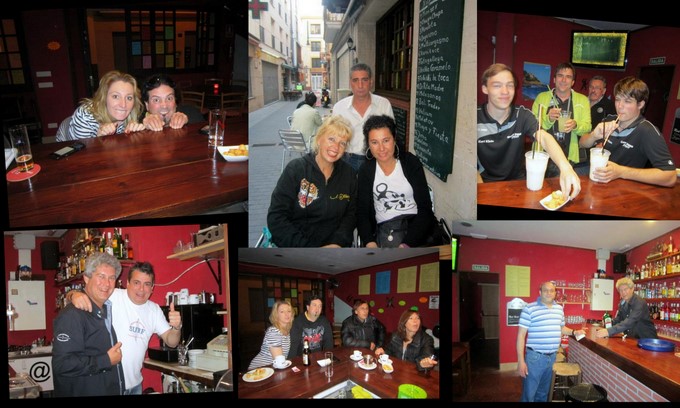 Bar El Pirata Lloret de mar, youtube film 'Cheap drinking' have a look: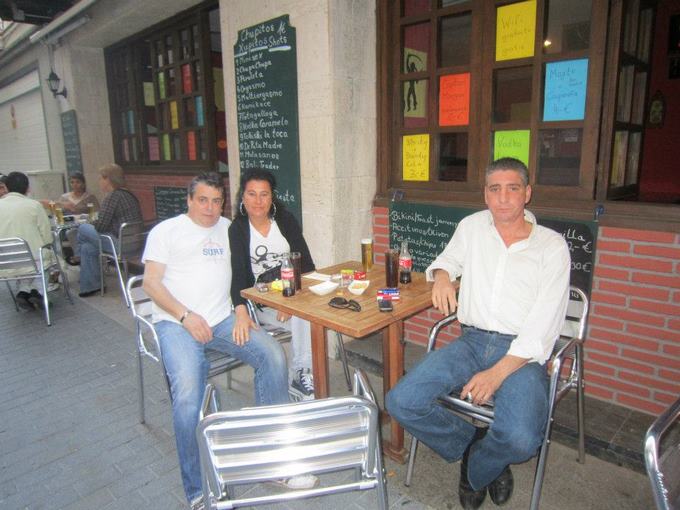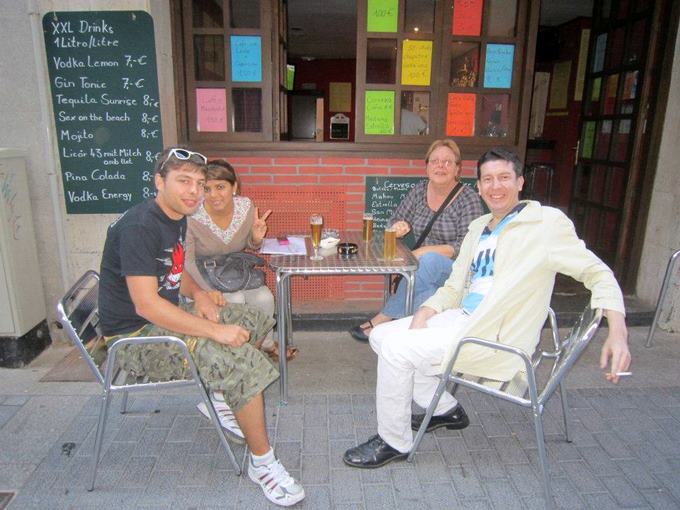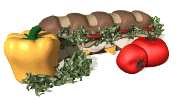 El Pirata now serve fresh rolls & toasties also available to takeaway for the beach or ordered for your journey home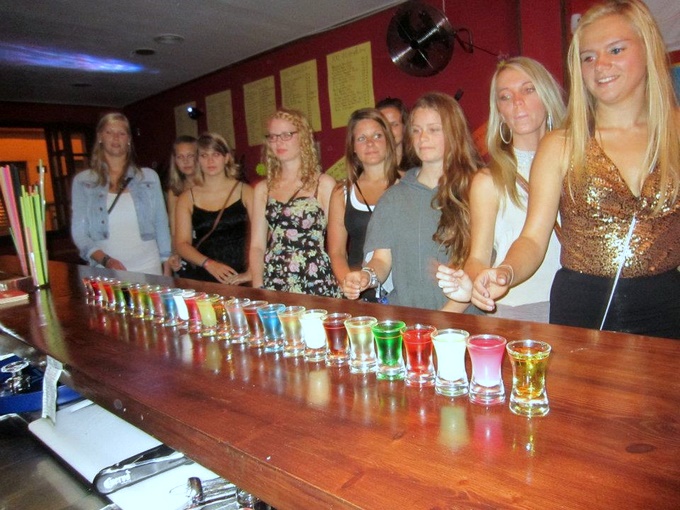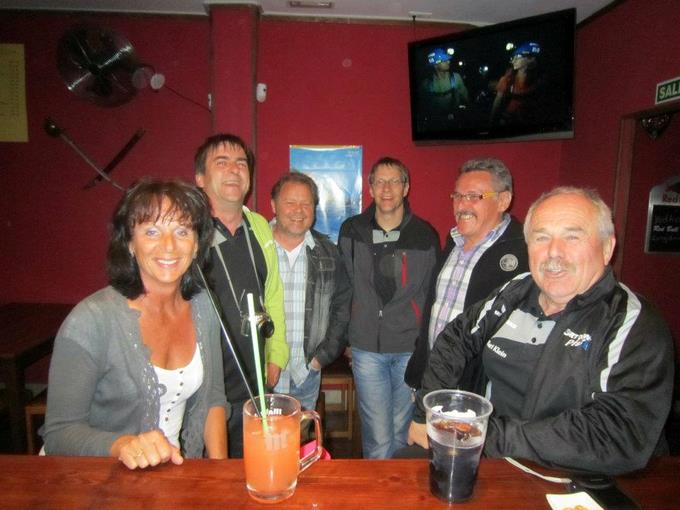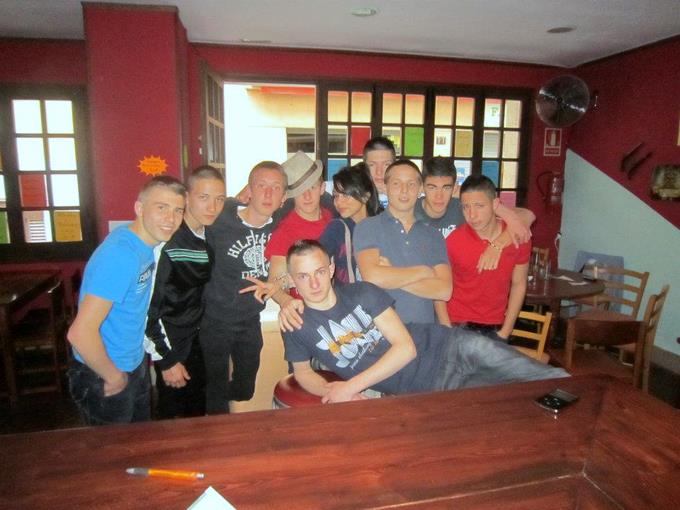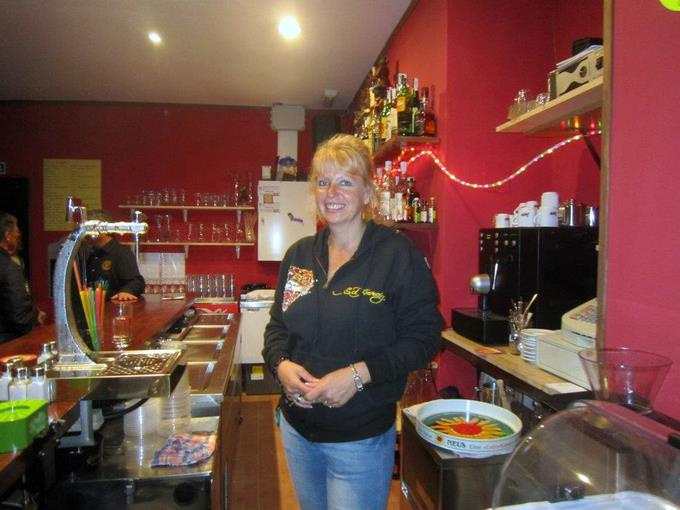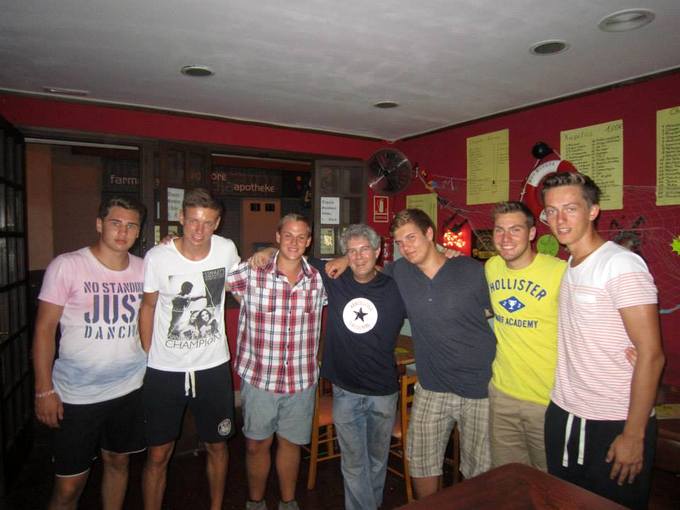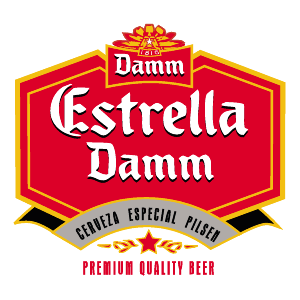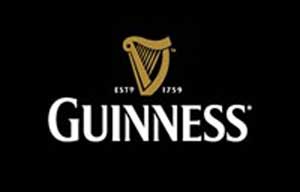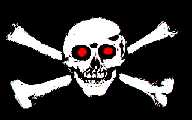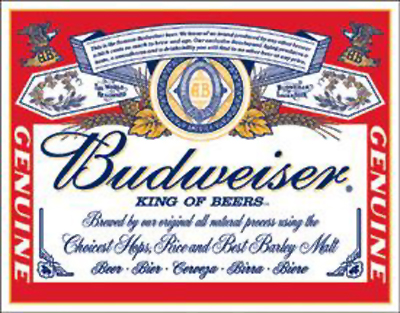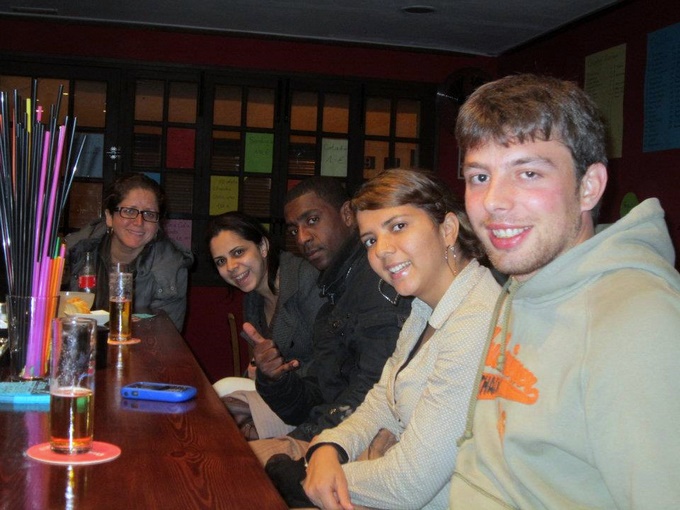 Please click on pics to enlarge: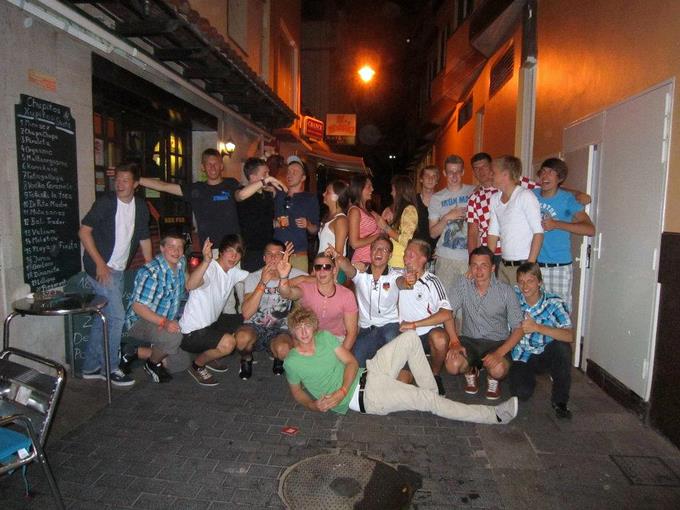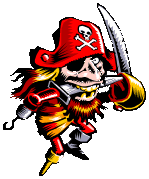 El Pirata bar/pub Lloret de mar offers:
Glass of beer 1 euro
50 different shots for just 1 euro each
vodka/lemon gin/tonic whisky/cola rum/cola brandy/cola just 3 euro
Long drinks: Tequila sunrise, sex on the beach, Mojito just 4 euro
1 Litre vodka/lemon gin/tonic just 7 euros..plus lots more!!
Play El Pirata shot roulette....just 15 euros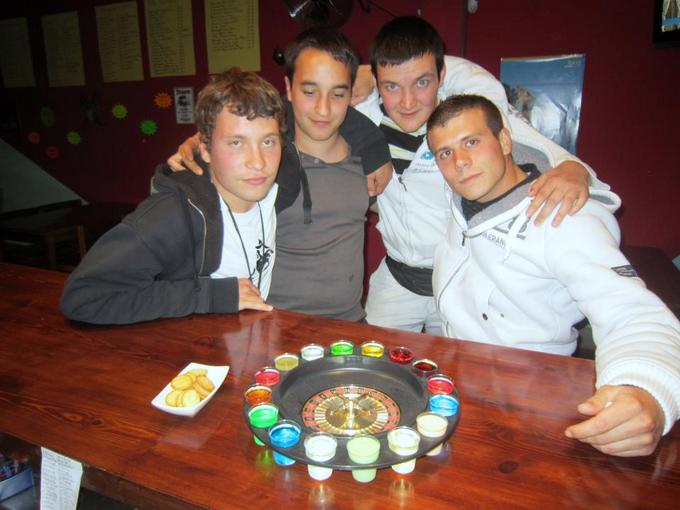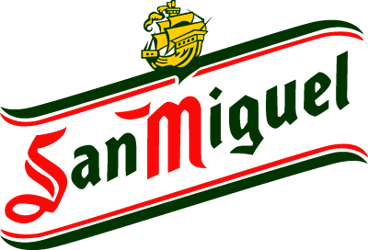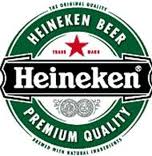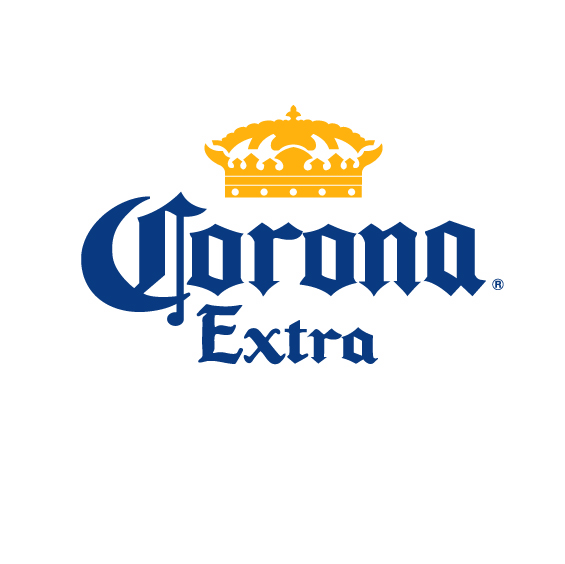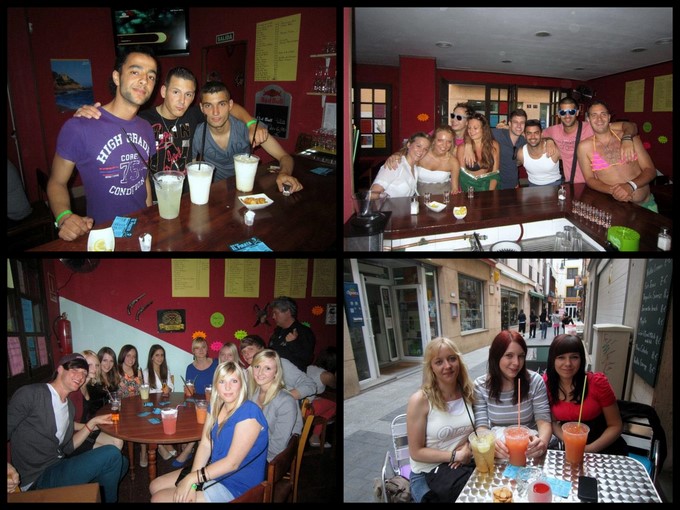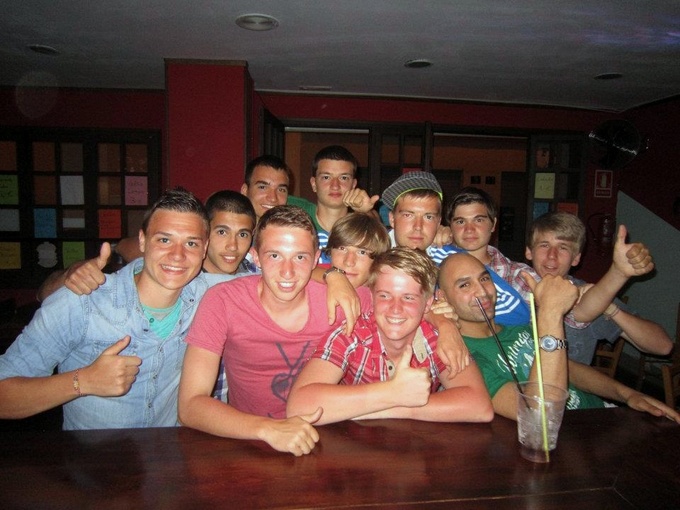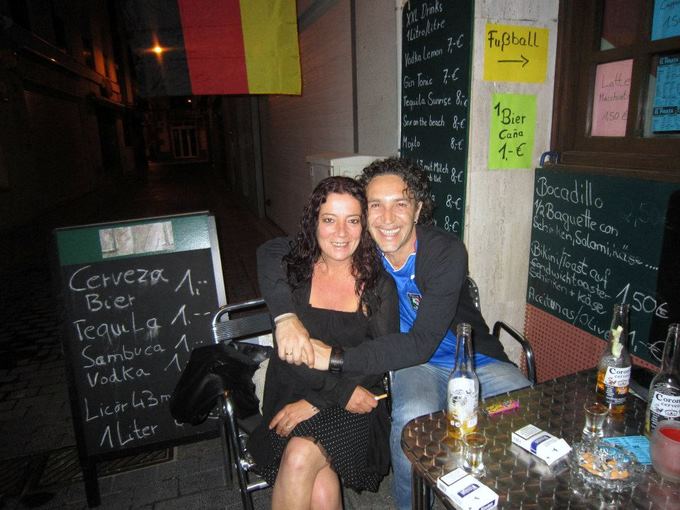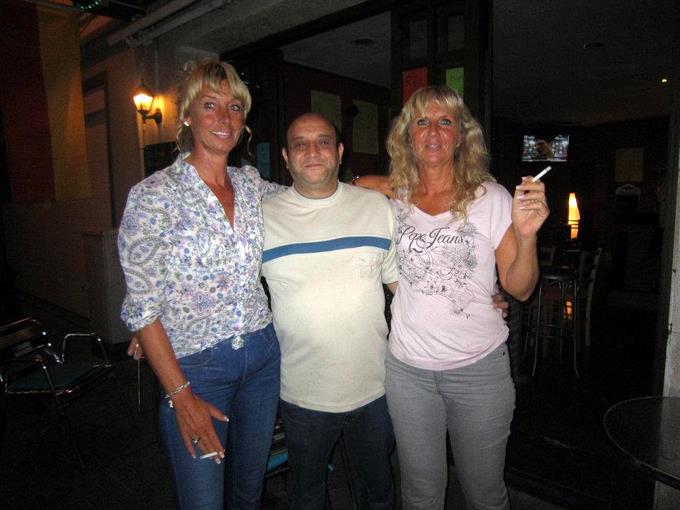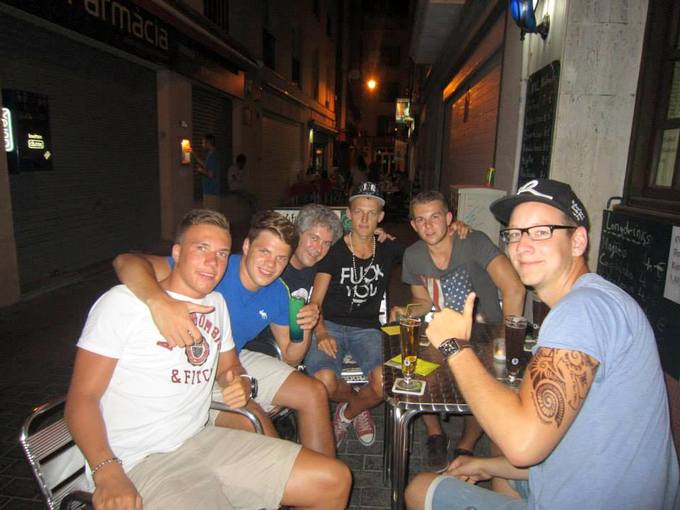 The NEW El Pirata..same good fun, same great offers, same warm welcome
please call in and see us soon..its great fun!!