The original Lloret de mar bars guide..Number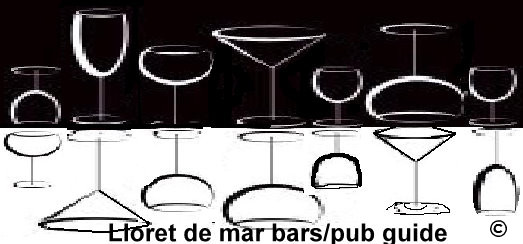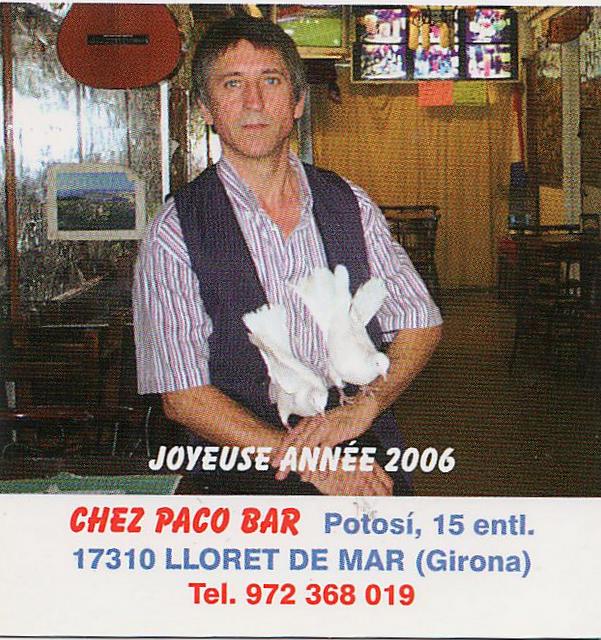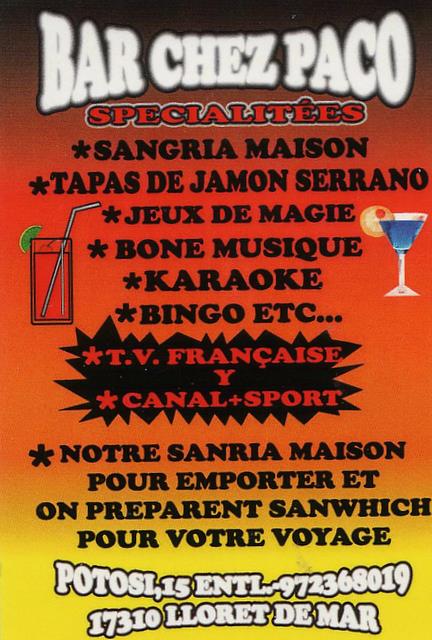 Bar Chez Paco is simply magic!
The owner Paco has run this friendly bar for many years and offers one of the warmest welcomes in Lloret de mar
Paco is a professional magician who entertains everyone that visits his bar, he serves a wide range of tapas and snacks as well as beers, wines, soft drinks there are magical Cocktails.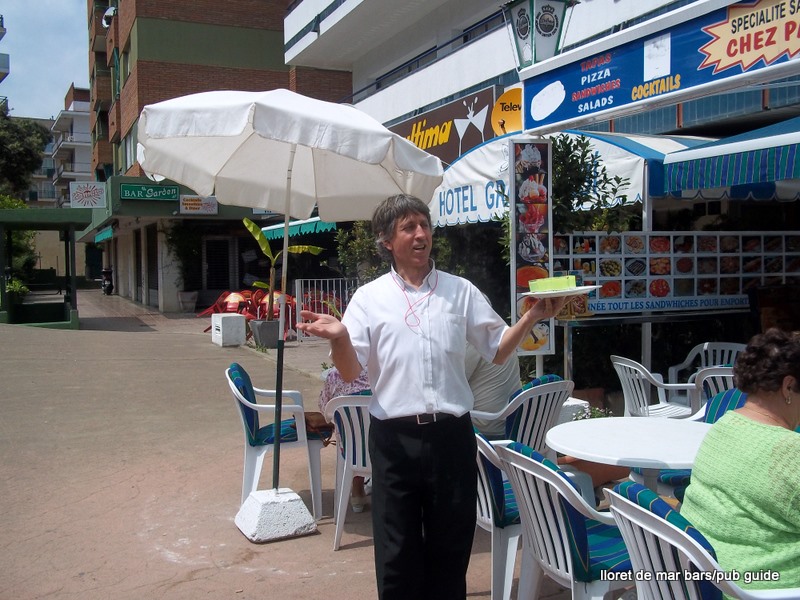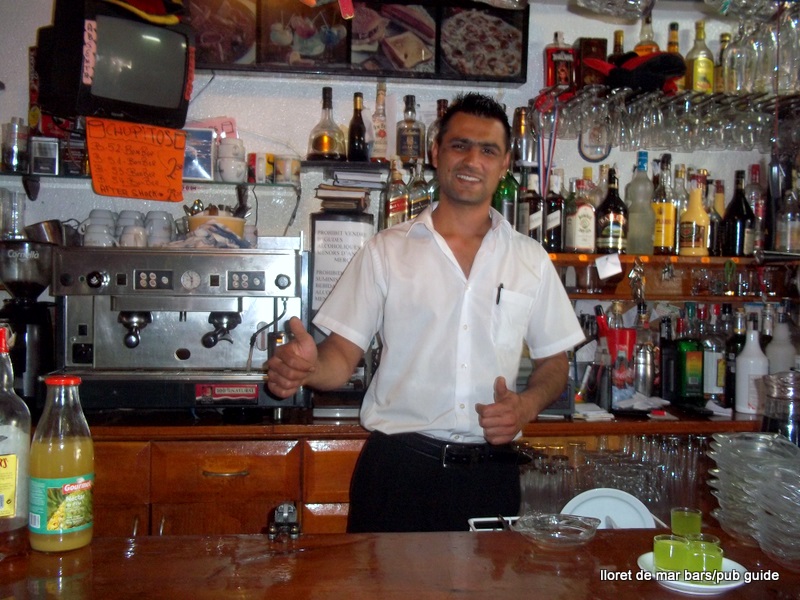 Paco is a well known entertainer in France & Belgium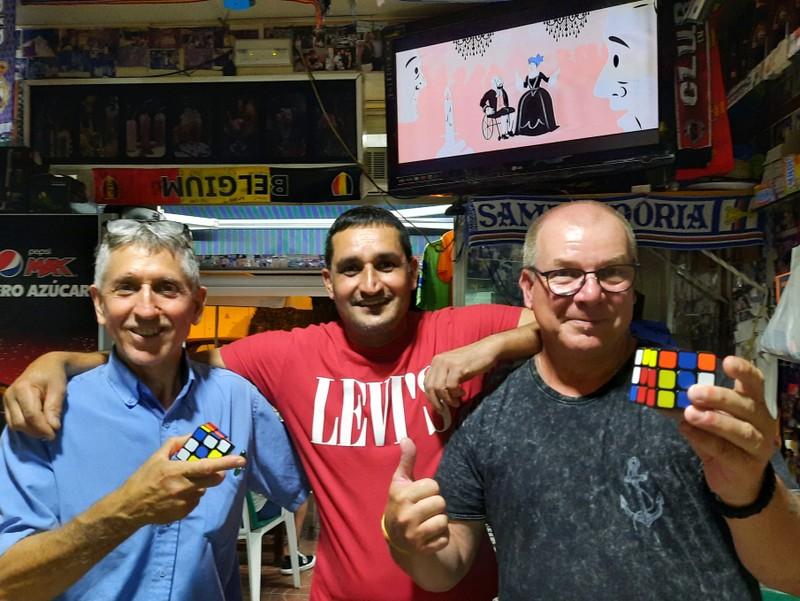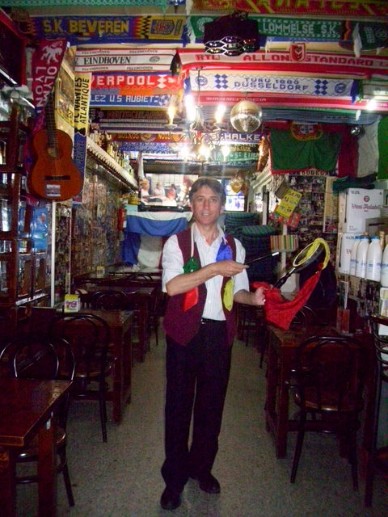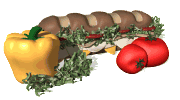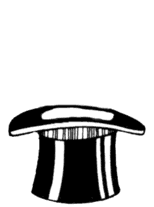 Magic tricks, International Karaoke, bingo nights games with balloons a great sunny terrace and a fantastic reputation for their homemade sangria and special cocktail prices.
TVs with live sport.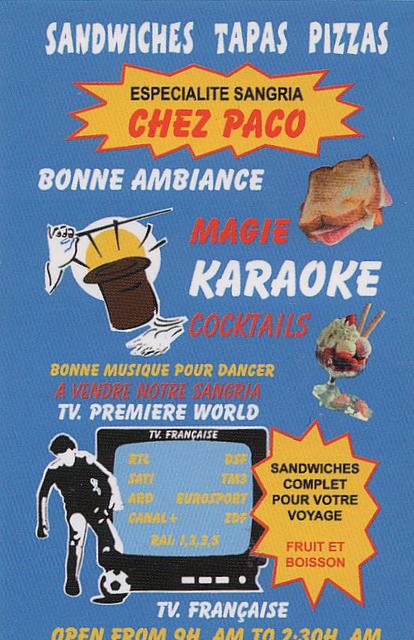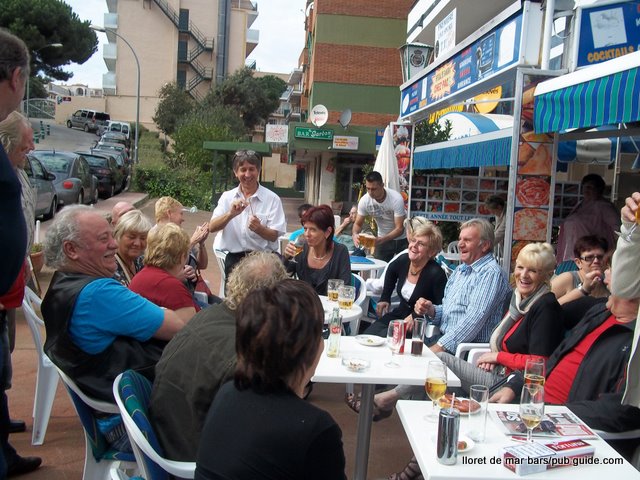 Chez Paco offer a wide range of bar snacks and tapas..
book a takeaway lunch for your coach journey home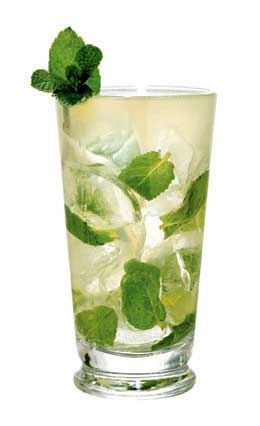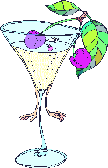 Paco serves the best Mojito's in Lloret de mar
only €9.95 a litre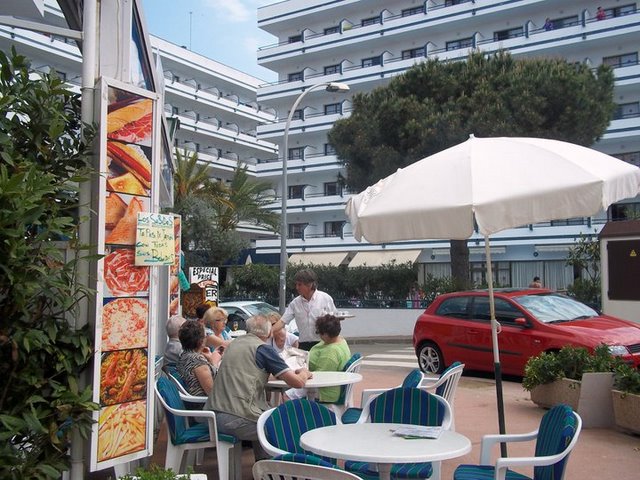 Bar Chez Paco is situated opposite the
hotel Gran Garbi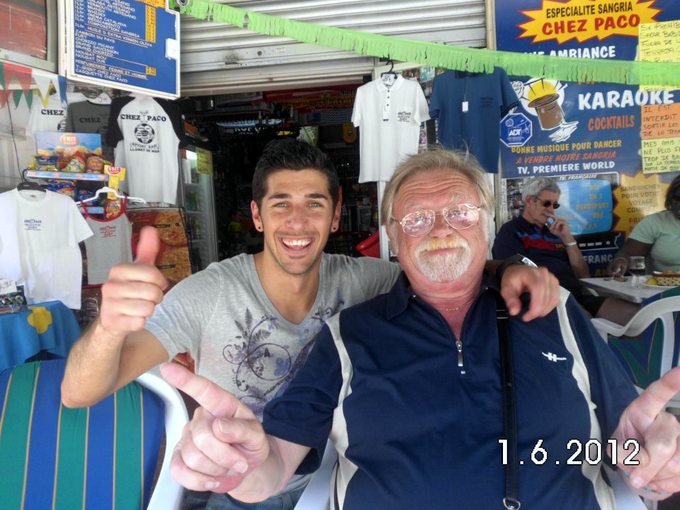 Chez Paco is a friendly fun place for all ages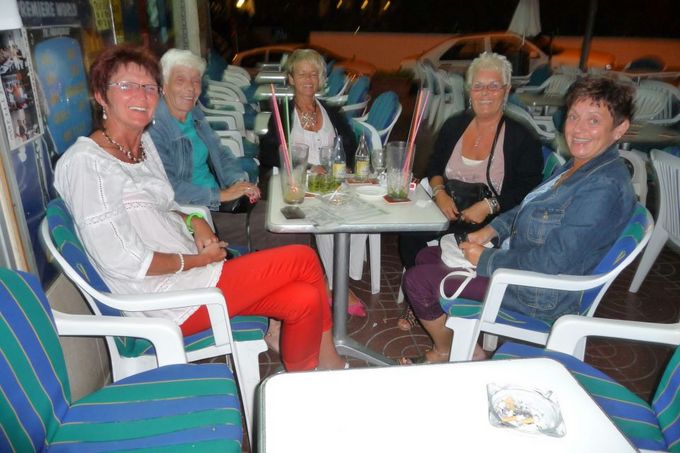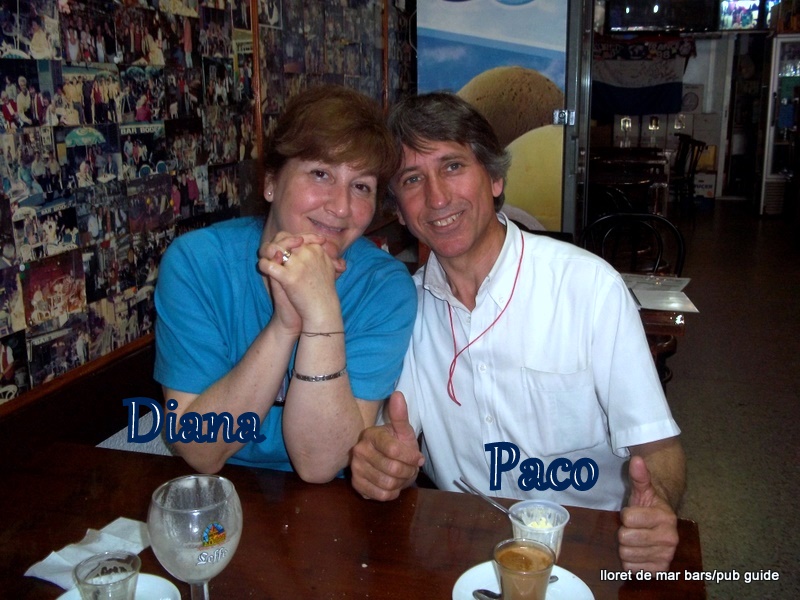 Special long drink prices.........1 litre Cocktails
Prices are a guide only and subject to change, check with Paco.
Vodka Red Bull
Vodka Red Red Bull
Vodka Blue, Red Bull
Black Russian
White Russian
1 Litre of beer only 3.95 euros

Passoa + Orange juice
Pissang + Orange juice
Safari + Orange juice
Malibu + Pineapple
Whisky + Coca cola
Whisky + Red Bull
Southern Comfort + Sprite
1 Litre of Mojito
1 Litre of Margharitta