The original Lloret de mar bars guide..number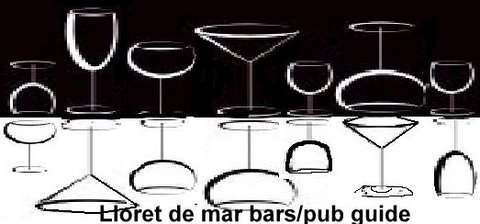 My name is Maggie Vinall and I have been involved with Lloret de mar its bars, pubs and people for over 40 years working, living and visiting the place..Lloret is a fantastic holiday destination and every bar and owner on this site is known by me personally...we dont do rip offs or problems!!
Tens of thousands of page views in 60 71 74 78 81 138 countries in 49 51
109 languages, google supplied and verified figures
We are

!!

Bar owners if you would like your Lloret de mar bars, pubs, Discos or Clubs
to have a webpage on this TOP ranked google site please email me for details.
adverts/pages from just 10 euros.

Open all winter? Let me promote your business daily on this site and the facebooks and I guarantee results!...ask any of my bar owners
Maggie Vinall cheerslloret@googlemail.com bar owners only please.
General enquiries to the bars guide f/book page please.


I promote the bars/pubs/discos/clubs on my site on facebook everyday have a look
The bar guide has facebook which is updated daily
2000+ friends
Check out my Lloret facebook with 29,000 + people that all love
Lloret de mar

Bars, Pubs, Bodegas, Clubs & Discos Lloret de mar has it all and we have the best! so if its a hen party or stag party, maybe a Football or
Rugby team tour, special Birthday??
check out the site and if there are any questions please email me
Maggie at.... cheerslloret@googlemail.com
REUNION 2013 - WEEKEND 13/14/15 September 2013

Latest Lloret de mar workers reunion news..we are doing it again!! 14th September 2012
After the successful May 2010 reunion..we are doing it again!!
Lloret de mar workers reunions
September 2011 a reunion for ex workers of Lloret de mar
Have a look you might find long lost mates, boozing pals etc.
Maggie Vinall, I worked in Lloret '83-'87 inc did you??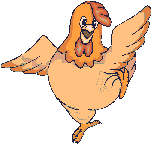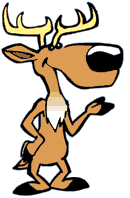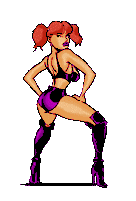 The website thats growing everyday!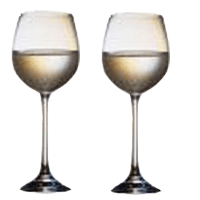 Lloret de mar bar/pub guide has had visitors looking at our excellent bar site from 138 countries:
United Kingdom, Spain, Italy, Germany, France, Netherlands, Poland, Belgium, Norway, Ireland, United States, Russia, Serbia, Switzerland, Sweden, Croatia, Canada, Czech Republic, Denmark, Luxembourg, Macedonia, Portugal, Hungary, Slovenia, Austria, Israel, Bosnia and Herzegovinia, Slovakia, Malta, Australia, Argentinia, Brazil, Lithuania, Estonia, Bulgaria, Thailand, Romania, Kuwait, Finland, India, Armenia, Ukraine, Latvia, Phillippines, ?not set?, Montenegro, Saudi Arabia, Mexico, Peru, Lebanon, Albania, Iceland, Georgia, Greece, Brunei, Turkey, Azerbaijan, Belarus, Cyprus, Sri Lanka, Laos, Algeria, Montserrat, Trinidad and Tobago, Morrocco, Chile, Pakistan, Colombia, Taiwan, Nigeria, Qatar, Indonesia, Cambodia, Bangladesh, Cuba, Tunisia, Egypt, Malaysia, Bahrain, United Arab Emirates, Faroe Islands, El Salvador, Iran, Uruguay, Hong Kong, China, Isle of Man, Liechtenstein, Malta, Japan, South Africa, New Zealand, Nicaragua, Senegal, Liberia, Vietnam, Venezuela, Andorra, South Korea, Moldova, Costa Rica, Ghana, Palestinian Territories, Kenya, Mauritius, Bangladesh, Nepal, Namibia, Togo, Oman, Cayman Islands, Monaco, Ecuador, Paraguay, Guatemala, Gibraltar, Canada, Brazil, Timor-Leste, Netherlands Antilles, Djibouti, Guadeloupe, Jordan, Kazakhstan, bolivia, Cote d'Ivoire, Puerto Rico, Chile, Singapore, Kyrgyzstan, Angola, Honduras, Indonesia, Zimbabwe, Suriname, San Marino, Sudan, Panama = 138 Countries
List supplied and verified by google analytics 11/06/2012
========================================