The original Lloret de mar bars guide..number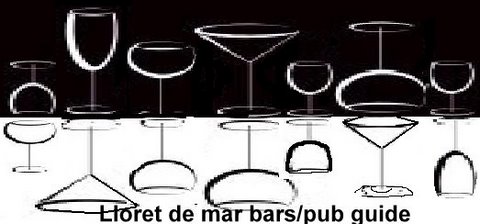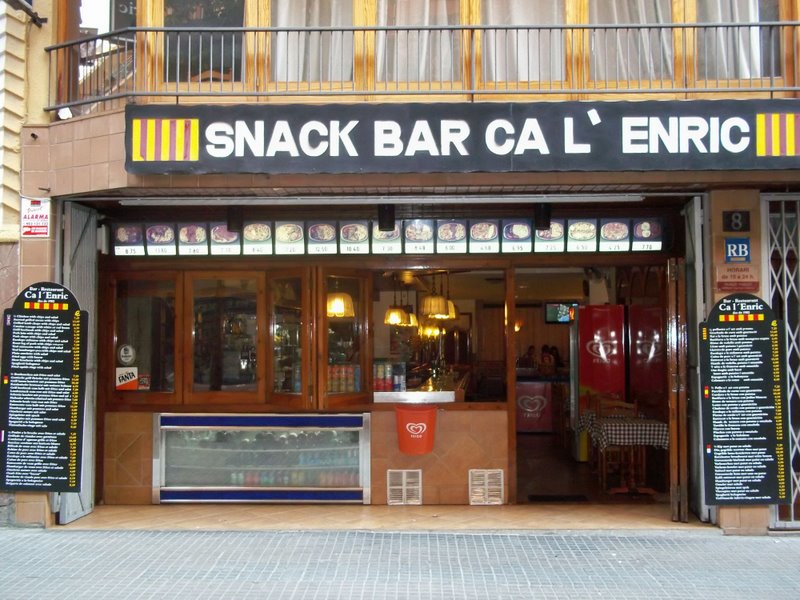 Ok, I know its a bit of a cheat but Ca L'Enric has a very pleasant attractive bar.
There are not many restaurants that can be 100% recommended on the worldwide web....this is one of them!!!!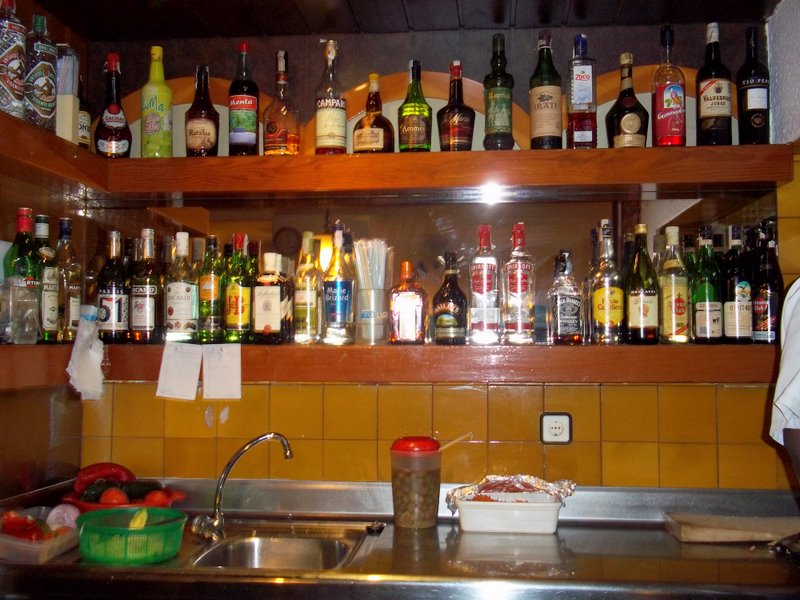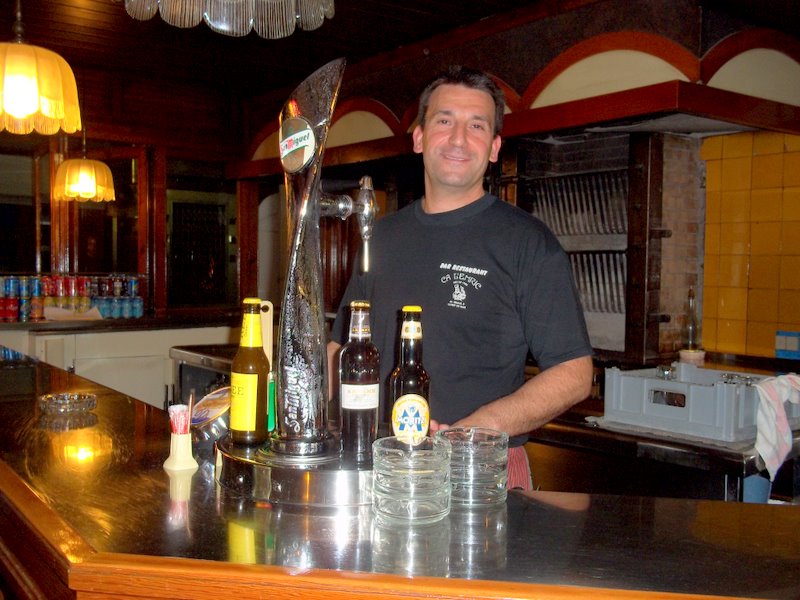 Ca L'Enric is famous in Lloret de mar for the quality of its food, the size of the portions (special size plates!) and its prices, its great value.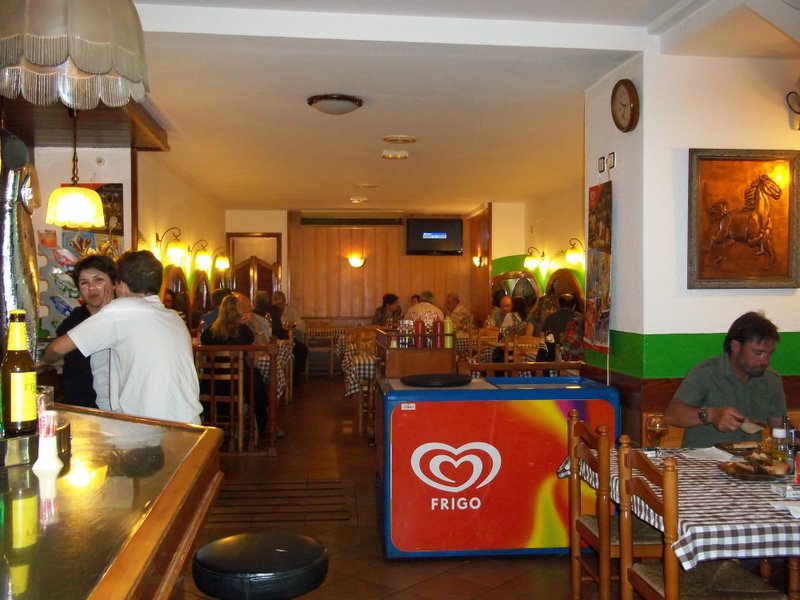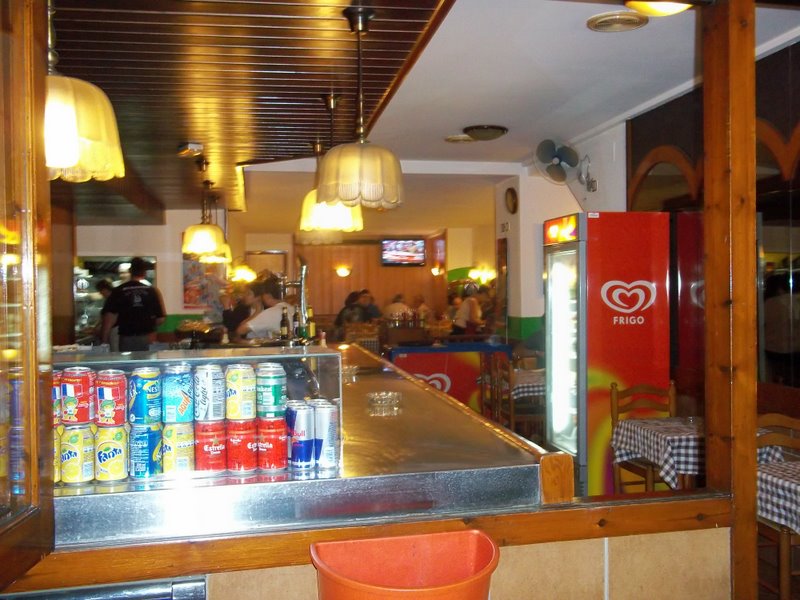 Ca L'Enric is just off Paris Square in the same street as Hotels Copacabana & Mercedes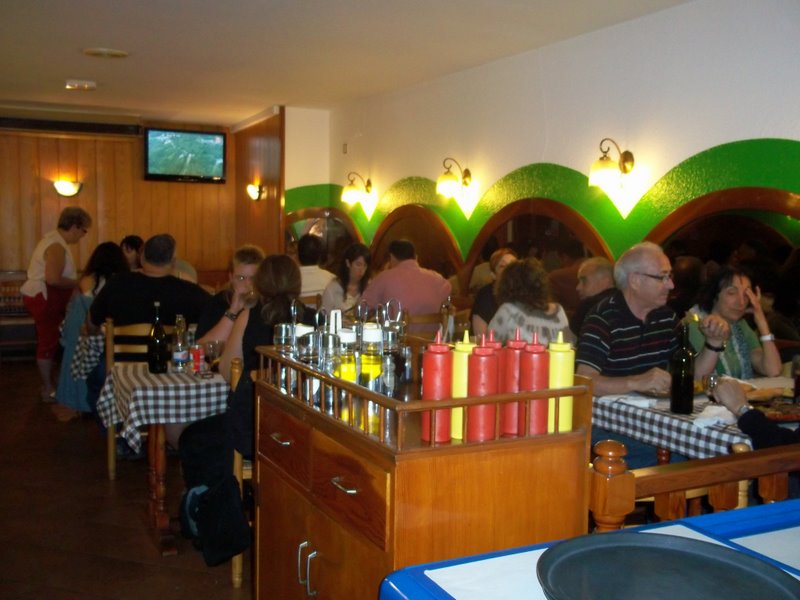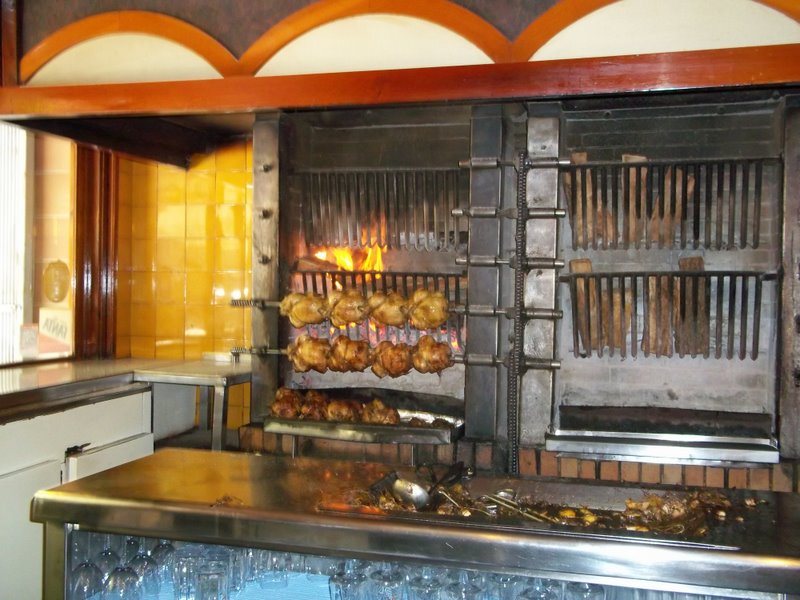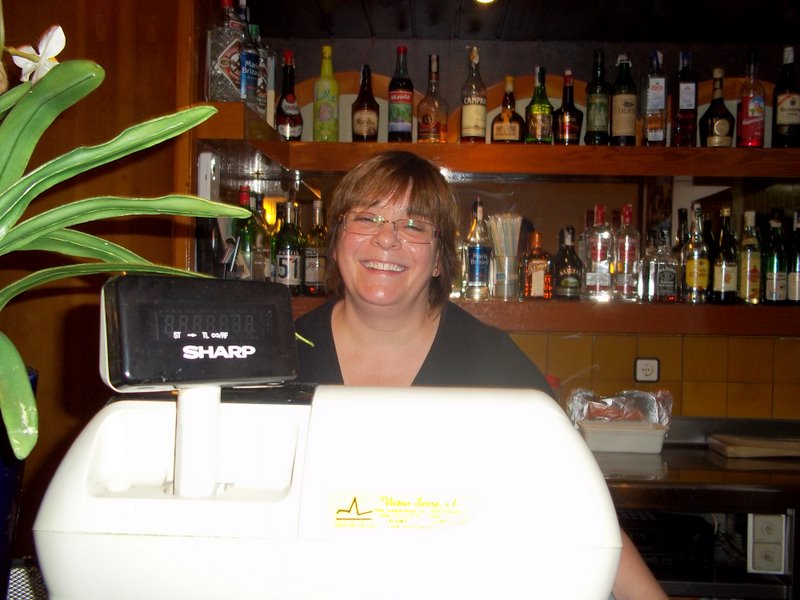 Montse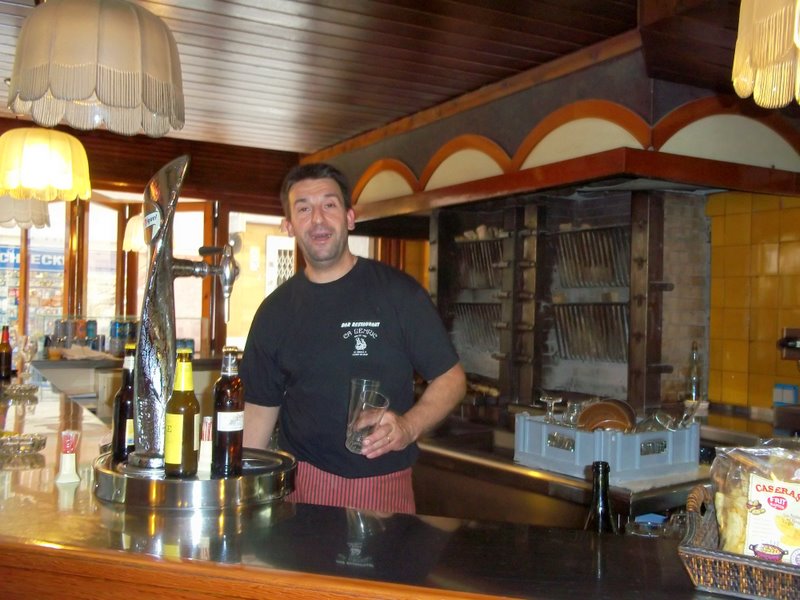 Josep
The best spit roasted chicken in Lloret de mar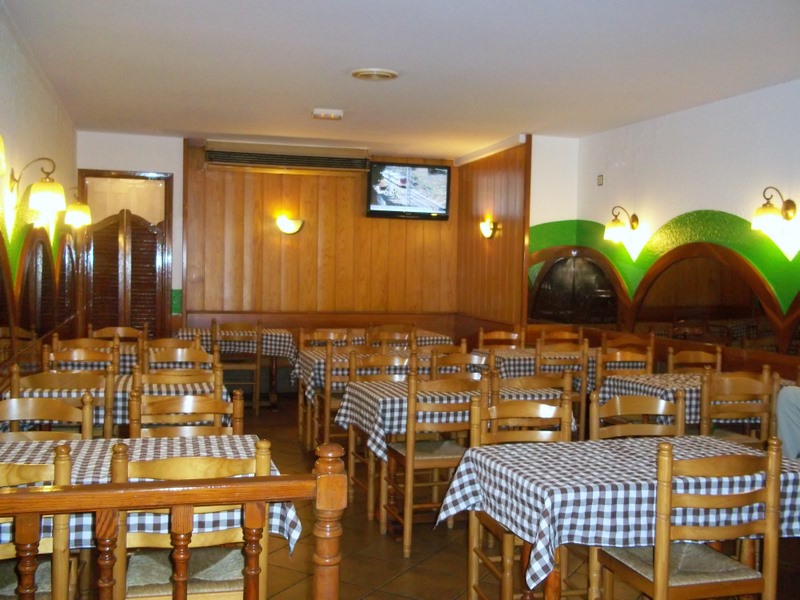 Chicken, Pork, Steaks, Escalopes, Pinchos, Pastas, Croquettes,hand cut chips, Salads, Omelettes, Sandwiches
many combinations! all top quality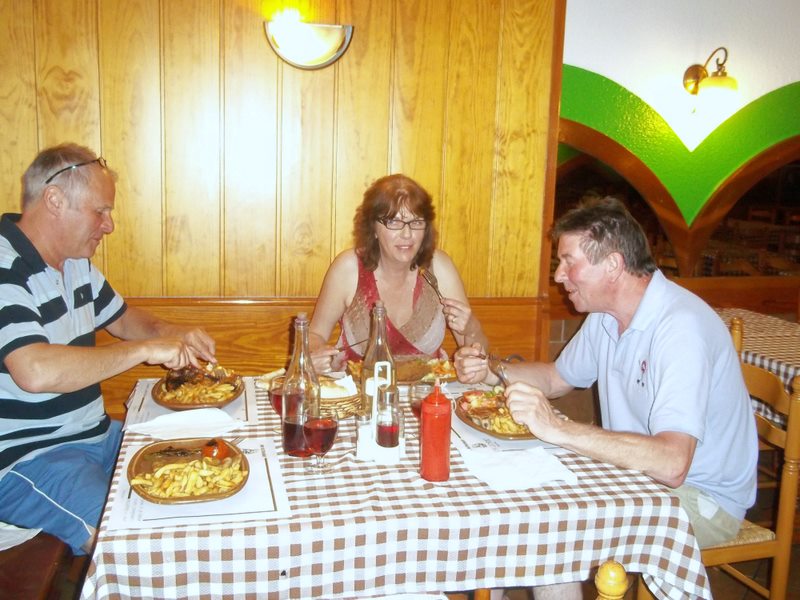 Snack bar Ca L'Enric was opened in 1982 and is still owned and run by the same very special Spanish family that take great pride in every meal served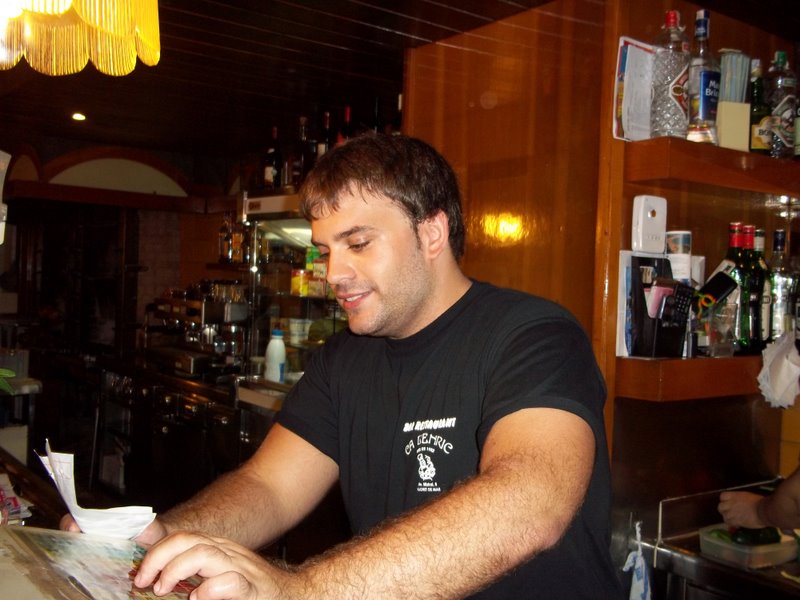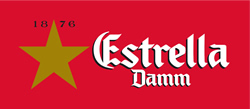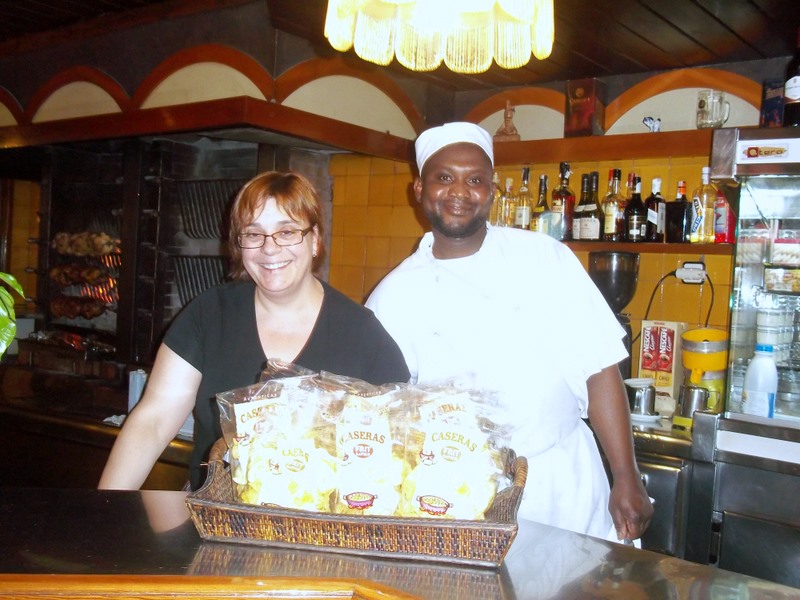 The 'workers'