The original Lloret de mar bars guide..number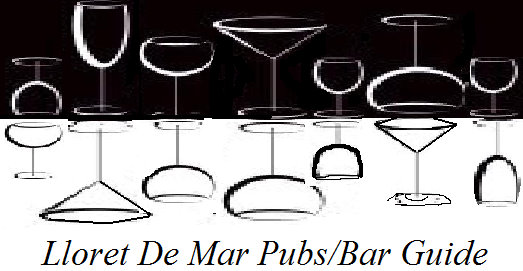 2023 Look out for Salsa nights advertised on Hula-Hula facebook page

Hula Hula
Lloret de mar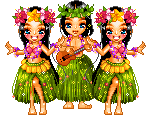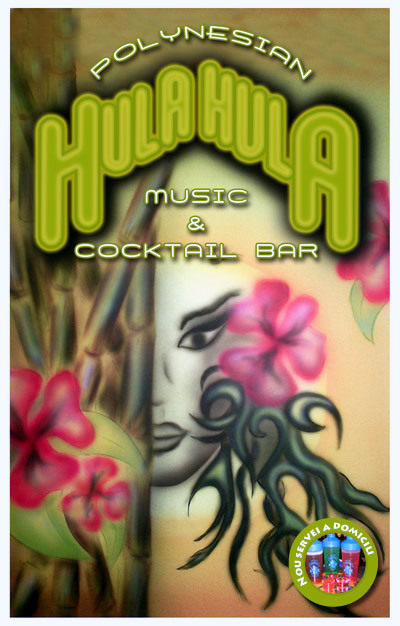 Hula Hula Lloret de mars most famous Cocktail and music bar established in 1973
Hula Hula Cocktail bar is available to rent for private parties.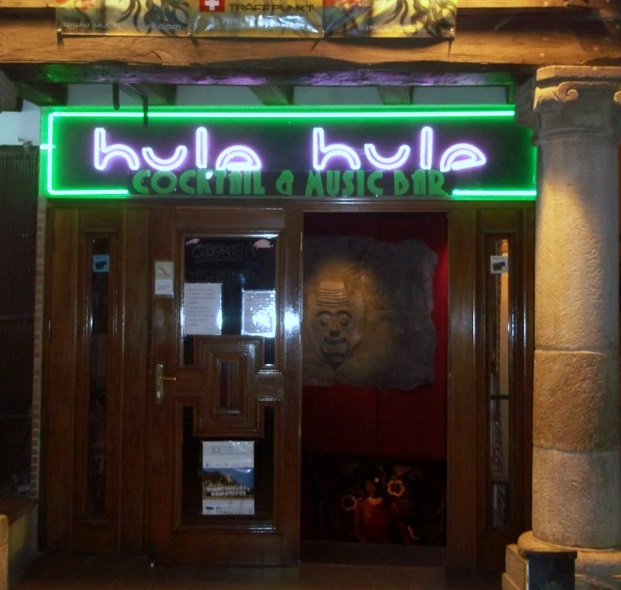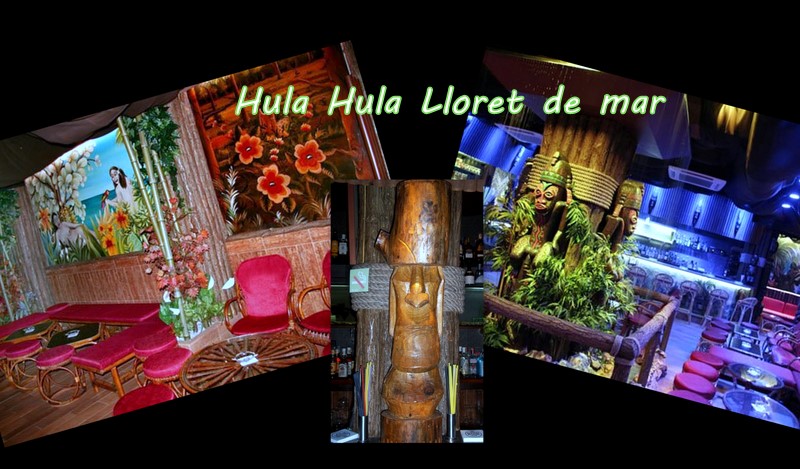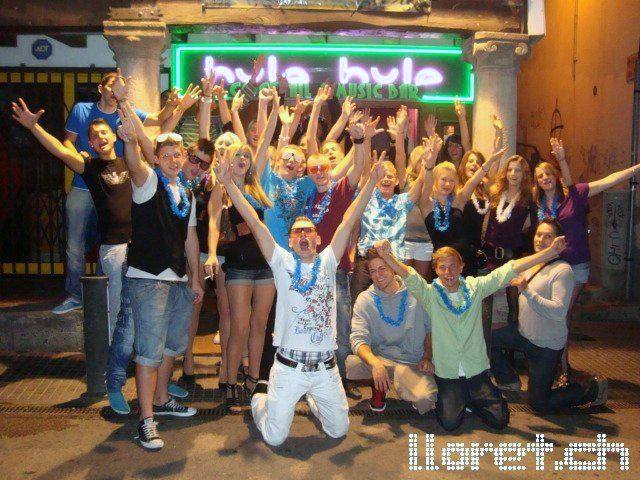 Hula Hula is a themed Cocktail bar with mellow music and a very relaxing atmosphere the perfect 'chill out' place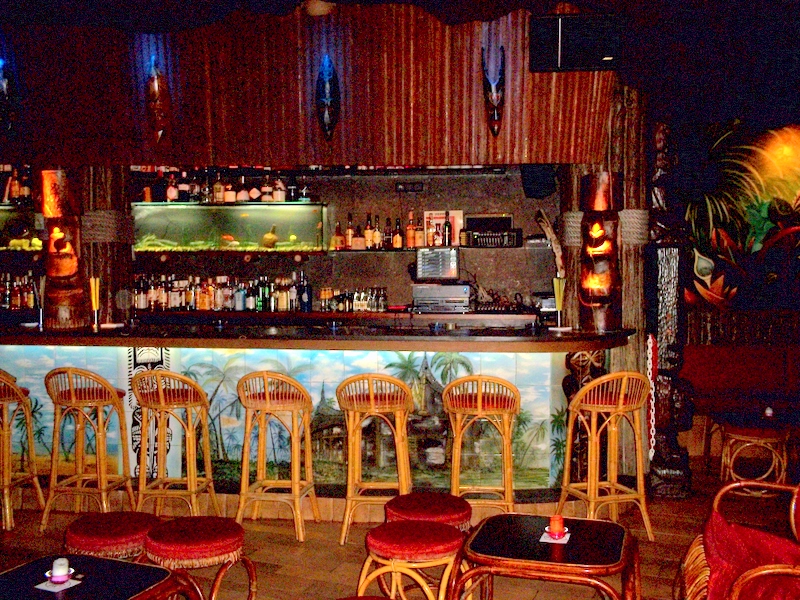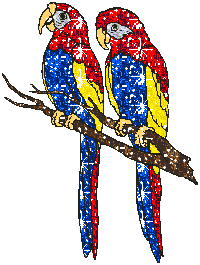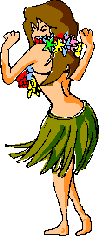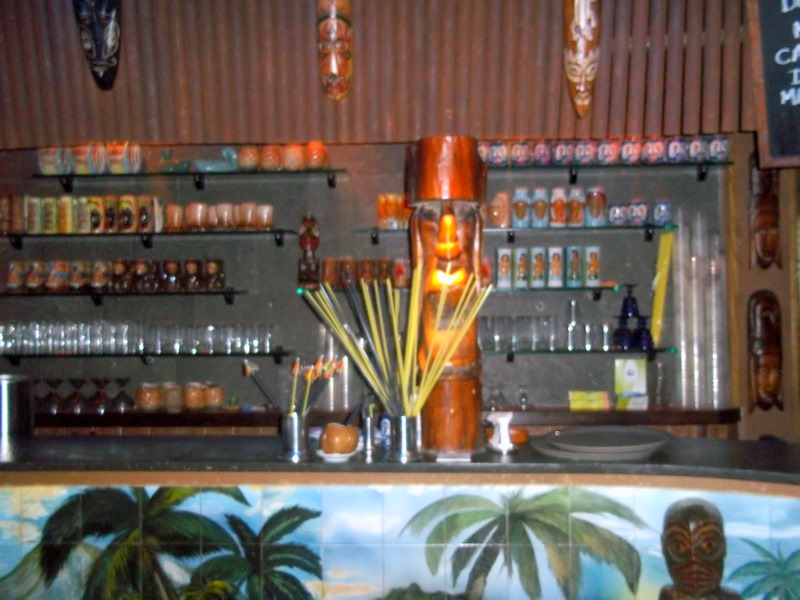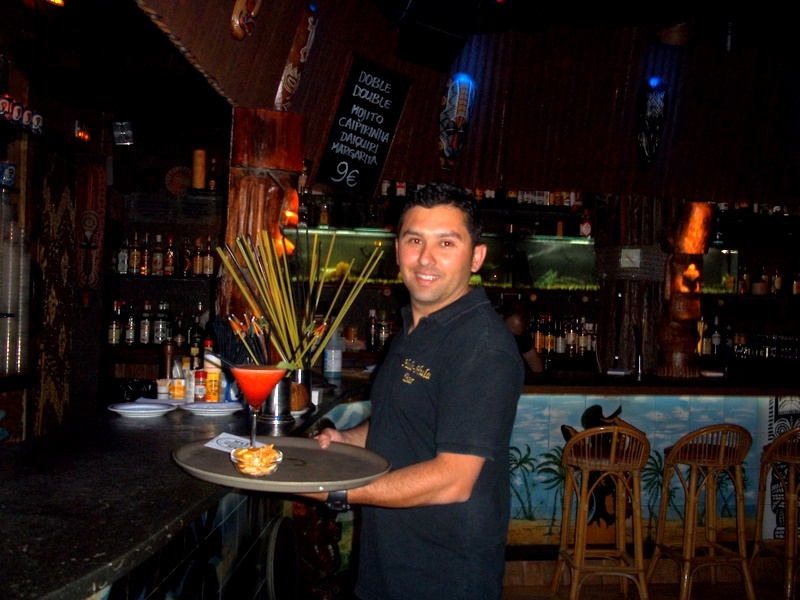 Hula Hula Lloret de mar........party bar..what to drink?? just ask Candela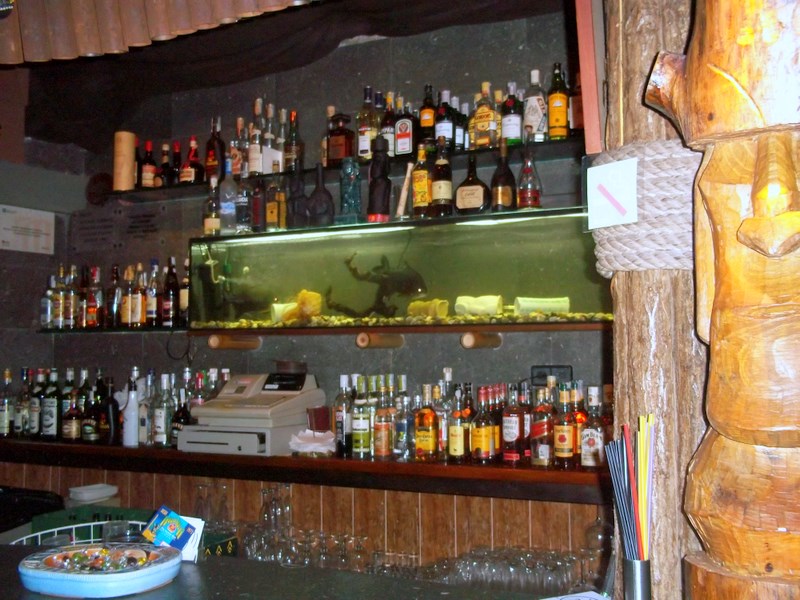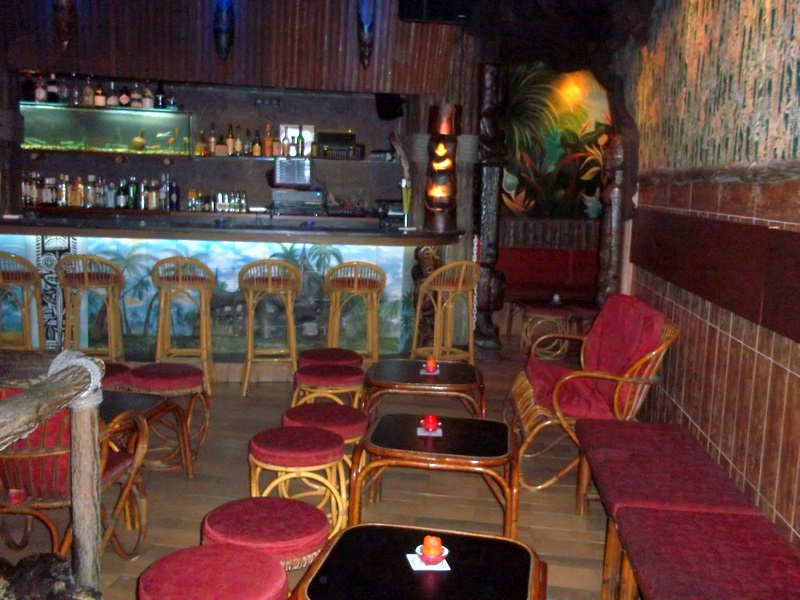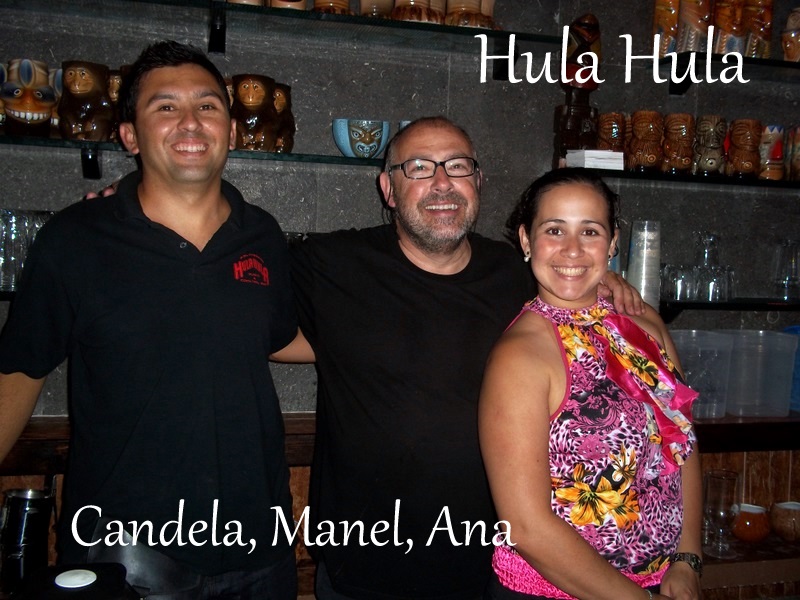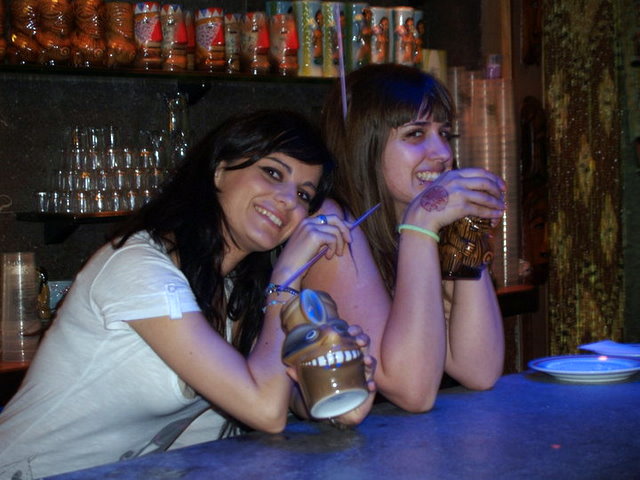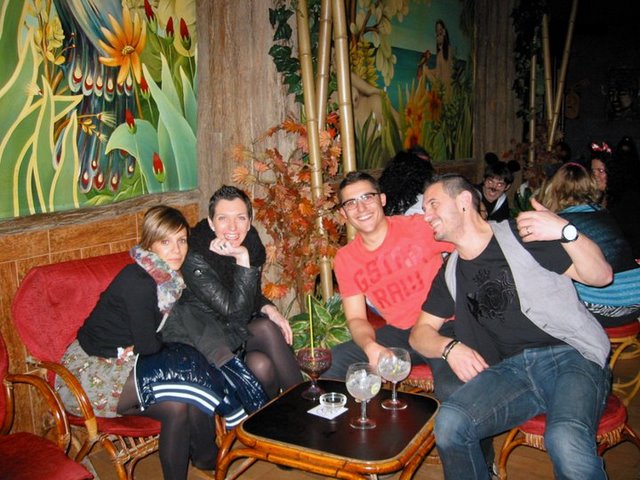 Hula Hula Cocktails are available at very affordable prices
There is also a full menu of mixed drinks a selection of beers and of course soft drinks
ask Manel about bar snacks.
Singles, couples, groups all welcome as well as any party or celebration...party with people that care!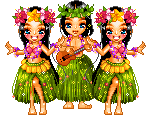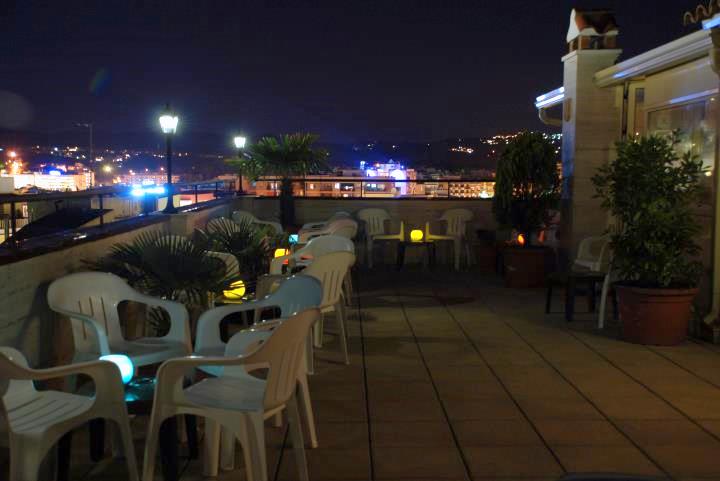 NEW hula hula rooftop terrace enjoy a relaxing drink with stunning views of Lloret de mar...smoking permitted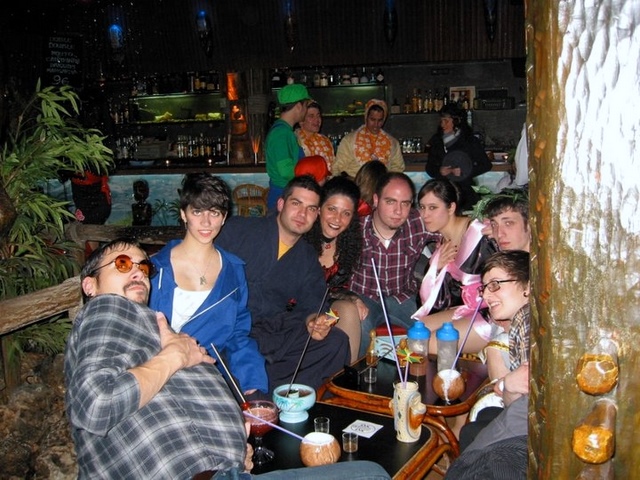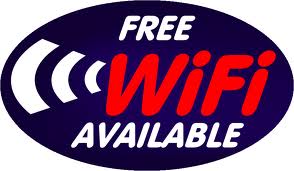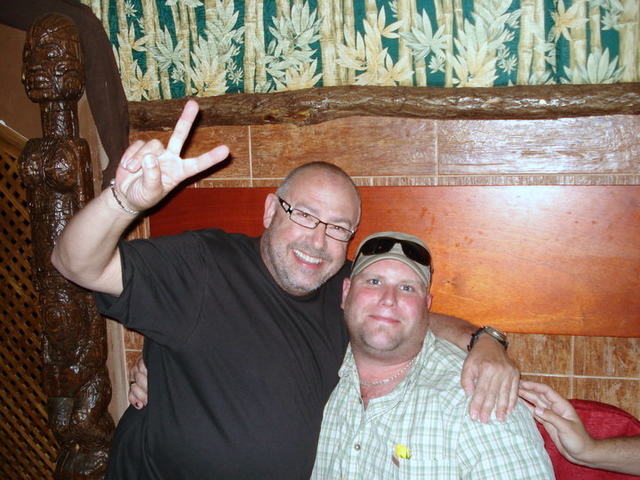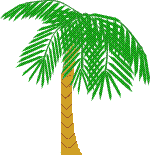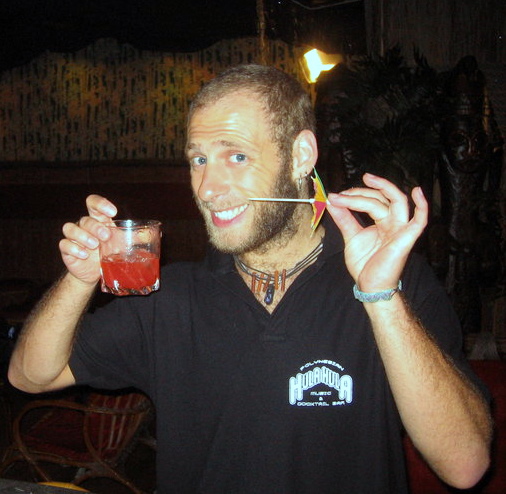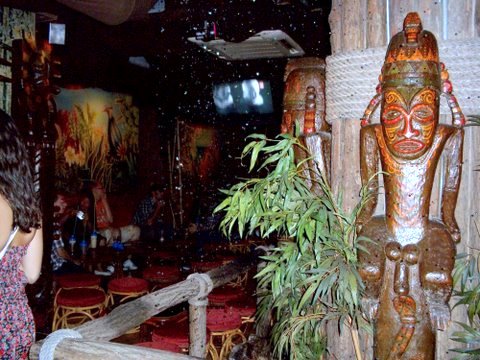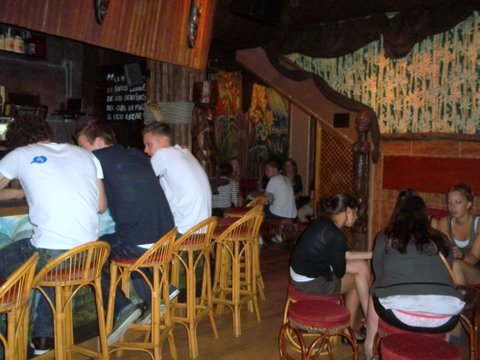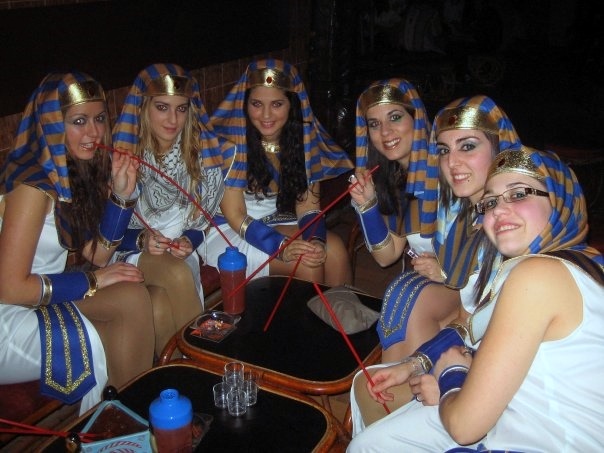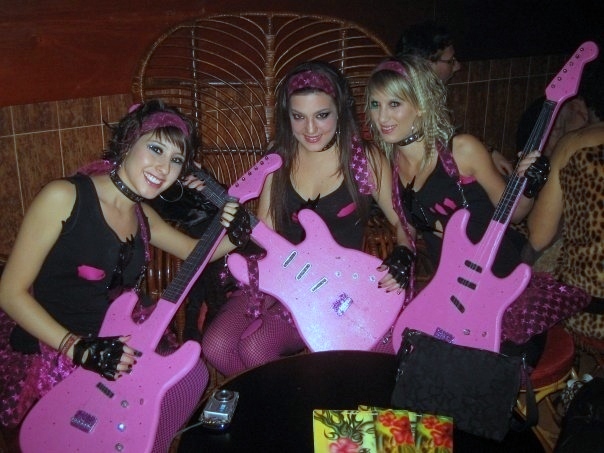 Hen/stag parties Hula Hula is the ideal venue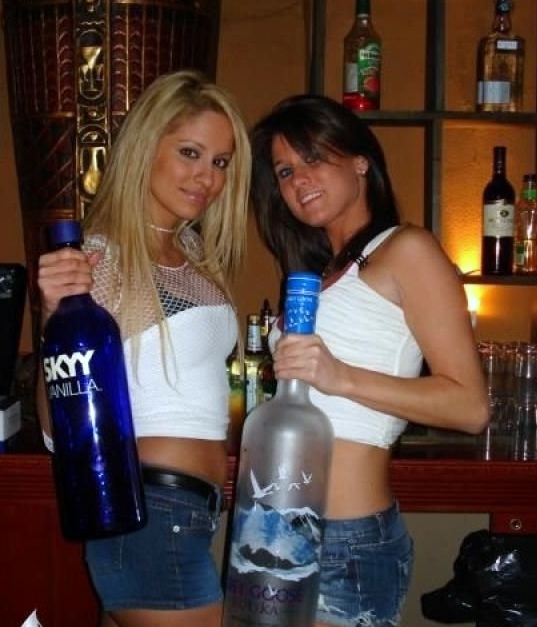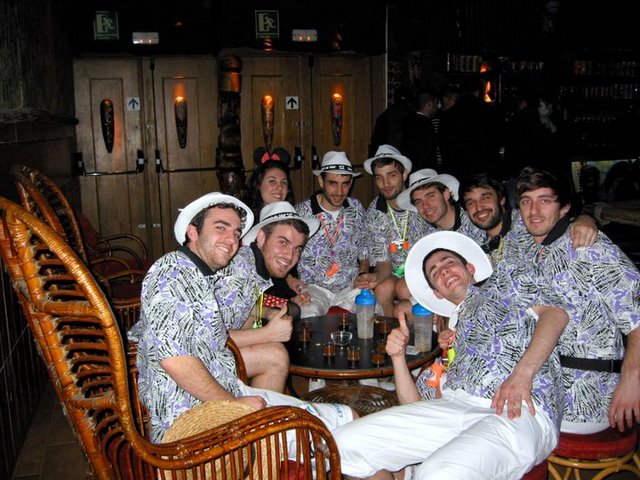 Hul Hula Cocktail bar has a smoking area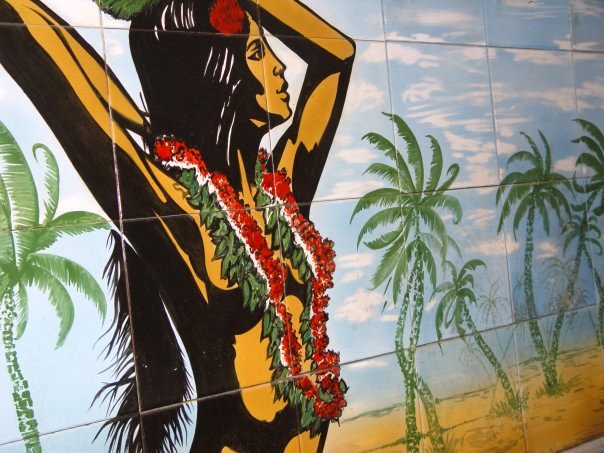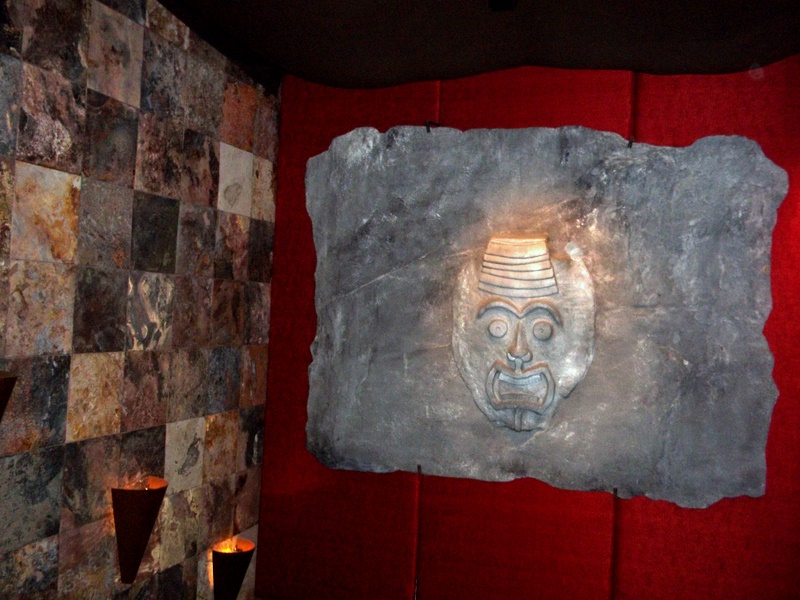 Owner Manel Casademont studied at Escuela de Turismo y hosteleria for six years he is the most famous Cocktail expert in Lloret de mar!!
Manel is also warm and welcoming and takes great pride in his gorgeous bar that he first opened in 1973



Manel speaks perfect English and several other languages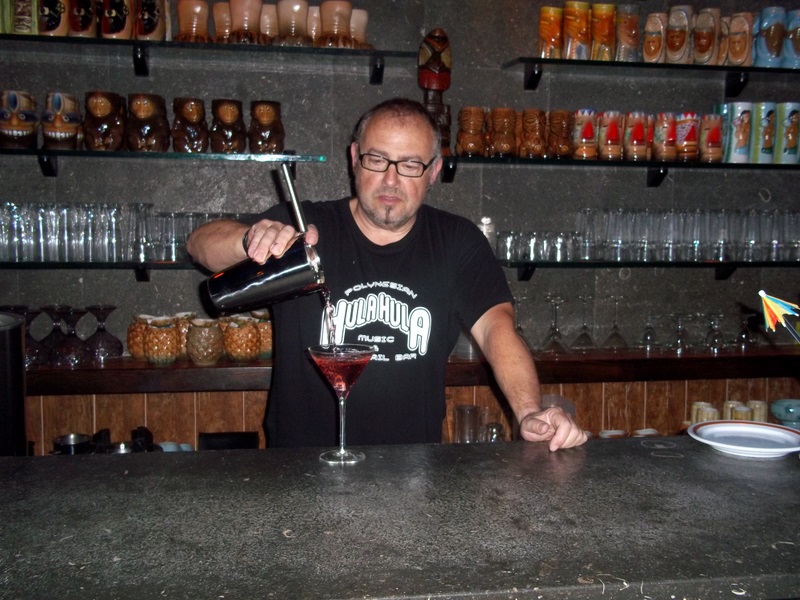 Finest brand spirits in every Cocktail..no cheap imitations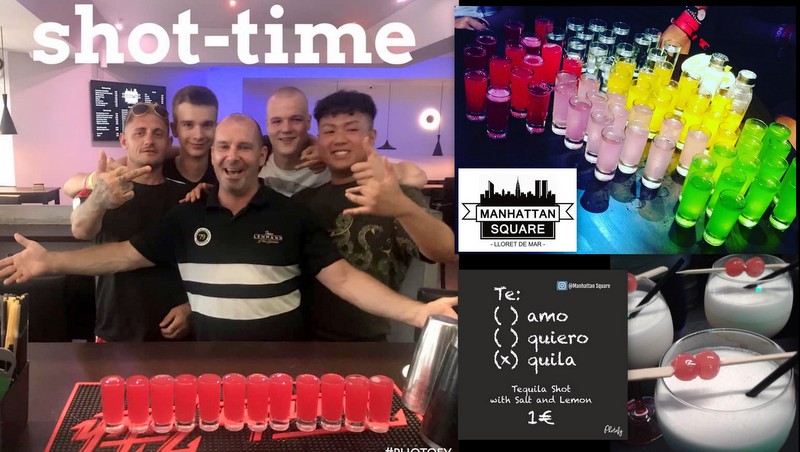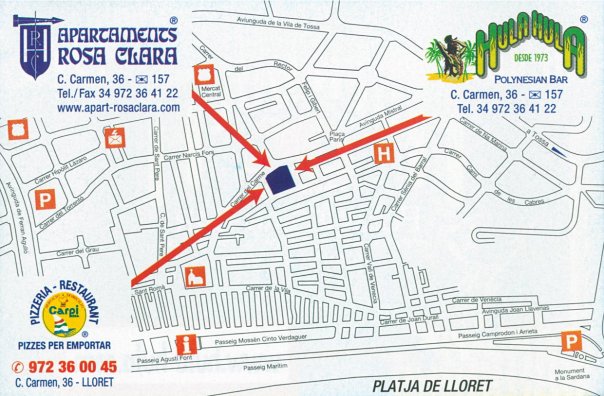 Hula Hula Lloret de mar please visit us soon

The original Lloret de mar bars guide we are number