The original Lloret de mar bars guide...we are number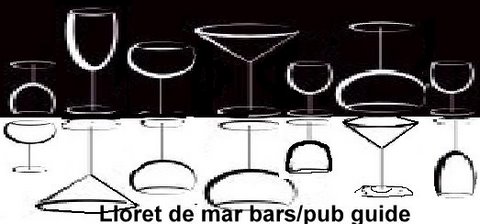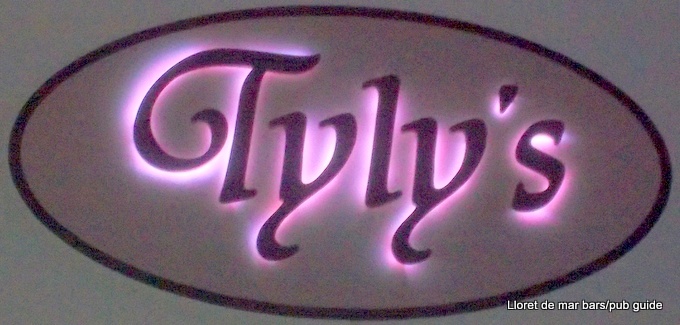 Tyly's has changed name, details to follow
Tyly's pub bar and terrace Lloret de mar
situated in the 'heart' of Lloret, close to the shopping streets and bus station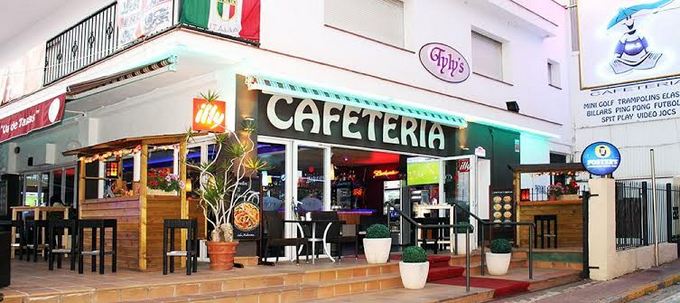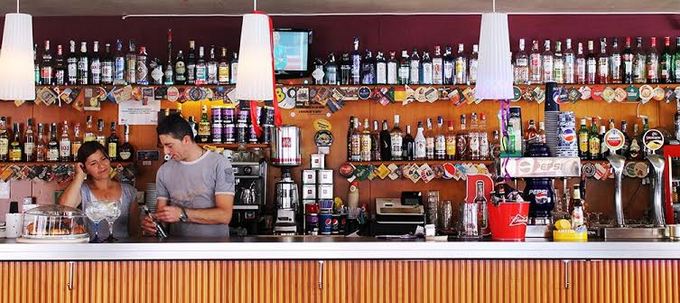 Tyly's Lloret.
.family friendly, all ages, all nationalities welcome
Hens, Stags, groups
call in and see us soon.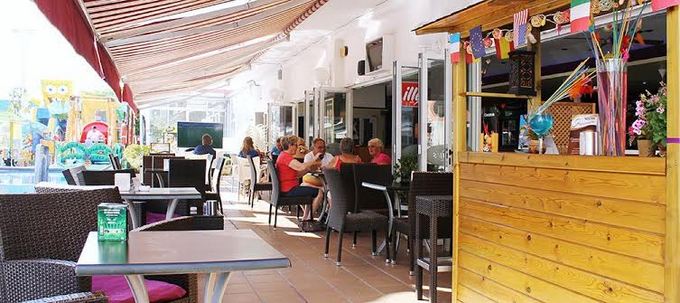 Tyly's Pub
has a large comfortable terrace, check out
Tyly's
menu..down the page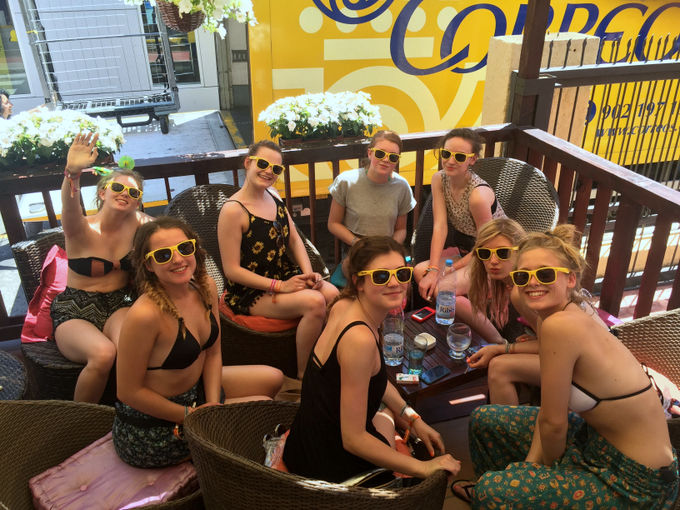 Lovely ladies always welcome...
Innovation #lloret
girls on tour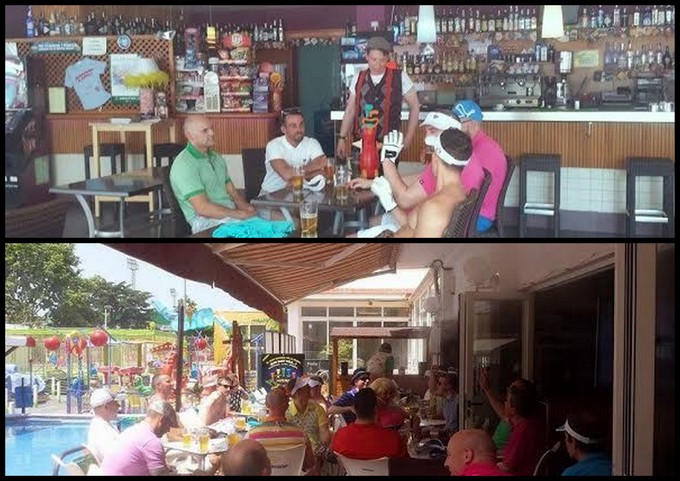 Cool music

All live sports shown on large screen TVs


Stag parties...dont miss the mechanical bull and strength machines in the adjoining amusement park.
A full range of delicious cocktails at great prices makes Tyly's Pub a perfect party place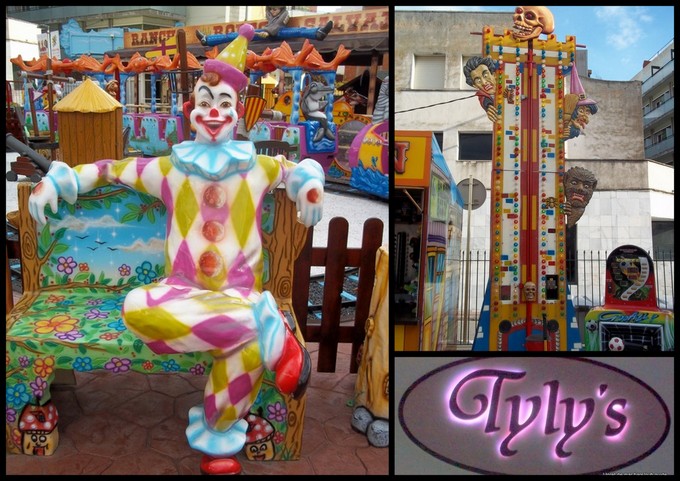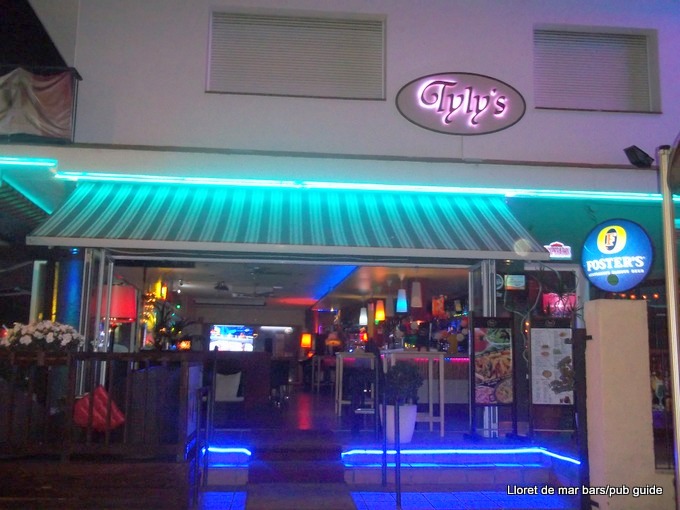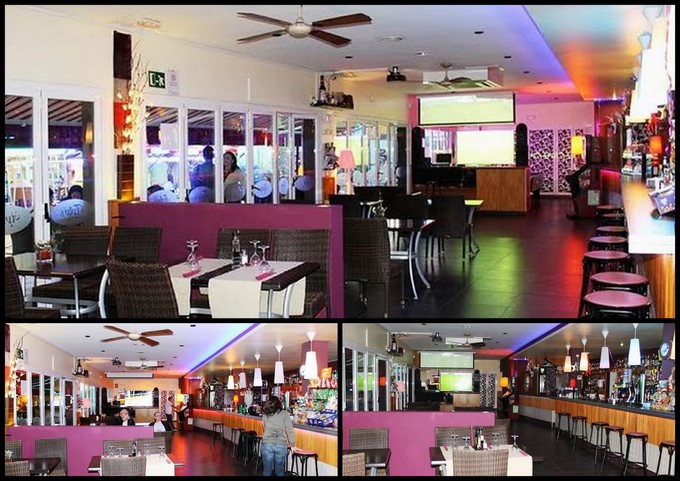 Tyly's Pub menu:
A wide selection of Tapas, Salads, Soups, Pasta available
Tyly's Pizzas:
Margarita, Pepperoni, 4 Cheese, Napolitana, Tuna, Vegetable
all at very good prices!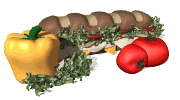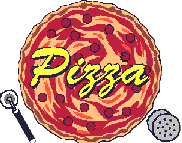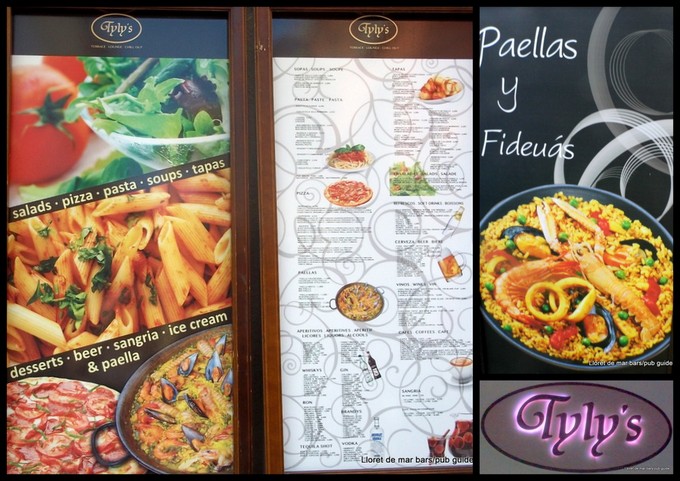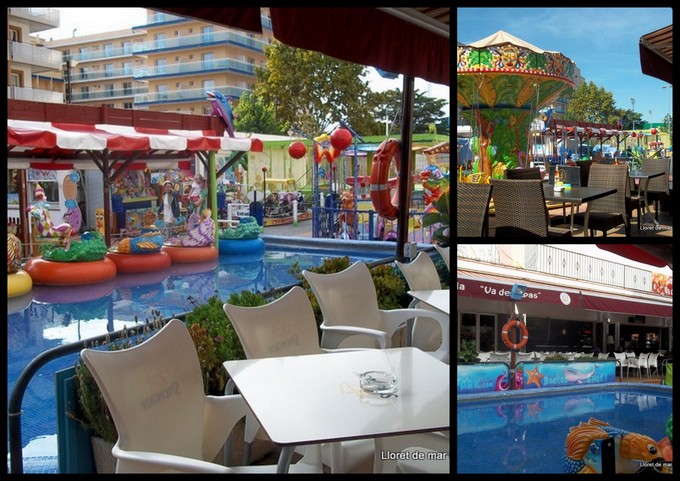 Tyly's Pub has an amusement park adjoining its large terrace ideal for children, the park sells blocks of tickets, one ticket per ride.
Enjoy a relaxing drink whilst the kids have fun in view