The original Lloret de mar bars guide..number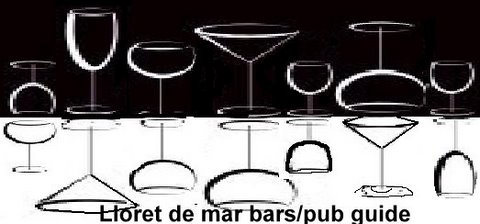 Your photos in Lloret de mar 2010/11/12/13

email cheerslloret@googlemail.com with your pics or contact me thru


Beautiful photo's from Gosia who celebrated the new year in Lloret de mar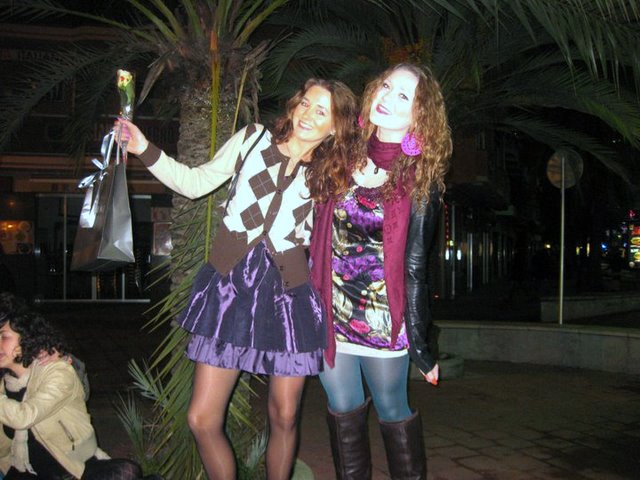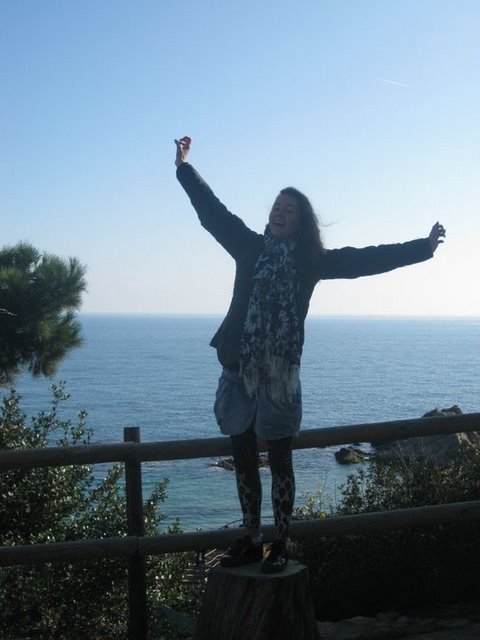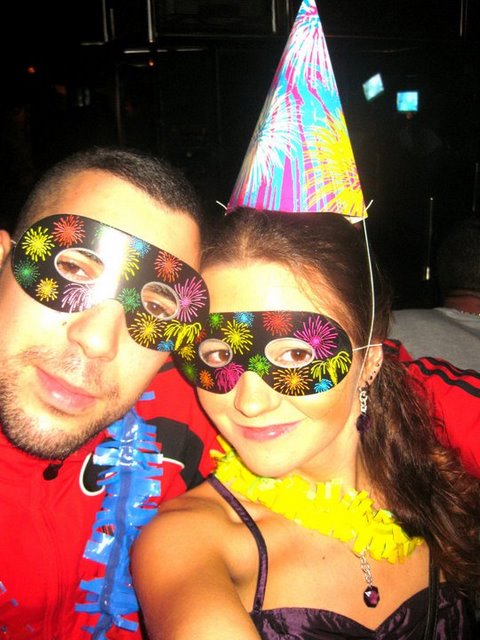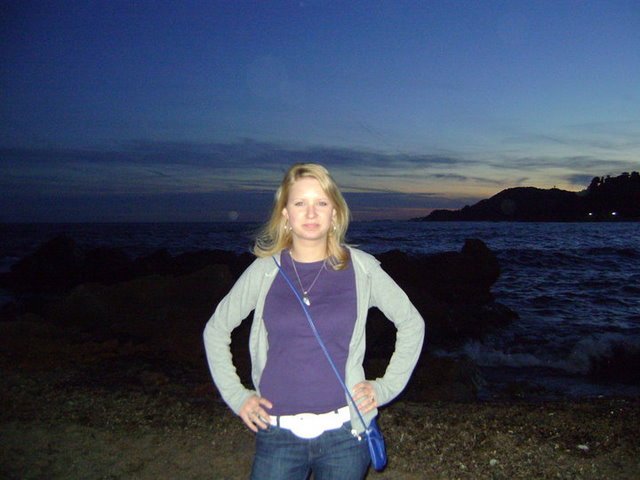 Basia looking beautiful in Lloret de mar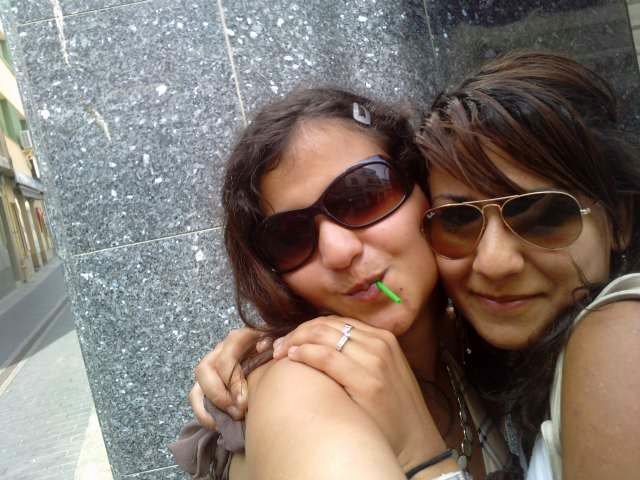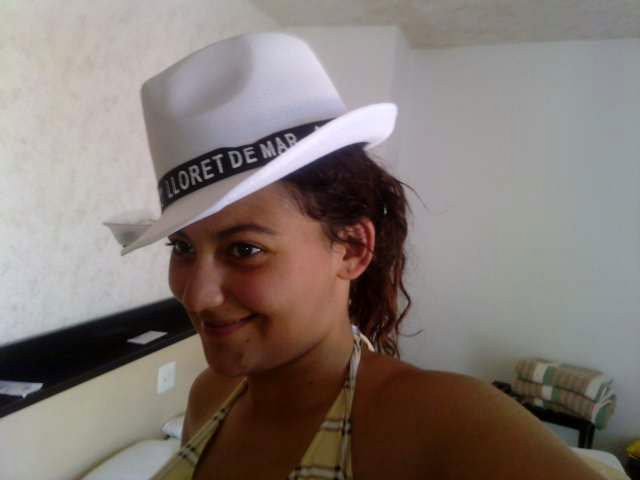 Amira and Khadouj loving Lloret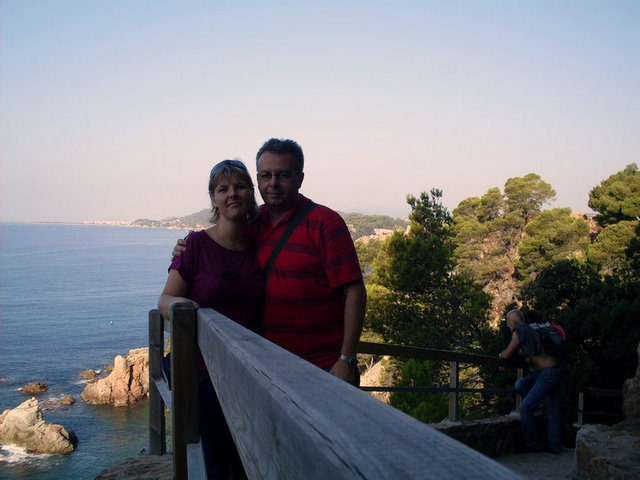 This romantic pic was sent to me by Zoltan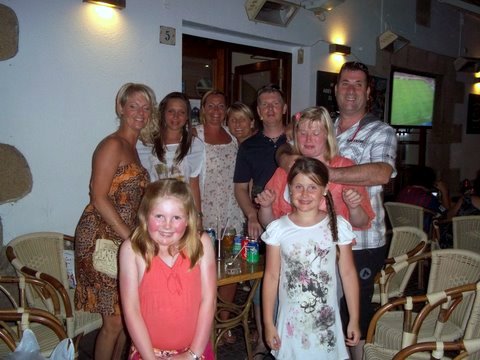 Wonderful Welsh families enjoying Lloret de mar...happy faces!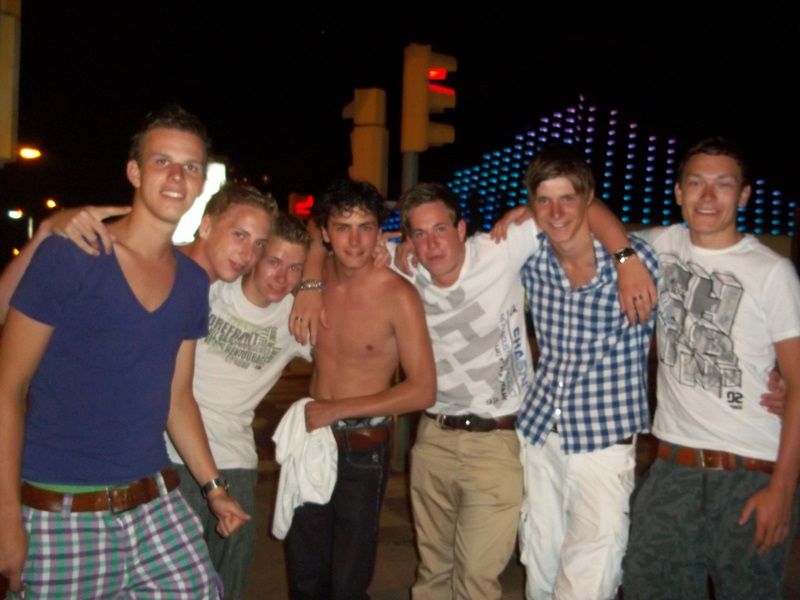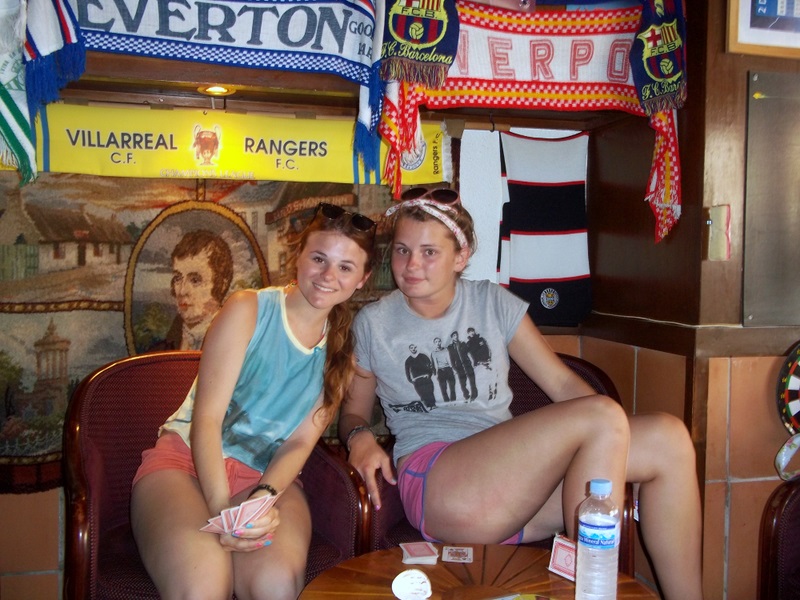 Popps and Molls hols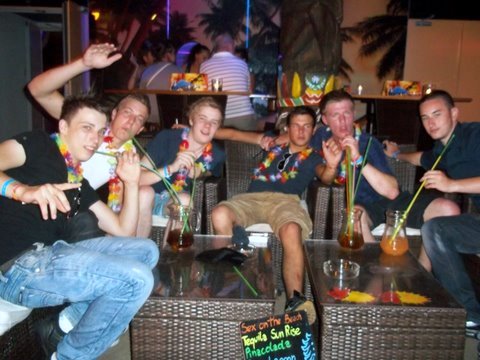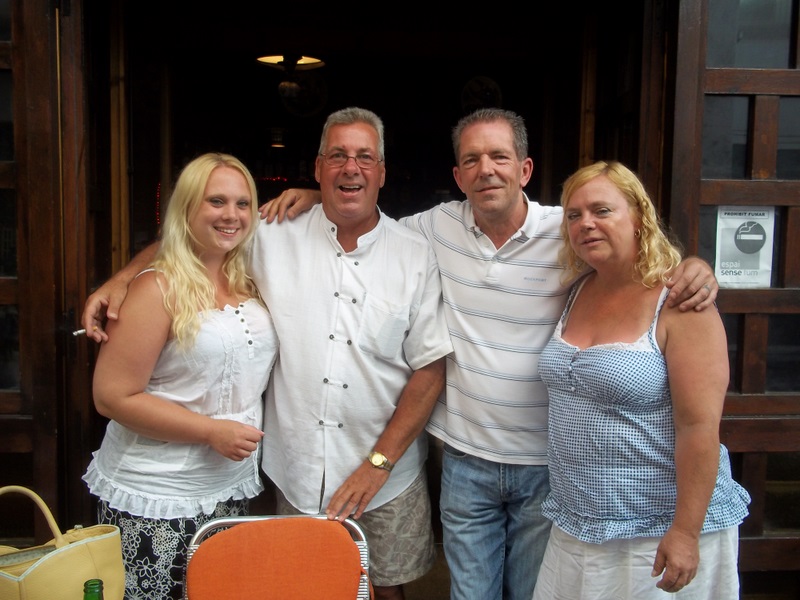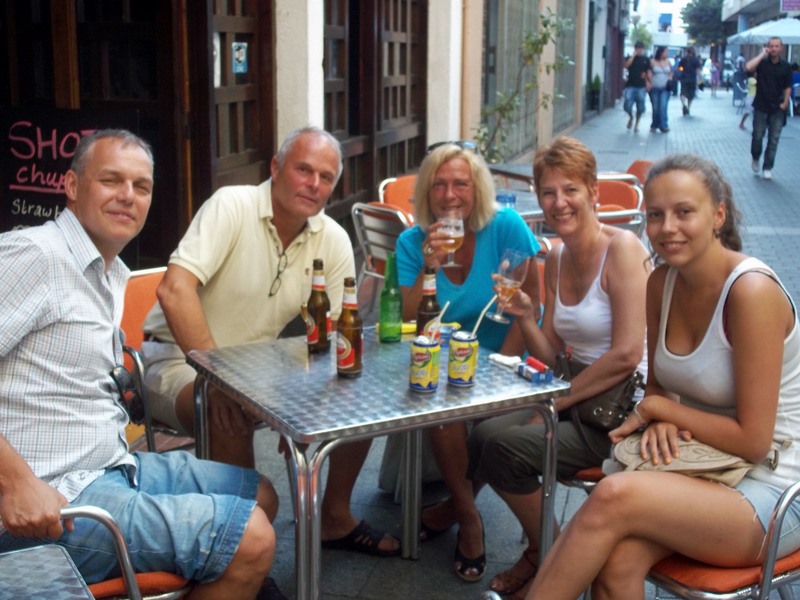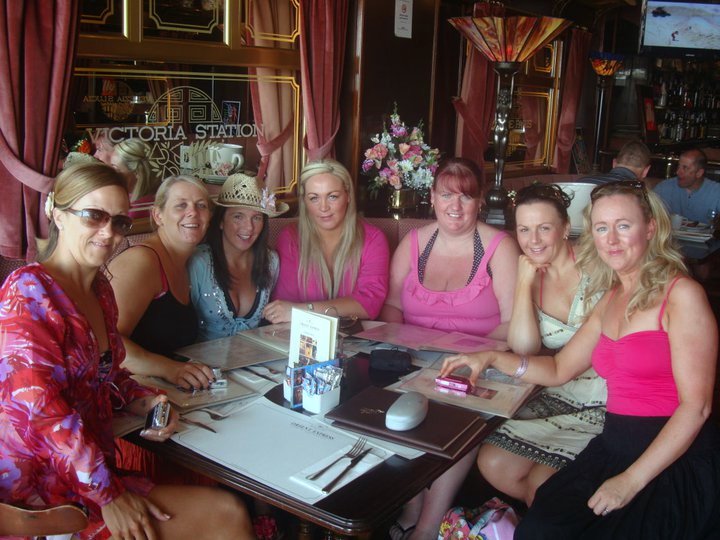 Lloret de mar regulars the 'Liverpool lasses'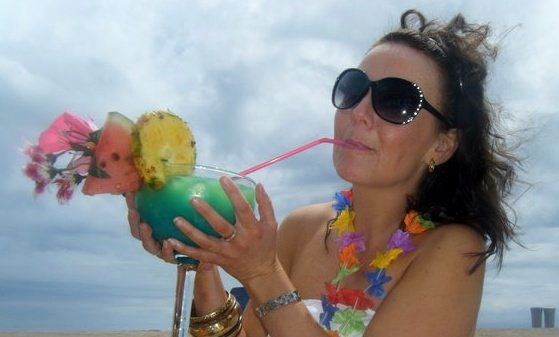 Lovely Lauren and her mates
Enjoyyyyyyy!! Lloret de mar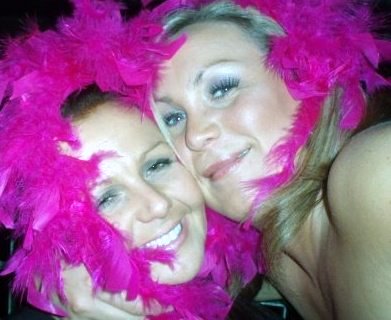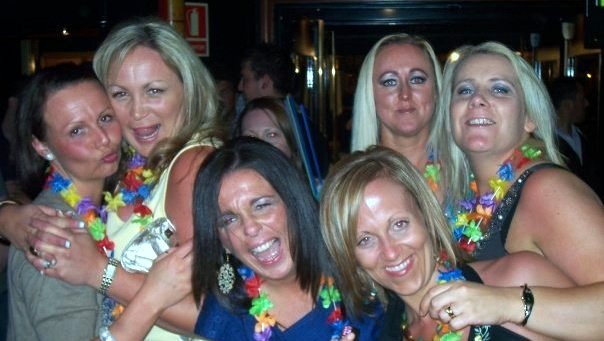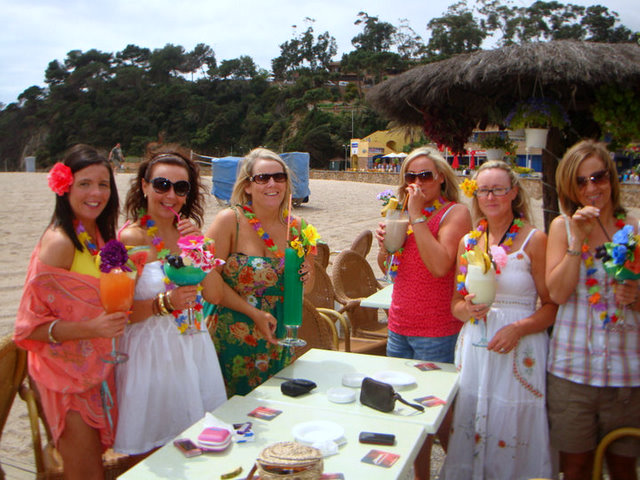 Sharon with her gang of Lloret de mar regulars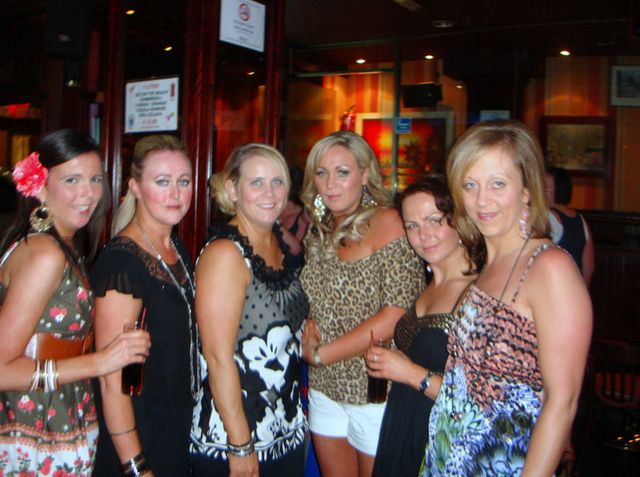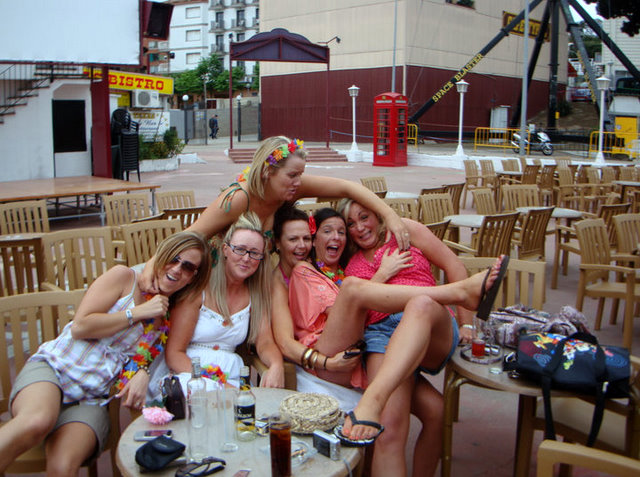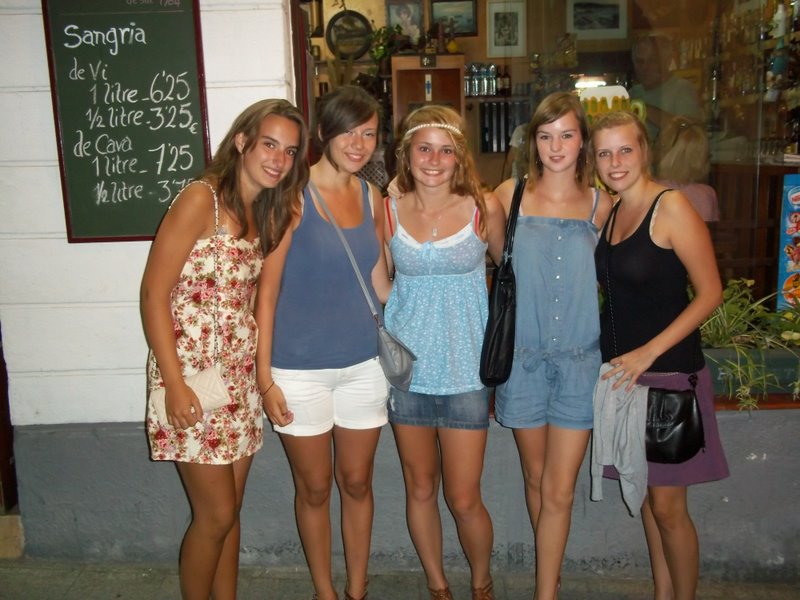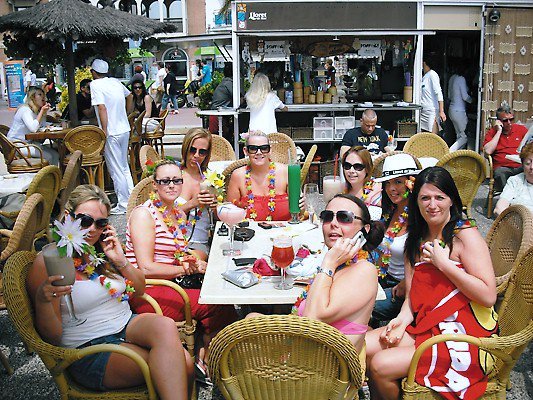 Michelles Mob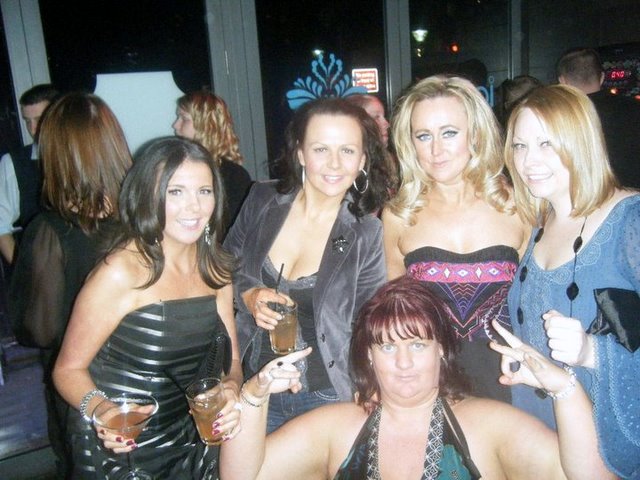 Jackie and the girls..Lloret de mar specialists!! lol.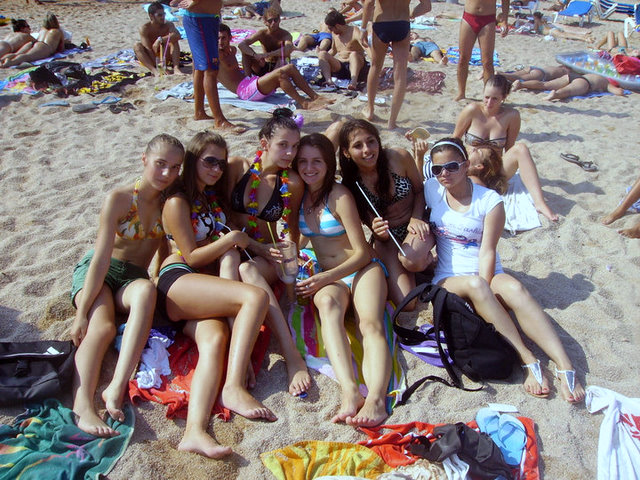 Ivana and her friends relaxing in Lloret de mar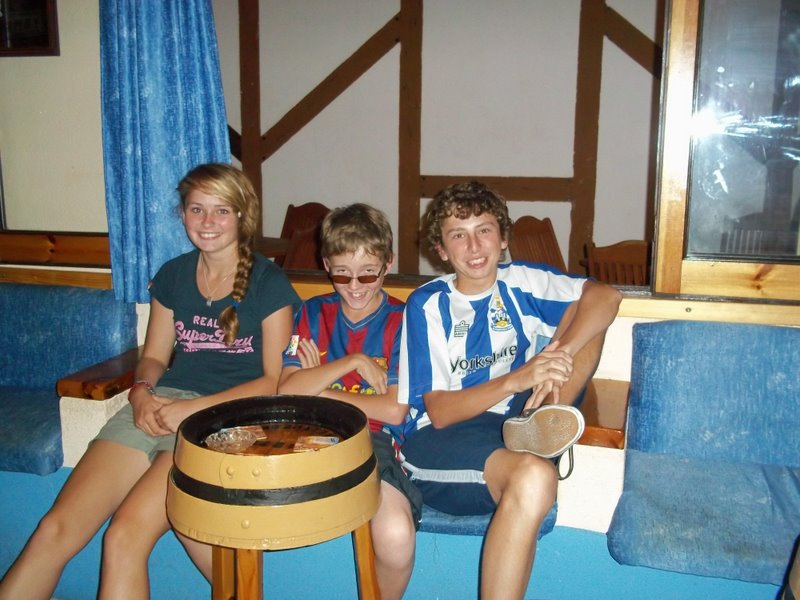 The Watson clan Stephen, Donna and Adam
were on a mission to visit every bar pub and restaurant
featured on the Lloret bar guide...did they succeed? YES!
and quite a few other places as well!..Cheers x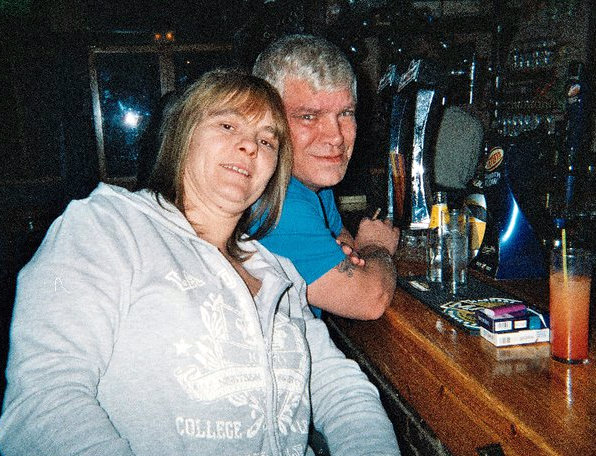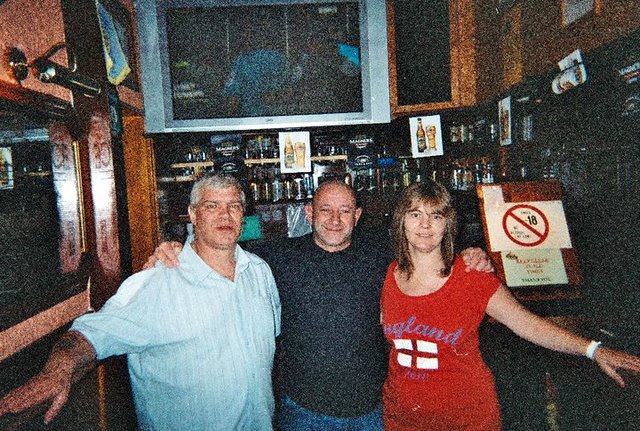 In the Sportsman with Nigel