The original Lloret de mar bar guide..number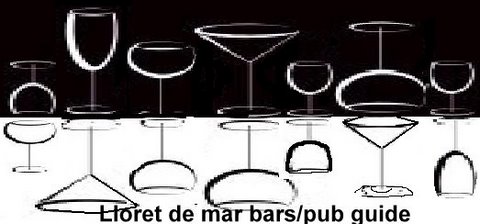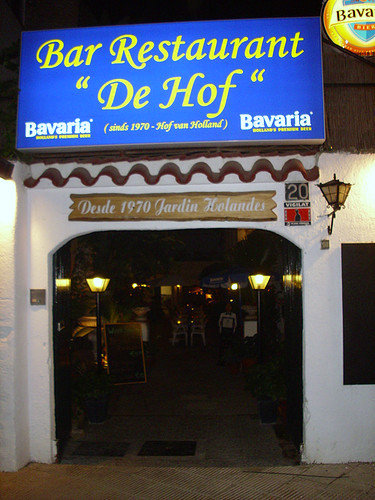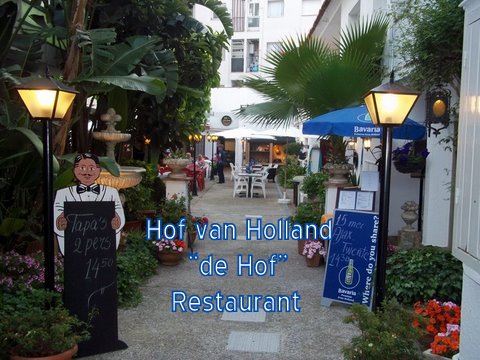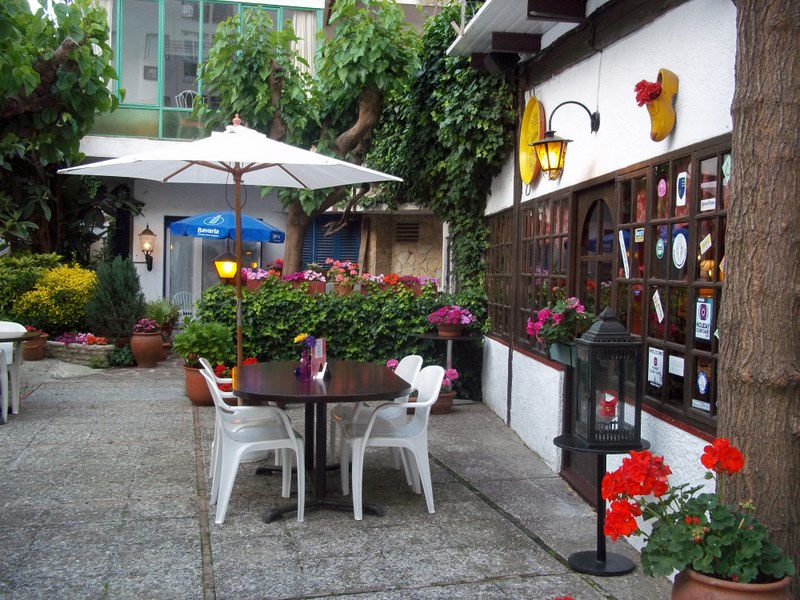 '''de hof'' Eetcafe Lloret special value snacks, meals, drinks served all day and night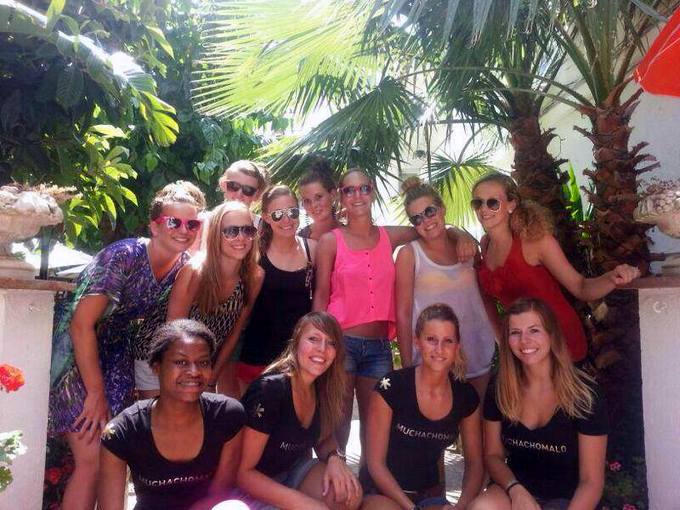 Hof Van Holland is an International Restaurant that has been Number one
for all nationalities in Lloret de mar for over 40 years
Call in and eat at ''de Hof '' you wont be disappointed!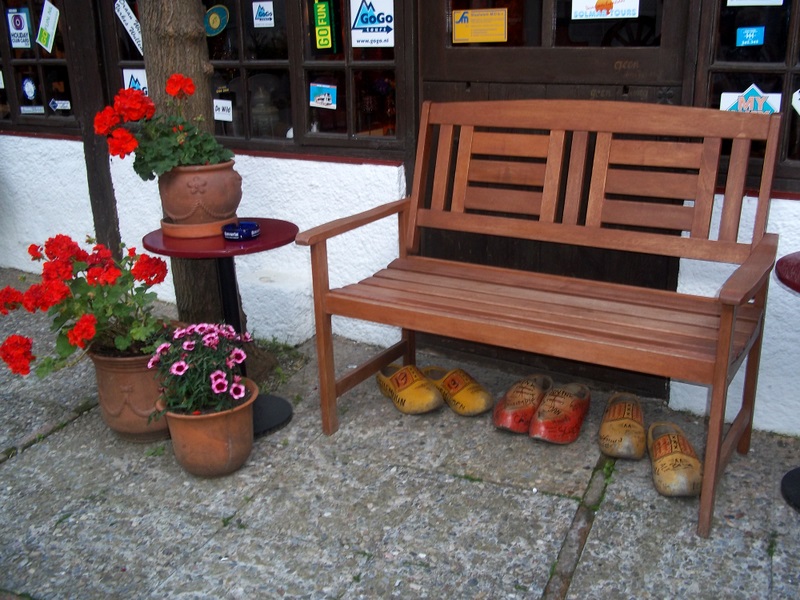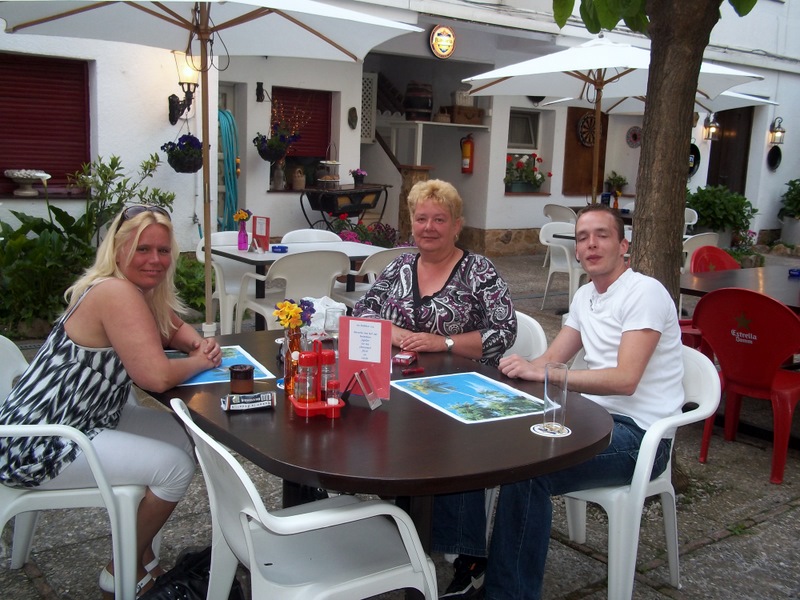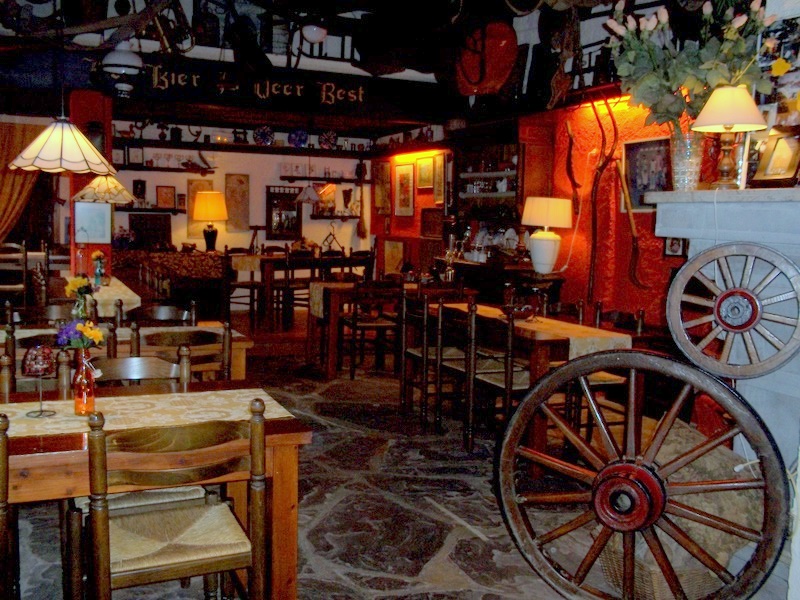 Starters:
bread with herb butter
Chicken or tomato soup
french onion soup
nachos with meat and cheese
melon with raw ham
tunafish salad
greek salad (with olives and feta cheese)
"hof van holland" salad, with fried chicken (eastern sauce)
Smoked salmon with toast
carpacio (beef) with parmesan cheese

Specials:
"tapa's" with bread and ali oli (2 pers)
"hot pepperpot" (sliced beef in creamy spicy peppersauce)
"vleespot" (sliced porcfilet in asian sauce with mushrooms)
"porc stroganoff" (sliced porcfilet in stroganoff sauce)
"spare ribs" (sweet or spicy)
"mexican fajitas" (maistortilla with spicy chicken)
"vegetarian fajitas" (maistortilla with fried vegetables and cheese)
"chili-chicken" (chickenbreast in rich chili sauce, rice and salad)
main courses:
Spaghetti bolognese
spaghetti carbonare
spaghetti di mare (with smoked salmon)
chicken sate with peanut sauce
nasi goreng (indonesian ricedish)
wiener schnitzel
schnitzel milanees (with cheese,ham,tomato and oregano)
chickenbreast naturel (sauce 1.50 extra)
chickenbreast hawaii (with pineapple and pink sauce)
porc filet medallions (sauce 1.50 extra)
steak (200 gr) (sauce 1.50 extra)
tournedos (200 gr) (sauce 1.50 extra)
all (meat) plates are served with salad, chips or rice all served at great prices!!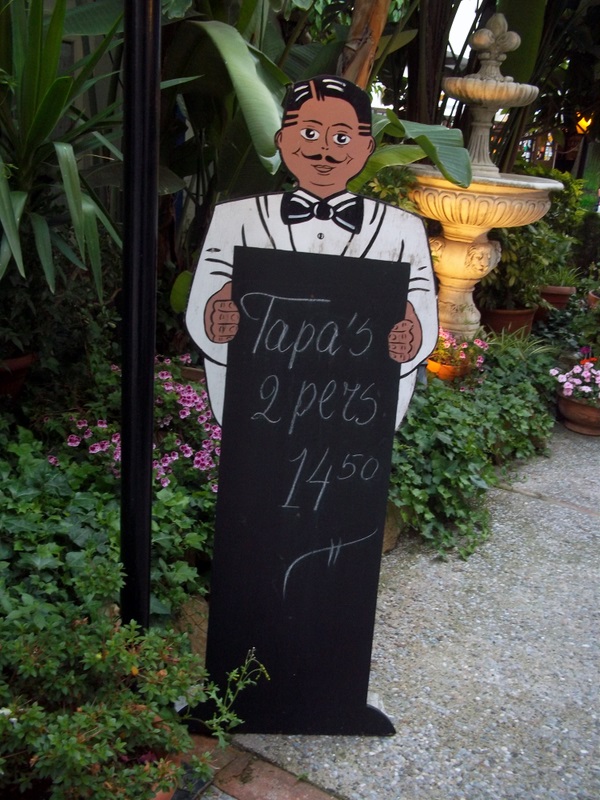 choose your sause:
peanut, pepper, mushroom or stroganoff sauce
porcion of chips, fried mushrooms, applesauce
mayo, curry, catchup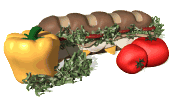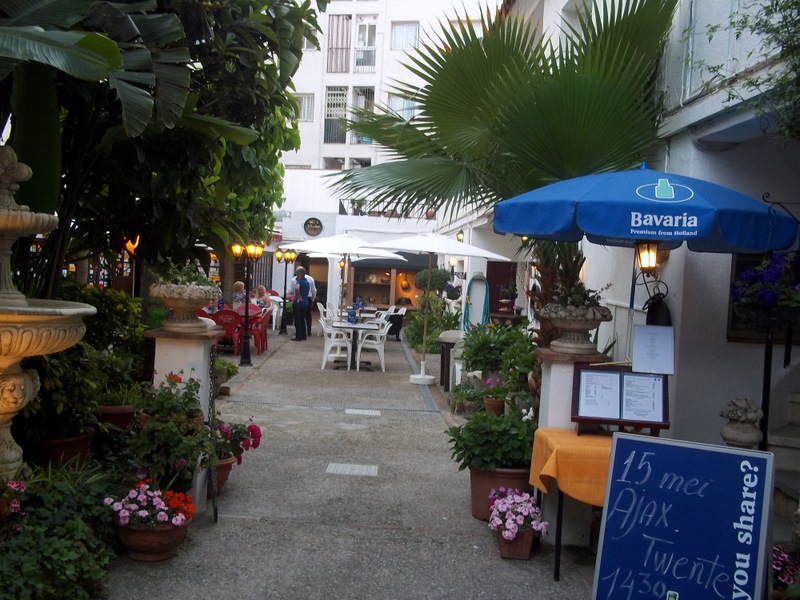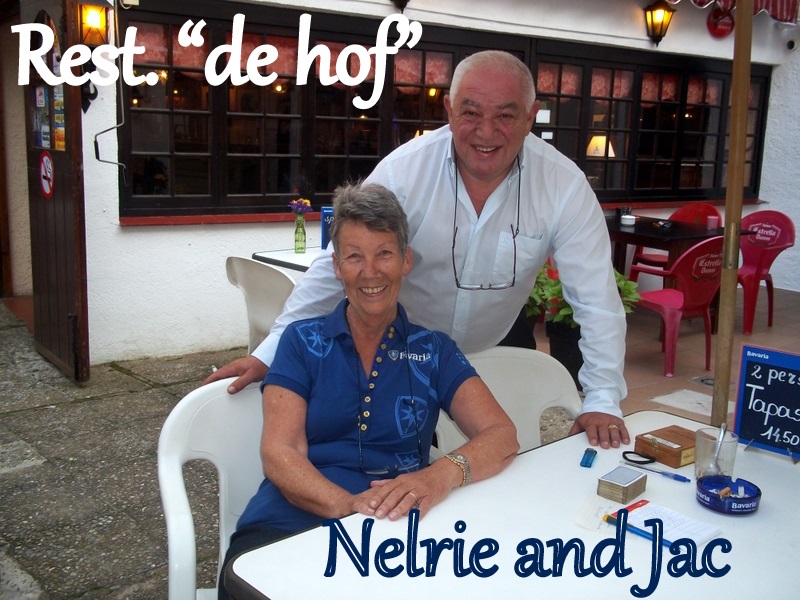 The Dutch owners Nelrie and Jac established ''de hof'' in 1970 and their friendly service and high quality food have made it a firm favourite with holidaymakers and locals ever since, call into the Restaurant Hof Van Holland Lloret de mar its a treat!
Check out the ''de hof ''s website for more details:
=====================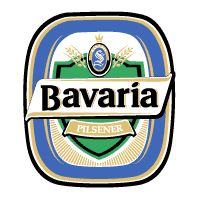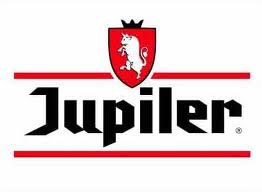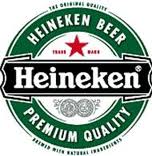 "de hoff" serves all of your favourite beers plus spirits, cocktails and soft drinks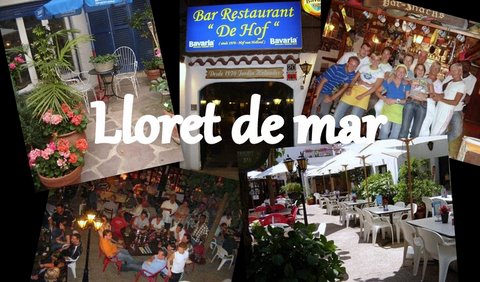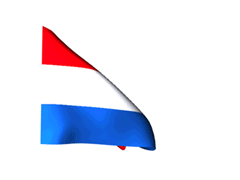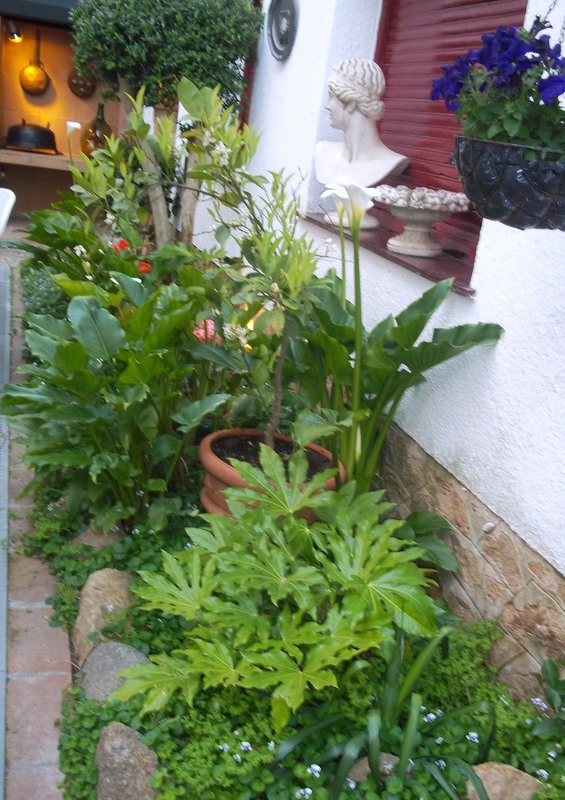 Singles, couples, groups and parties all welcome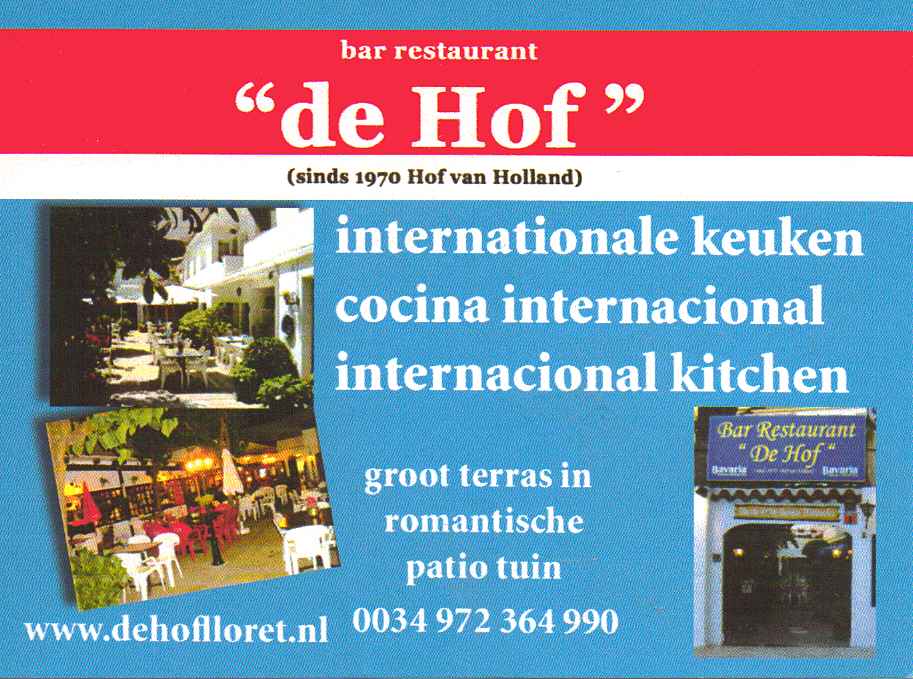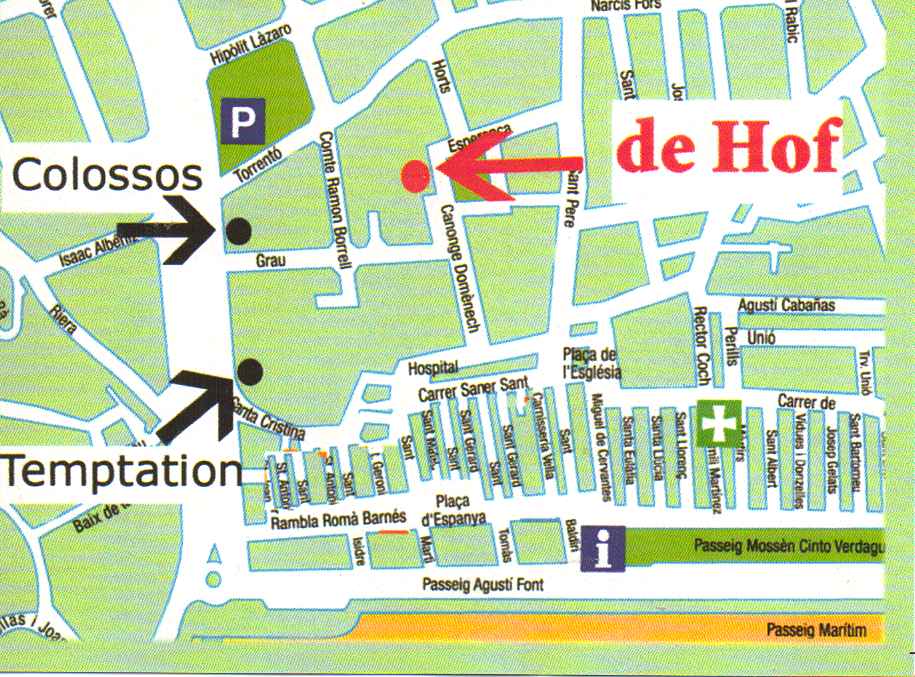 Situated in the centre of
Lloret de mar
with a stunning terrace
Hof Van Holland specialise in Dutch food and all dishes that 'different' than the normal holiday fare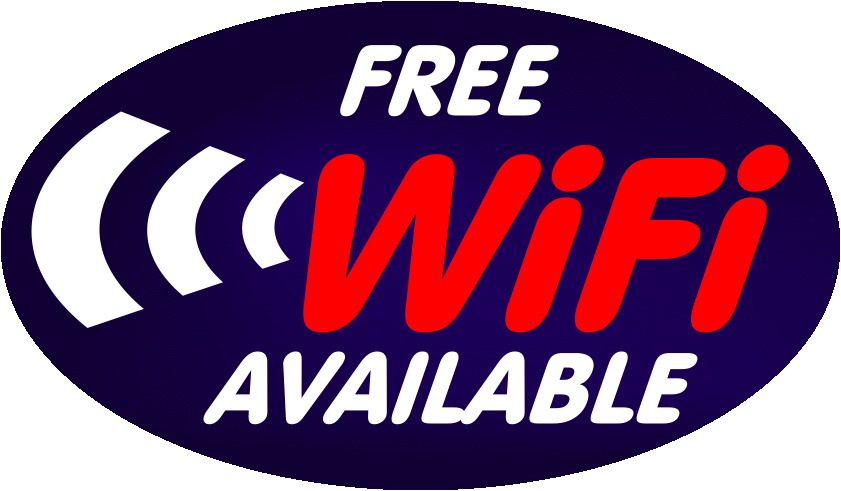 Hof van Holland has a dedicated smoking area

Hof Van Holland Lloret de mars 'Dutch food' specialists