The original Lloret de mar bars guide..number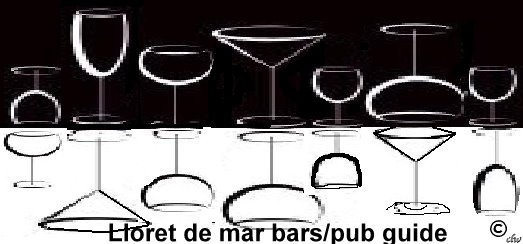 Situated in the heart of Llorets 'Old town' in Carrer de Sant Mateu 6..close to the church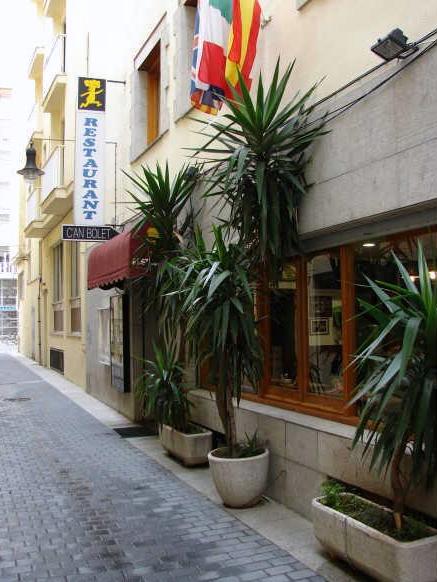 Can Bolet restaurant, Lloret de Mar
The towns most famous seafood restaurant, established in 1961 and still serving great dishes all made with the finest, freshest local ingredients..great food!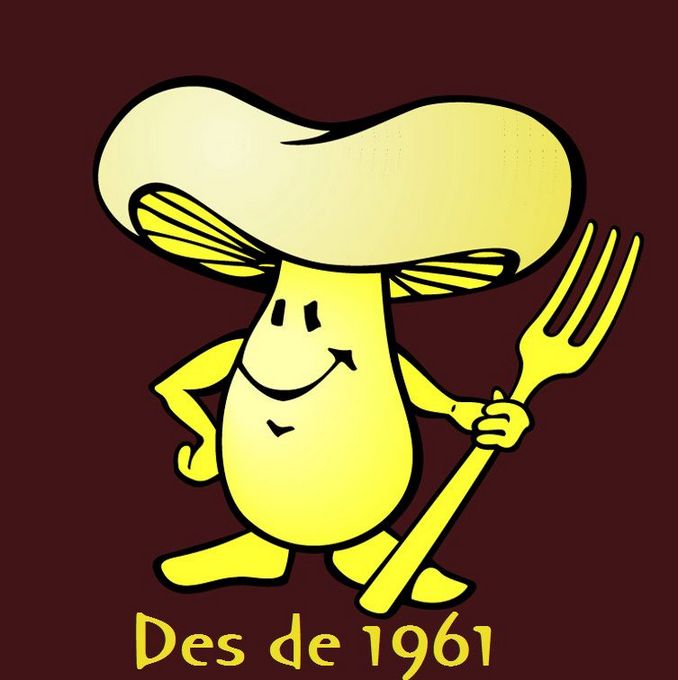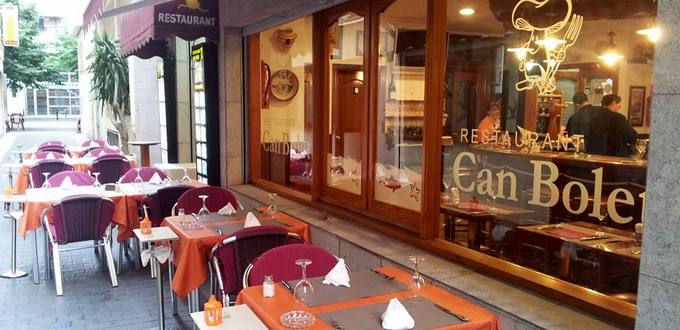 Service with a smile...always! call in and meet Carlos & Gemma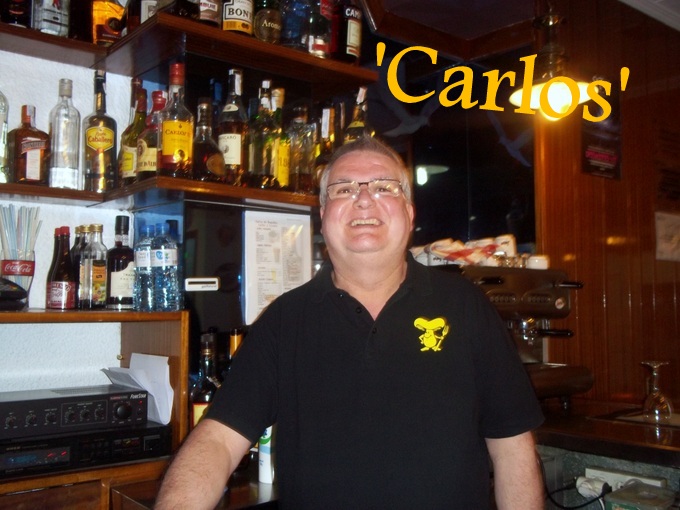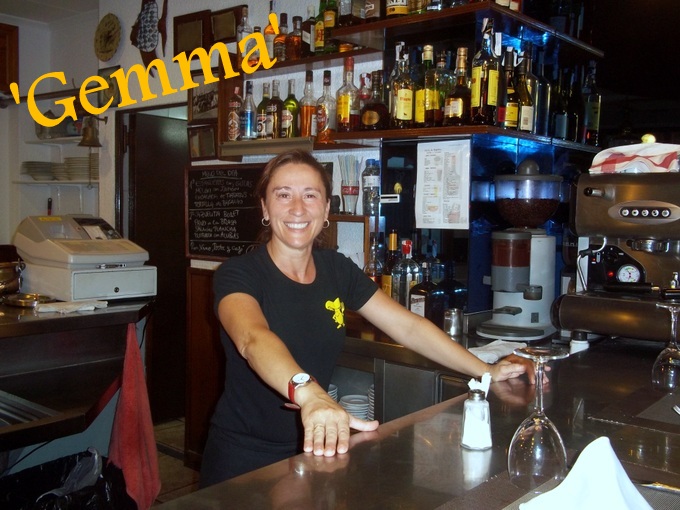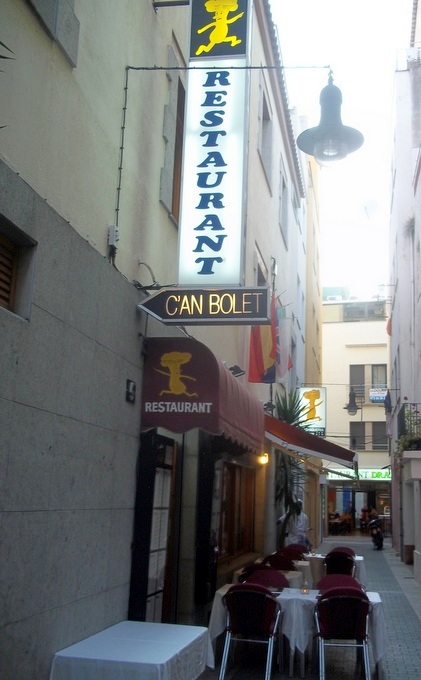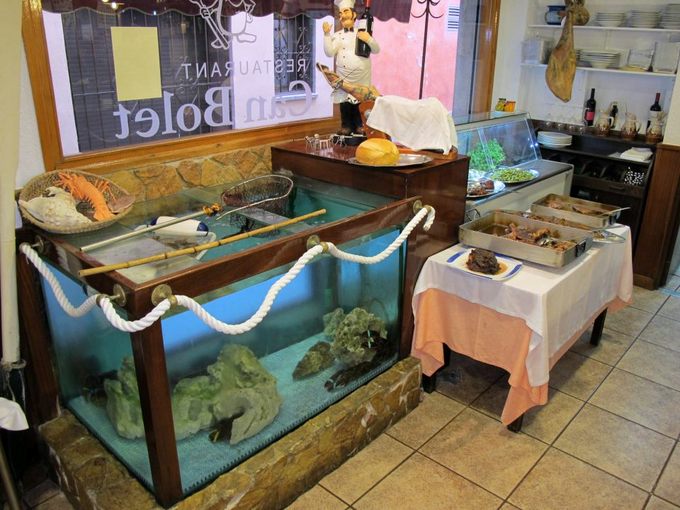 Perfect for vegetarians

Can Bolet offers a warm welcome to all nationalites with a well stocked friendly bar
and fab food all at great prices..look at our dishes! come and see us soon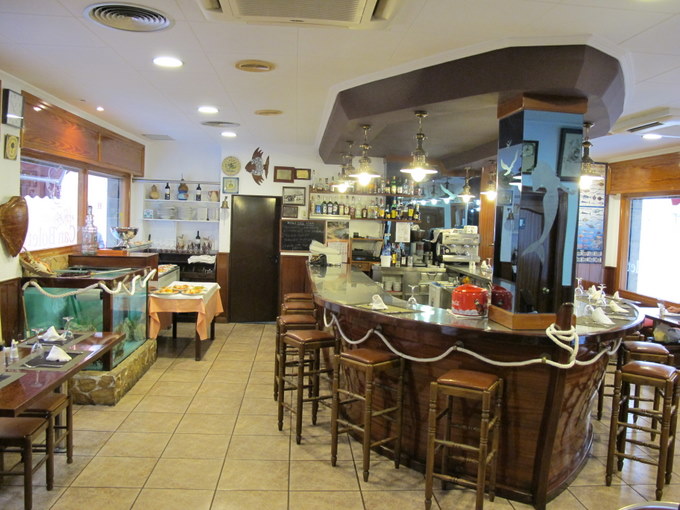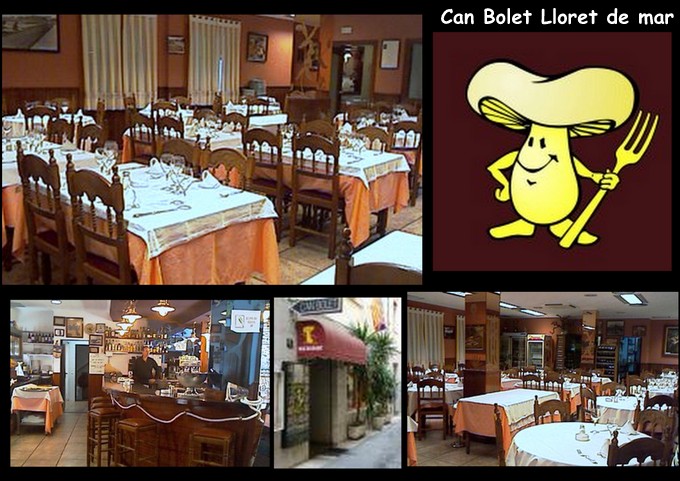 Can Bolet also offers a full menu of steaks, finest quality meats cooked the way you like it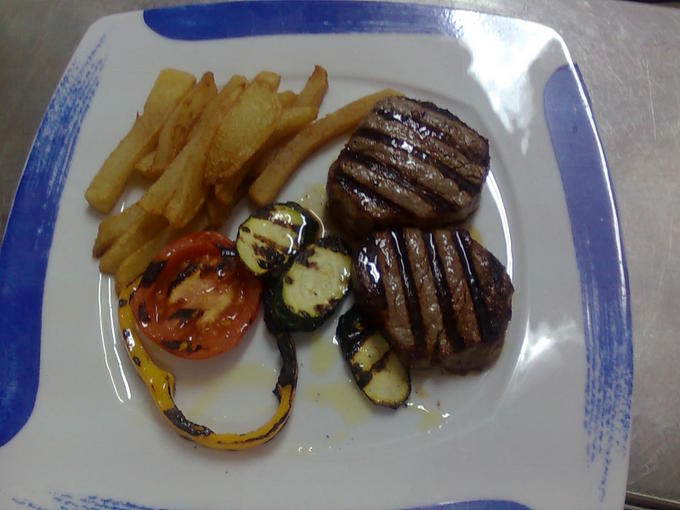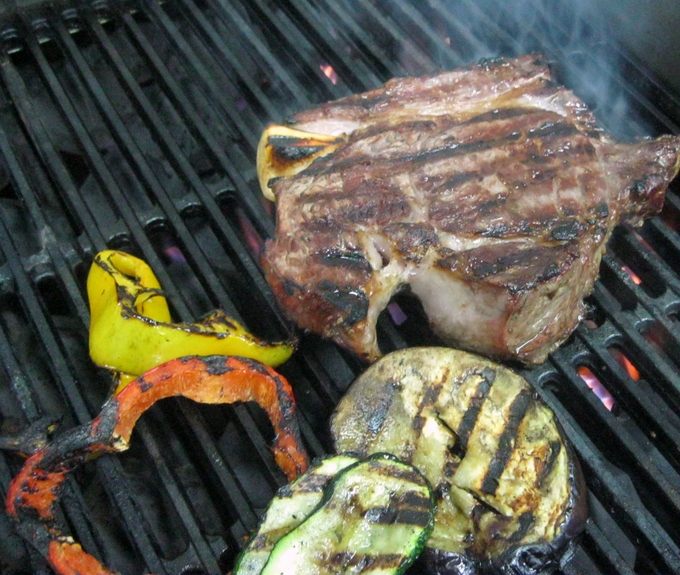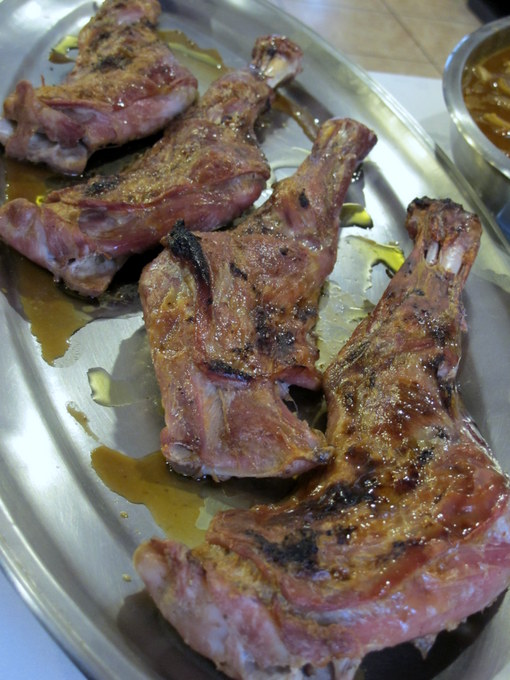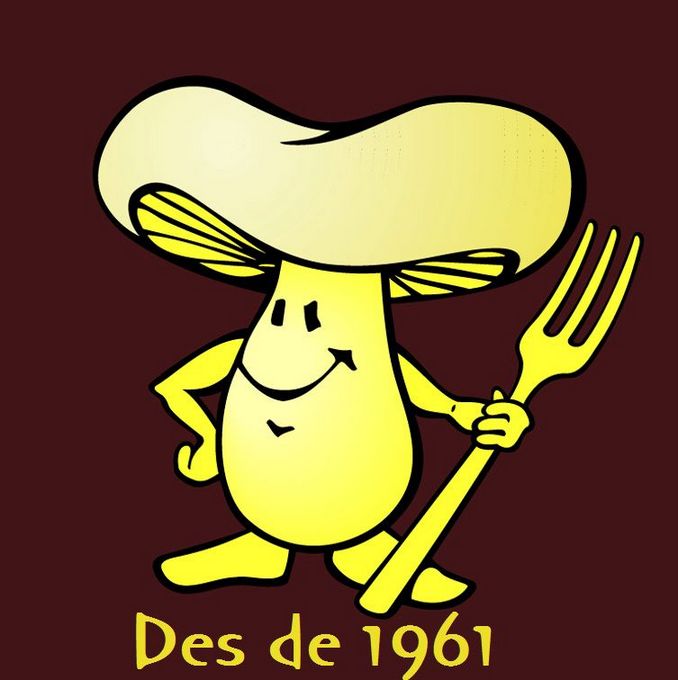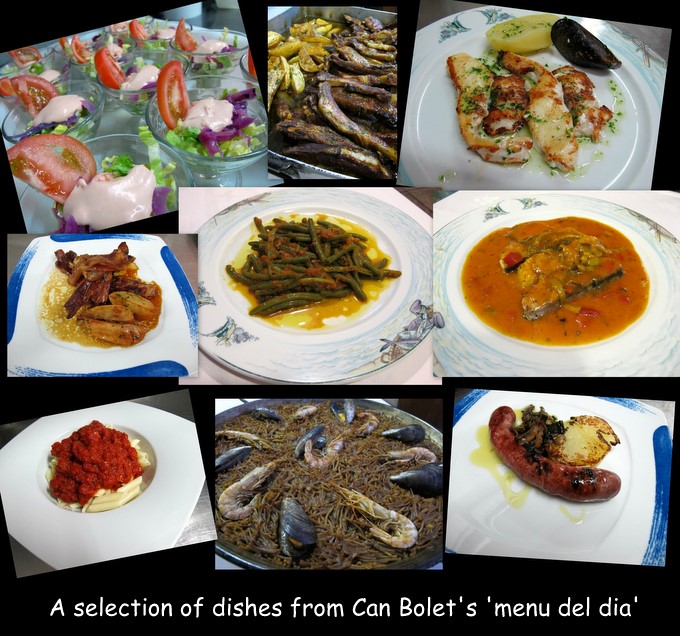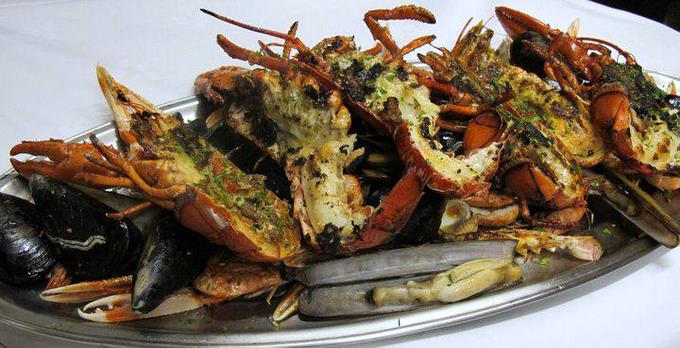 Menu samples, brilliant value!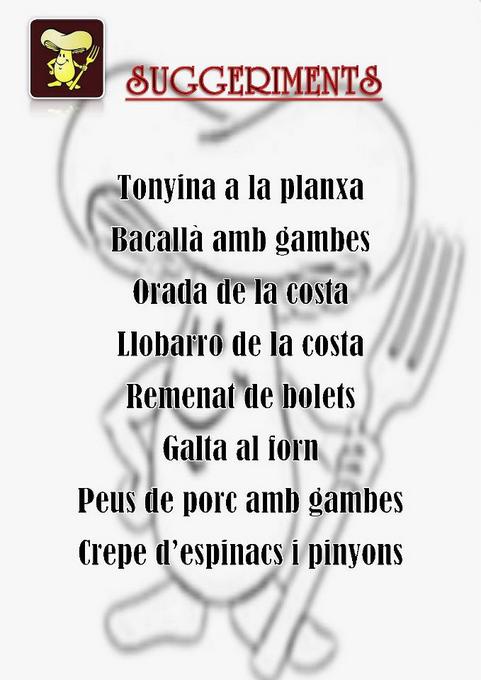 Can Bolet 'Menu of the day' different dishes offered daily please click the pics below

Delicious postres/puddings/deserts/sweets....delicious!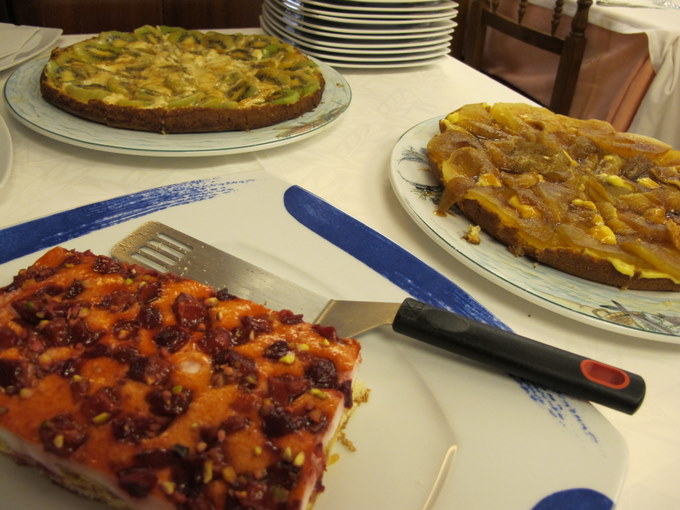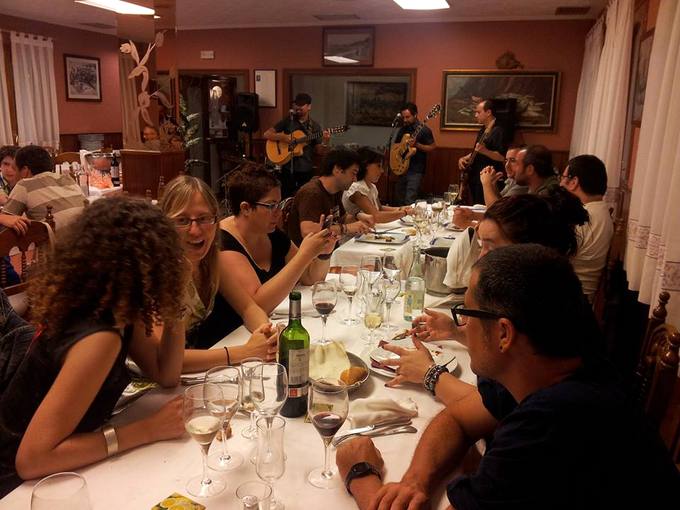 Can Bolet Lloret de mar has a private dining room for upto 70 guests
ideal for parties, special celebrations or business meetings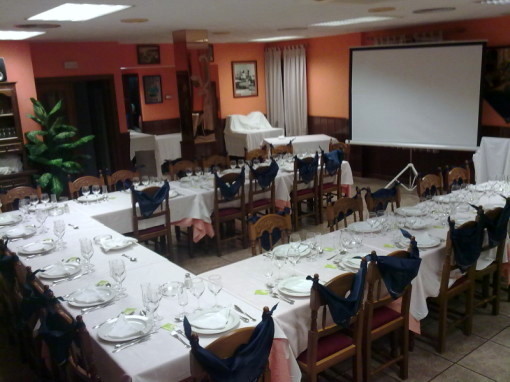 Can Bolet restaurant have their own excellent website..have a look: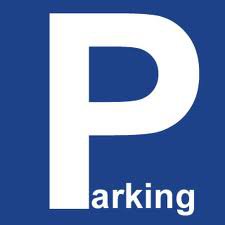 Can Bolet offers FREE parking to our customers
Please click on the link to see the details:
Where are we? San Mateu 6
close to the town hall and seafront