The original Lloret de mar bars guide...we are number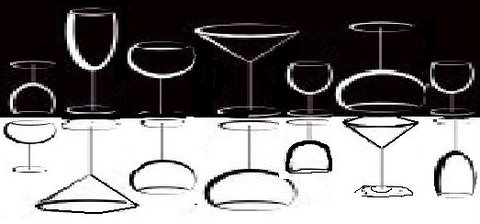 Bodega Can Garet is a friendly Spanish bar in Lloret de mar

This lovely bodega is family run, so please call in and meet,
Pepita, Rafael, Jordi, Xavi and Cristina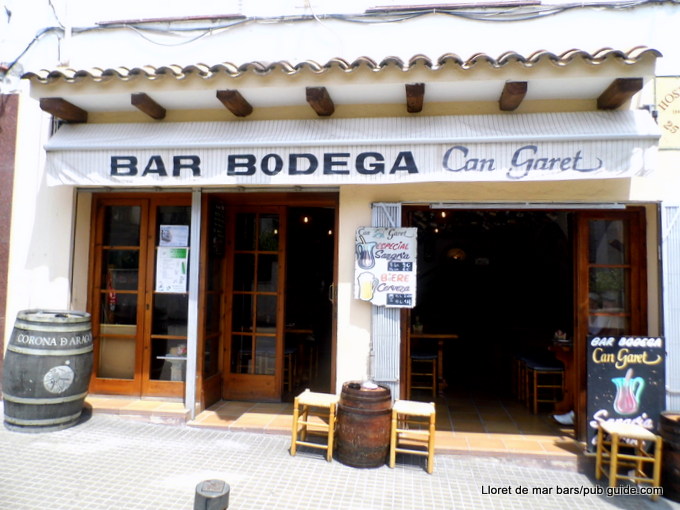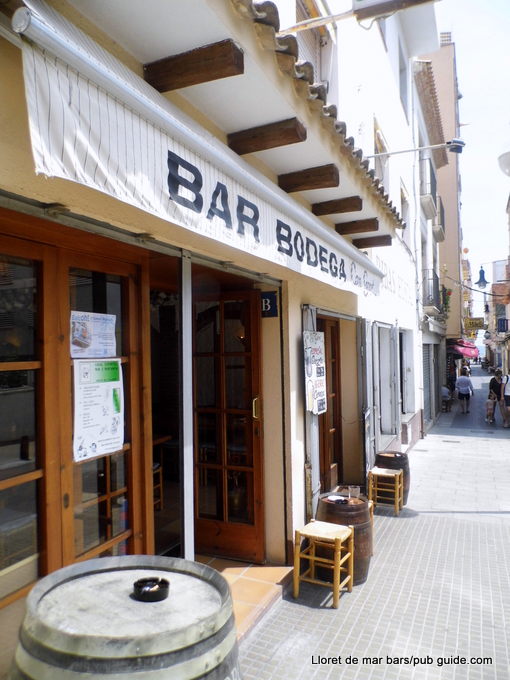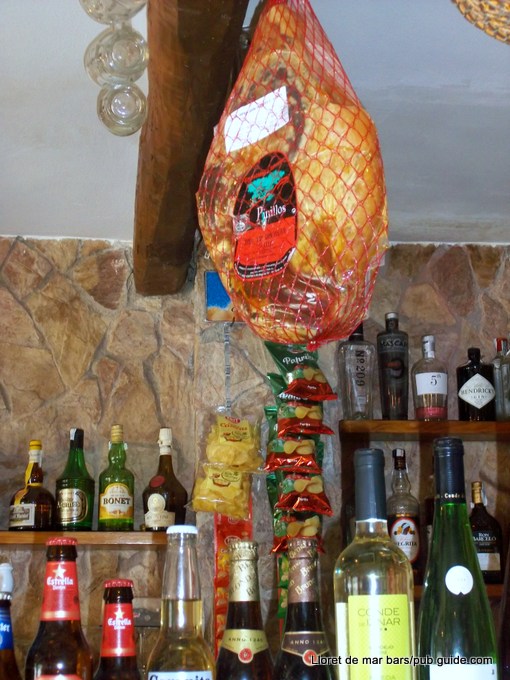 Outdoor seats available! and at the end of the street...the mediterranean sea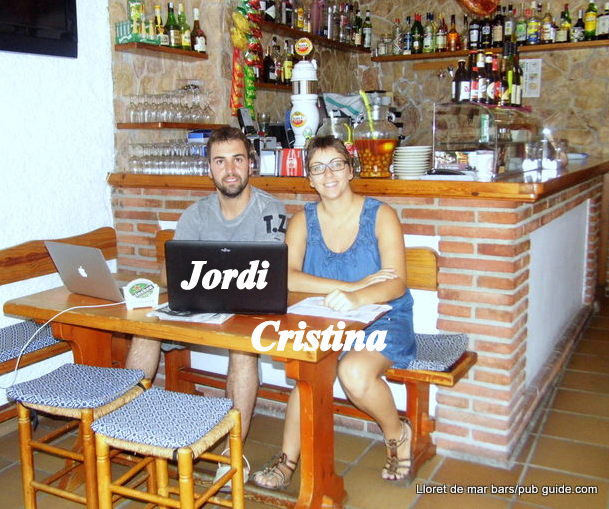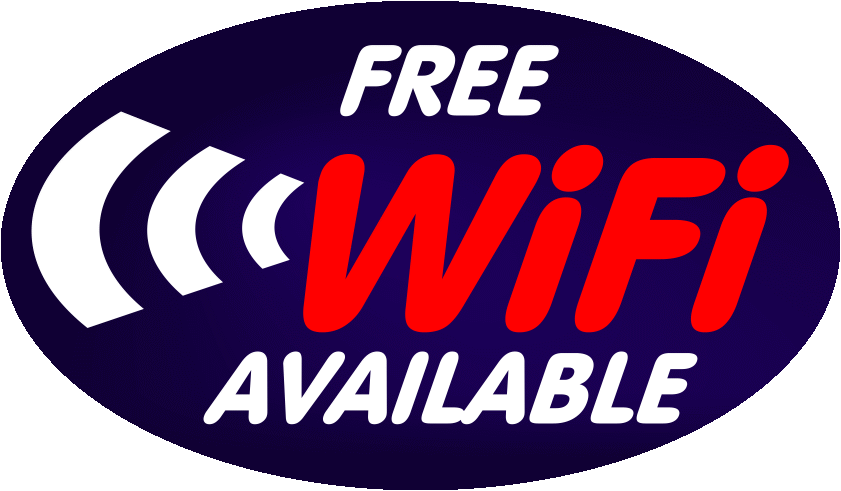 FREE WIFI


Bodega Can Garet offers a large selection of beers, wines, cocktails, mixed drinks, juices and soft drinks all at 'bodega' prices...very cheap!!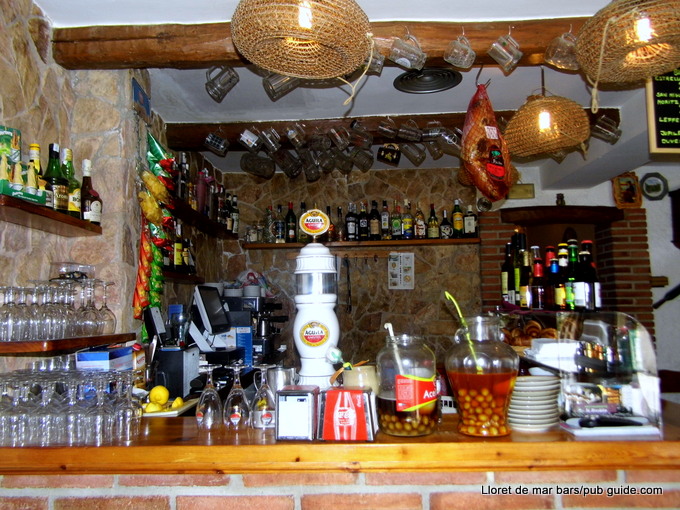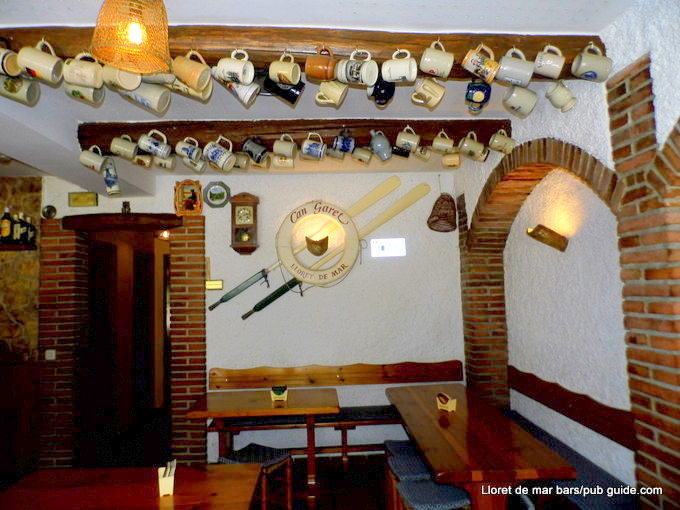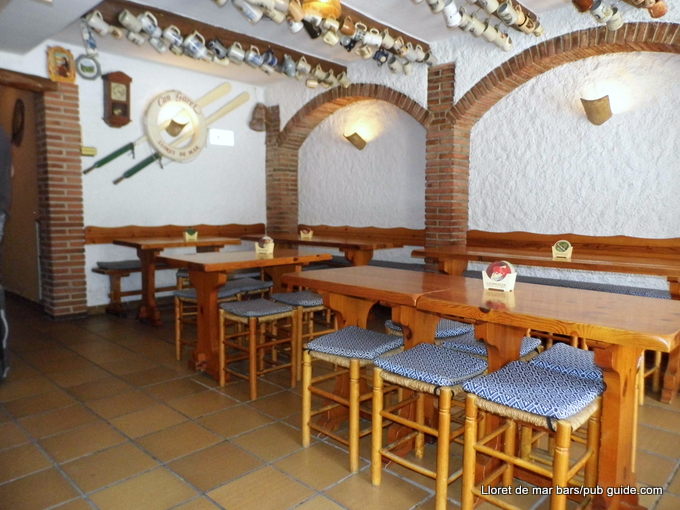 Bodega can garet is an authentic Spanish bar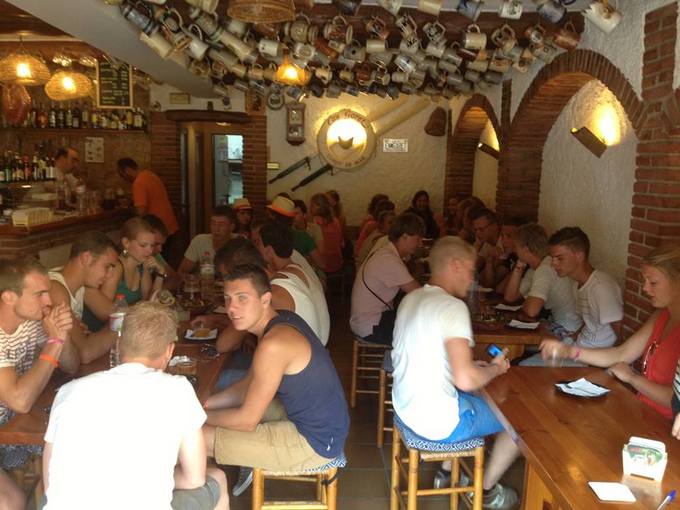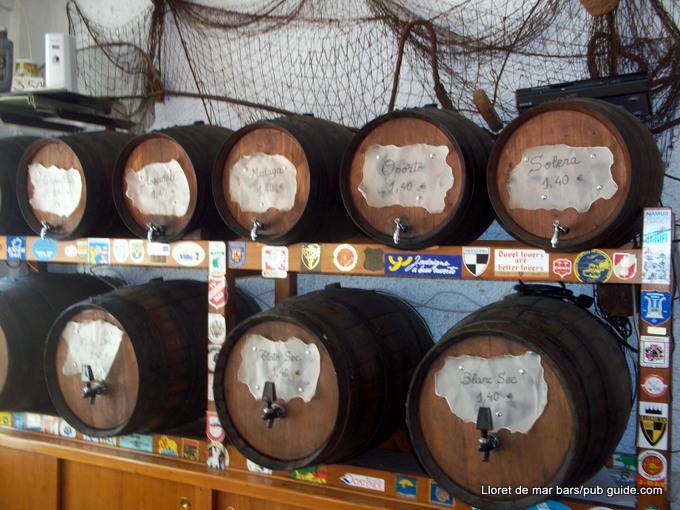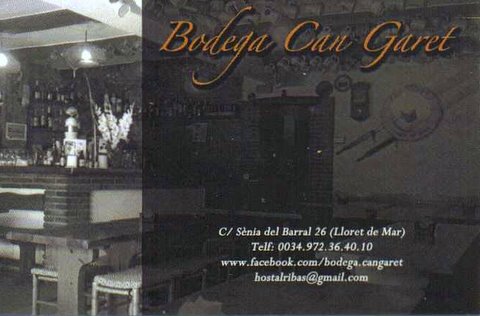 hostalribas@gmail.com

Wines from the barrels, bodega prices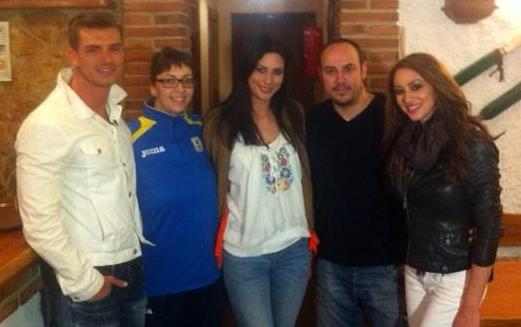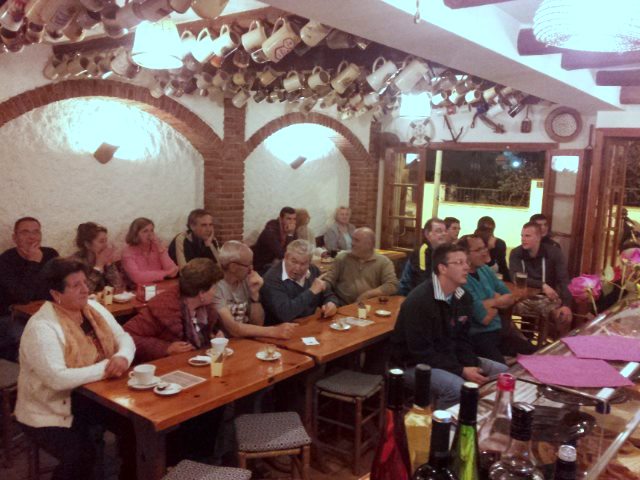 Bodega Can Garet..football is our passion! join us for tapas

and enjoy the games in a fantastic Spanish atmosphere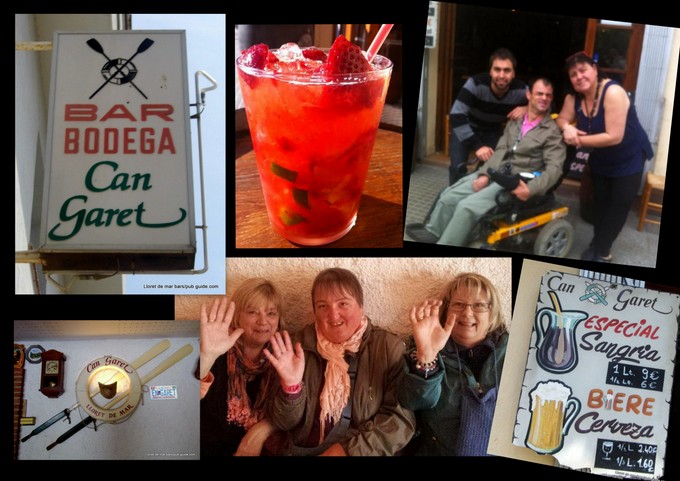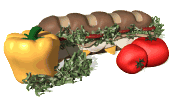 Can garet

everything always served with a smile!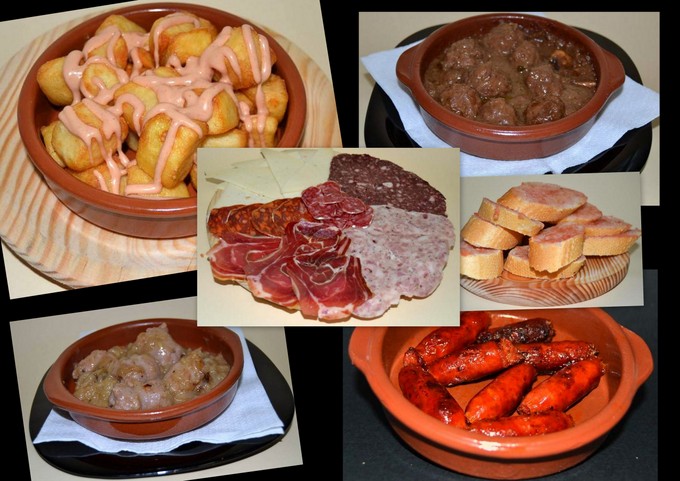 A selection of Can garet's delicious tapas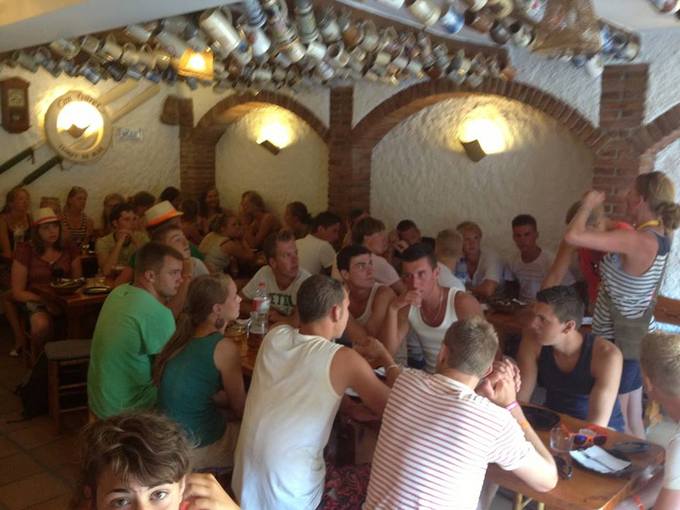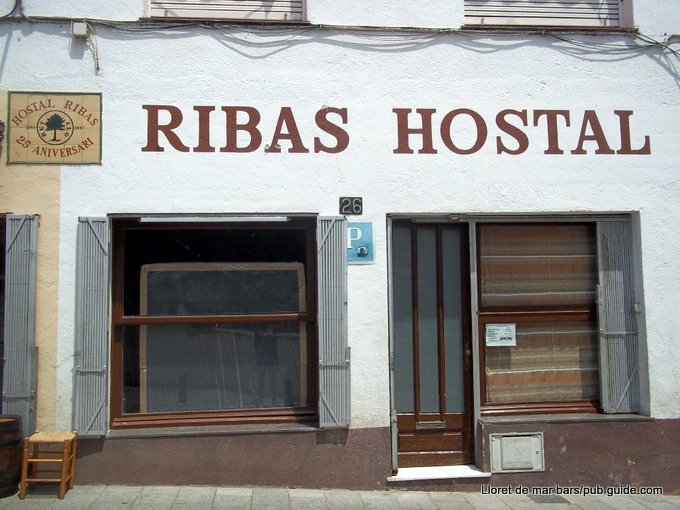 Can Garet also owns Hostal Ribas (next door)
totally reformed this year