The original Lloret de mar bars guide..number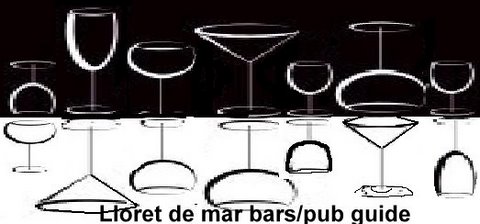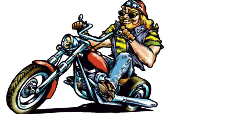 Our friends in Yates have their own excellent website click pic below to view
Yates is situated in the centre of Llorets nightlife, a well established bar with a reputation for 'hard rock' and great company. Yates offers a wide selection of beers, cocktails, spirits at great prices! (TEQUILA!)

Read on for more about Yates lloret de mar hard rock bar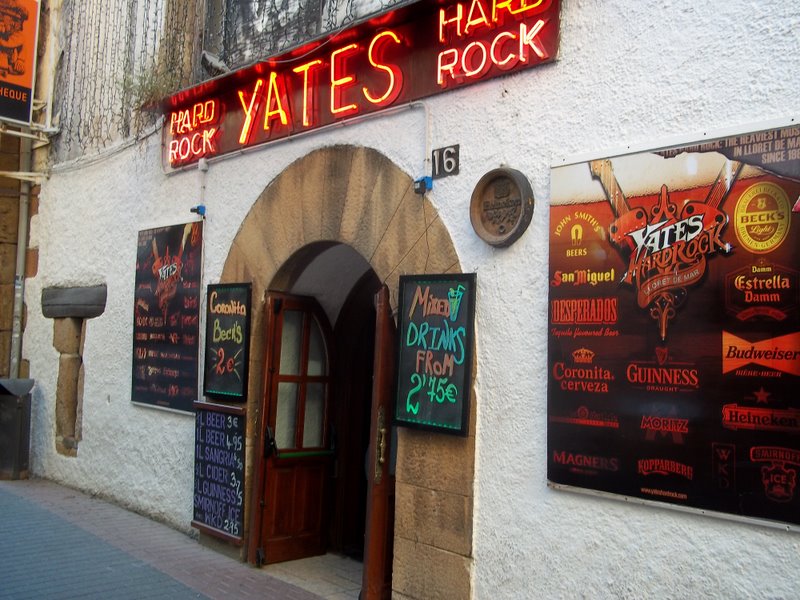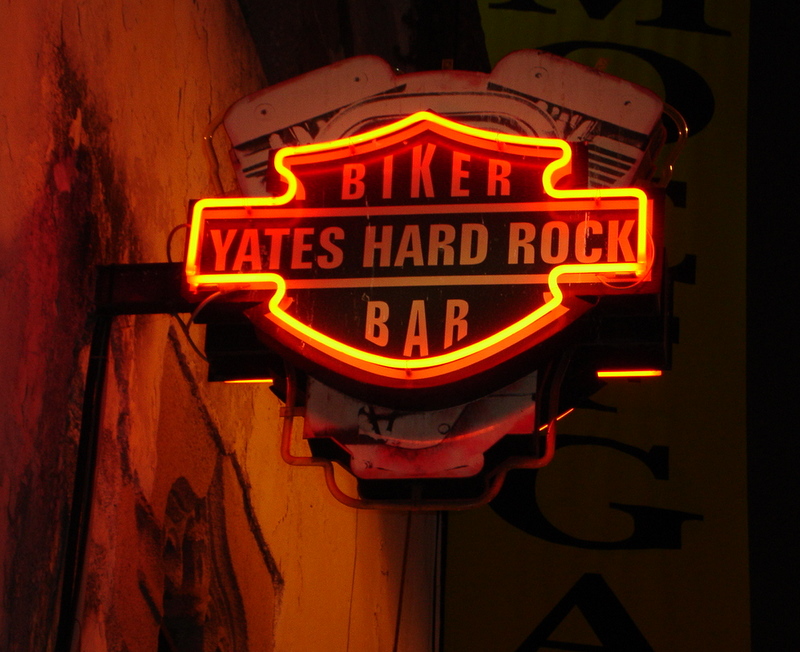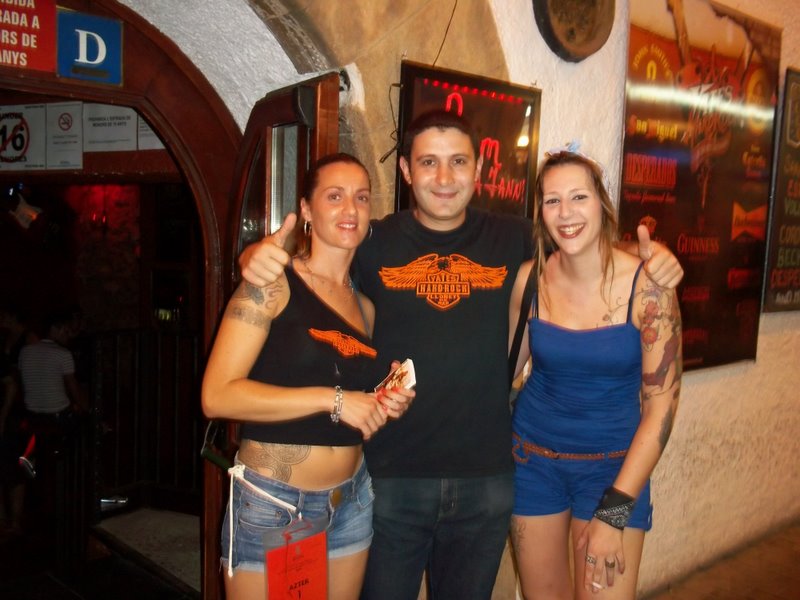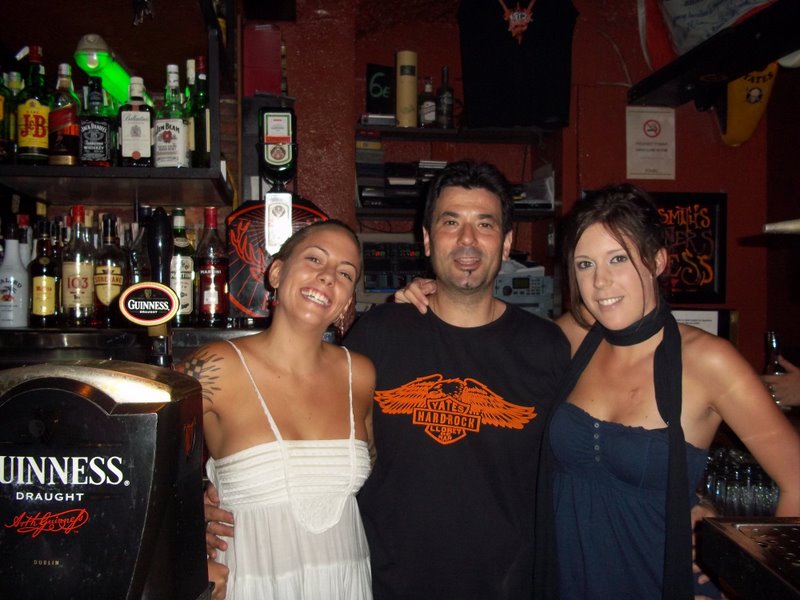 Yates have a great team waiting to meet you! Berna and the girls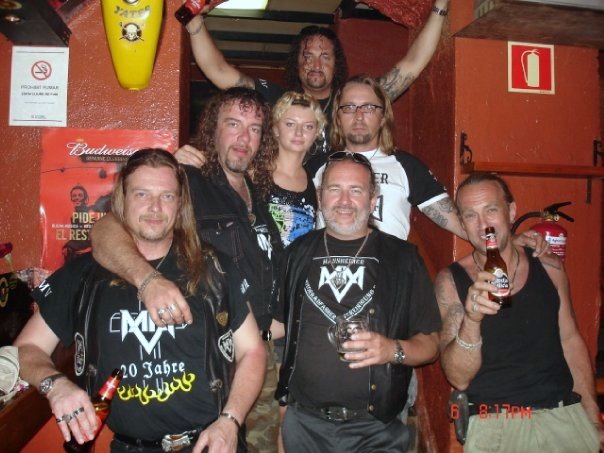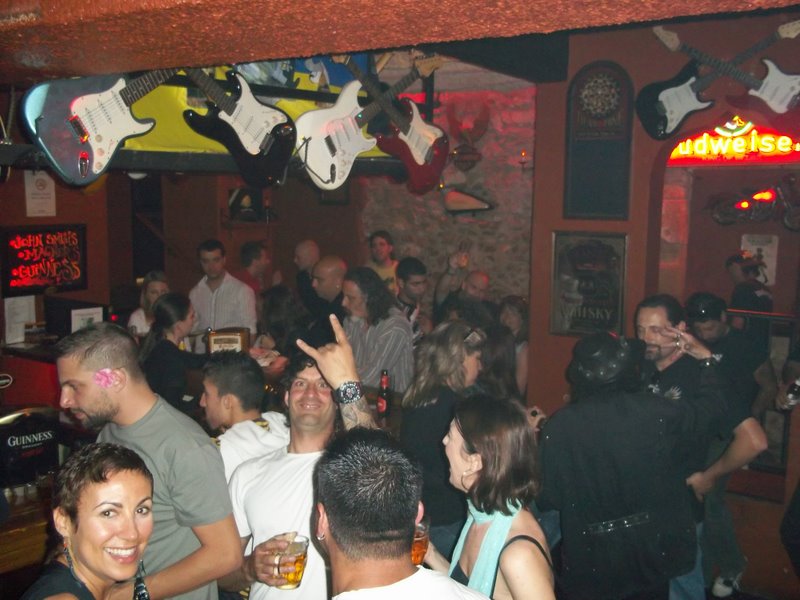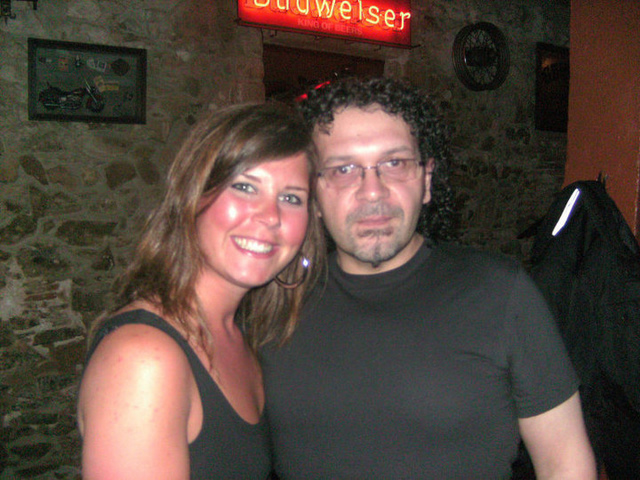 Hard Rock music every night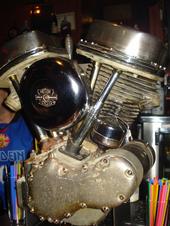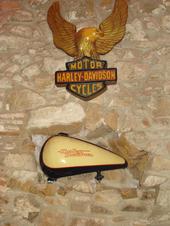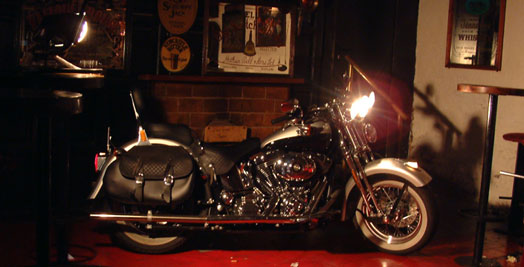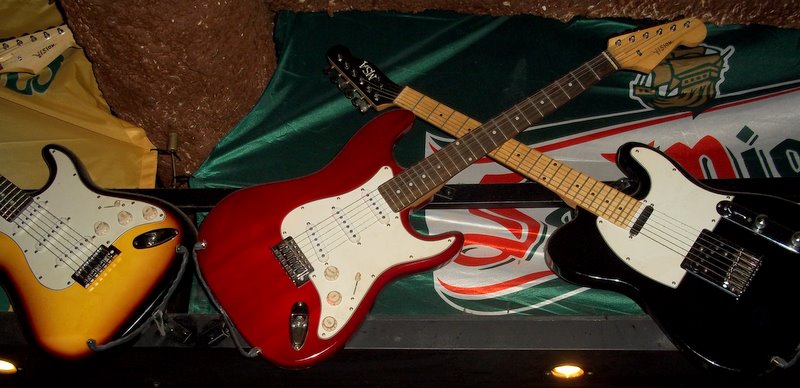 Park up and join in....its a lloret legend!
To quote Yates own website "Don't miss the opportunity to enjoy the most genuine bar in Lloret.
With the best selection of the all time hard rock hits,
for the easy riders, right in the Centre of Lloret Nightlife."
Eris discordia the best hard rock bar in lloret de mar!!!! Kenny Embo thanks for the great time
Send Yates Lloret de mar a facebook message!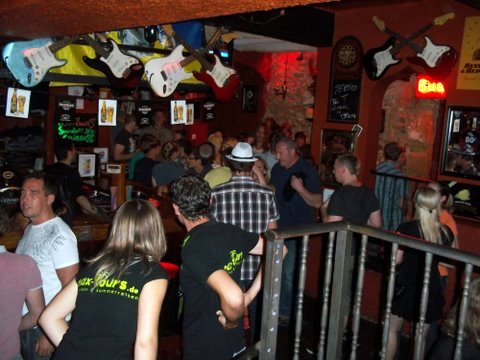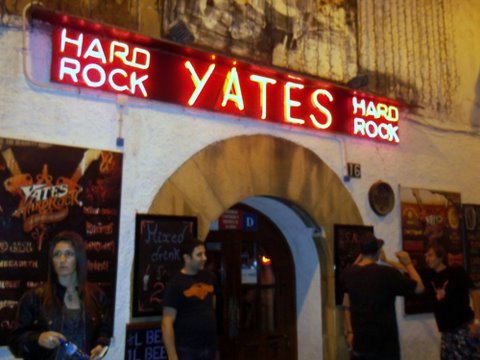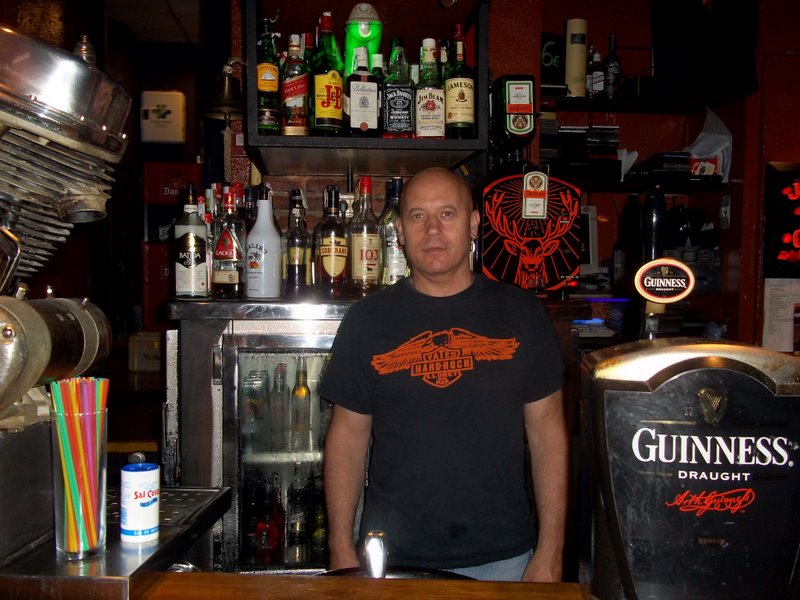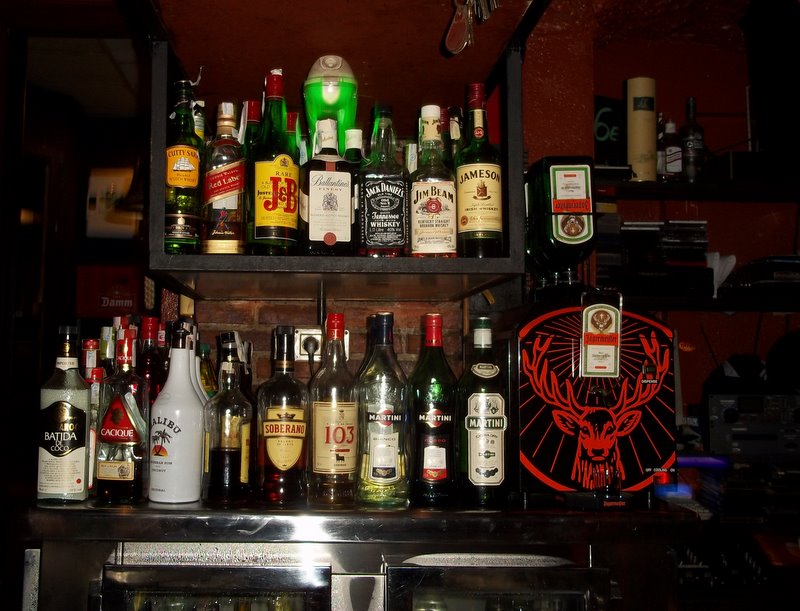 Pep and all the staff want YOU to join them for a HARD ROCK time!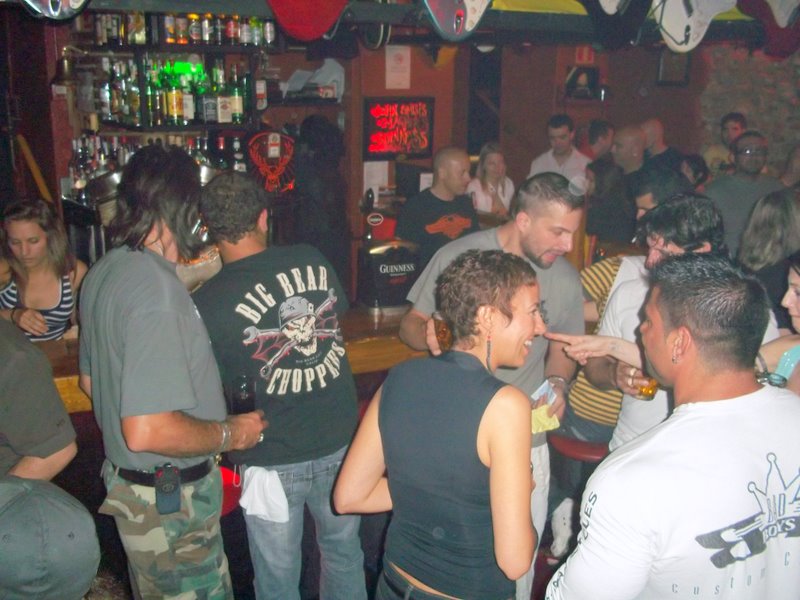 Lovely couple, Lloret locals Victor and Dolores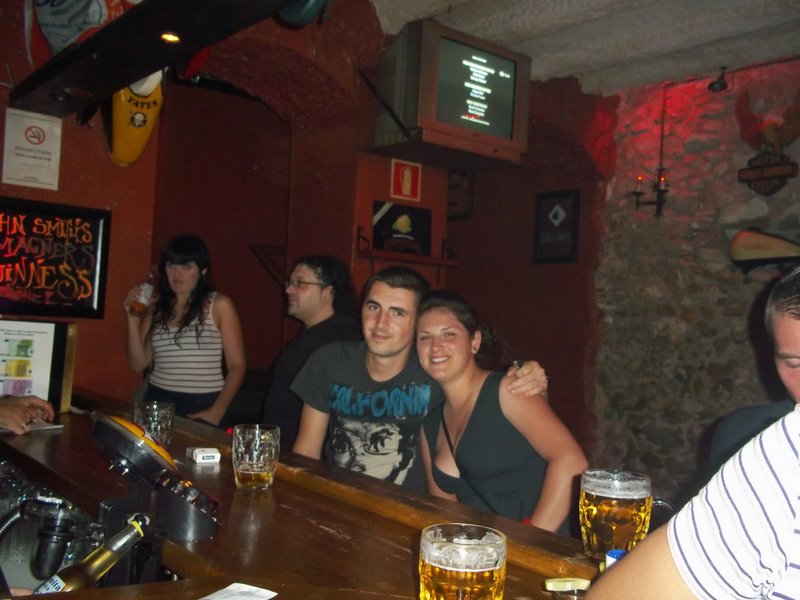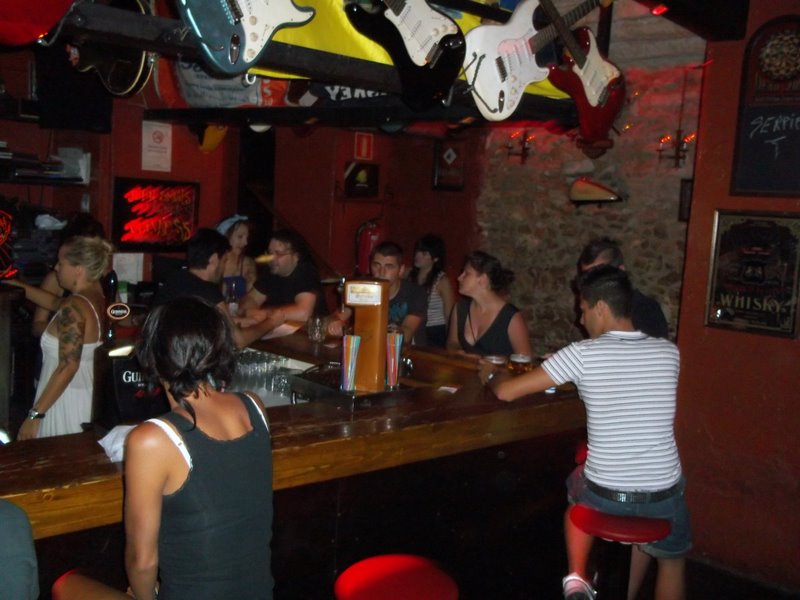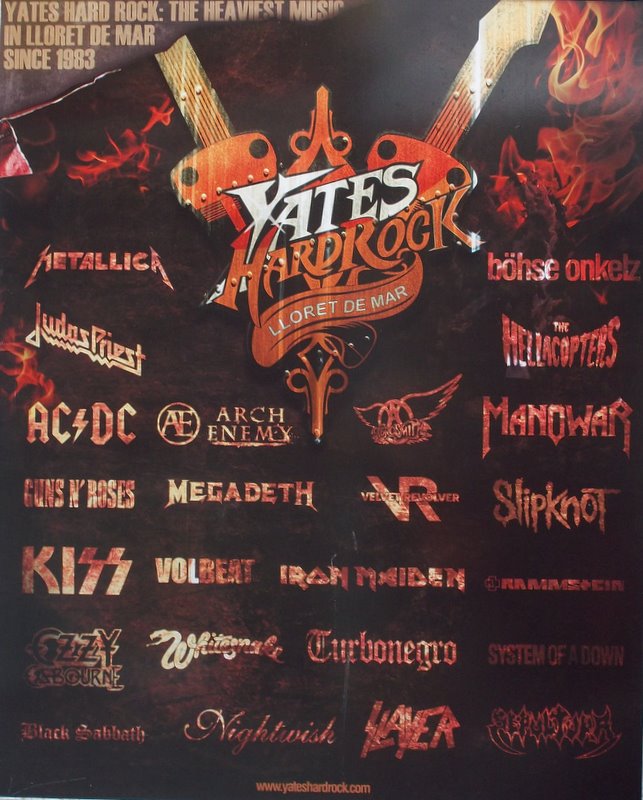 Yates map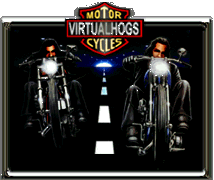 Live music in Yates..winter ..click on pics below

Lloret de mars newest bar The Hotspot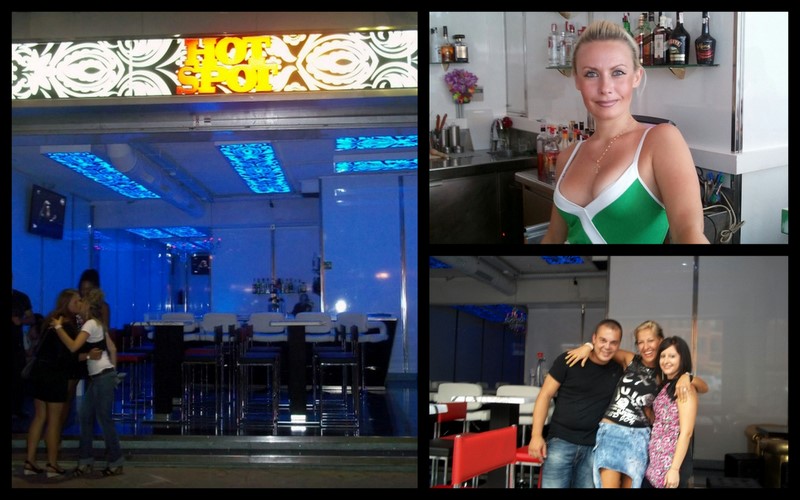 Yates, Lloret de mar...the original hard rock bar