The original Lloret de mar bars guide..Number


Lloret de mar offers lots of fun activities and excursions, make the most of the beautiful coast line and tourist attractions such as waterworld or Marineland there are also boat trips and cruises to other beaches and towns
The video below shows more information about 'lovely Lloret'
New visitors to Lloret de mar
Check out the film...its a facebook favourite and get a taste of Lloret de mar
======================================
WATERWORLD action packed water park

Full day or afternoon passes available for more details www.waterworld.es
(approx 10 minutes from Lloret de Mar)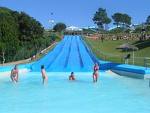 FREE BUS from Lloret de mar to both of these attractions
MARINELAND
A magical day out particularly for families (& the young at heart!)
Dolphin, Sea Lion and parrot shows,Polynesian Pearl divers, mini zoo, childrens playground swimming pools,bar cafeteria & picnic area plus much more check out the Marineland website for more details www.marineland.es
(approx 25 minutes from Lloret de Mar)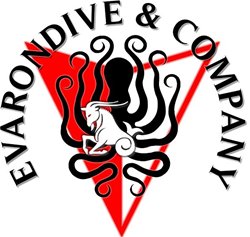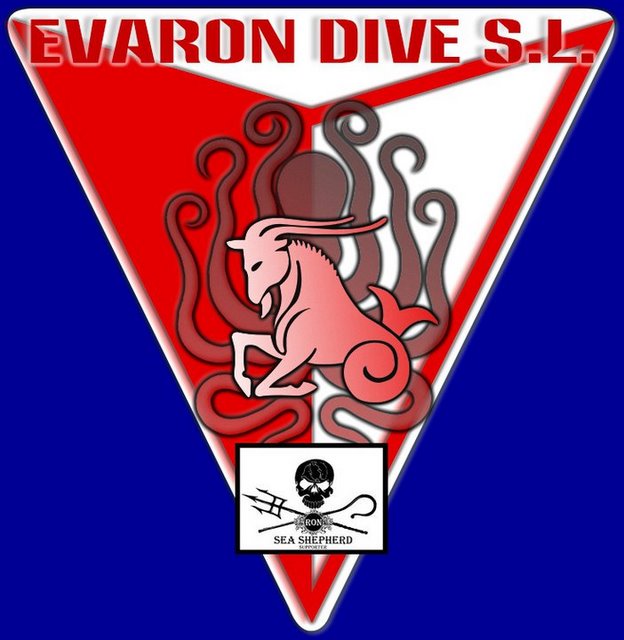 Evaron Dive Centre
Experienced divers waiting to welcome you to the beauty of the sea in Lloret de mar.
Friendly but professional this is the newest diving centre in Lloret, the owners have spent years exploring the Costa Brava coastline and now wish to welcome others to share the experience.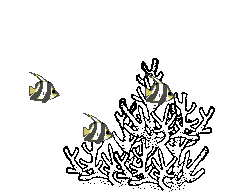 Owner Ron speaks 6 languages
Beginners to expert divers welcomed
Fantastic value prices, groups welcome
FREE BUS to Lloret de mar Go Karts

prices and tickets at Llorets bus station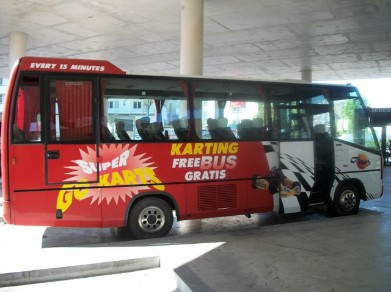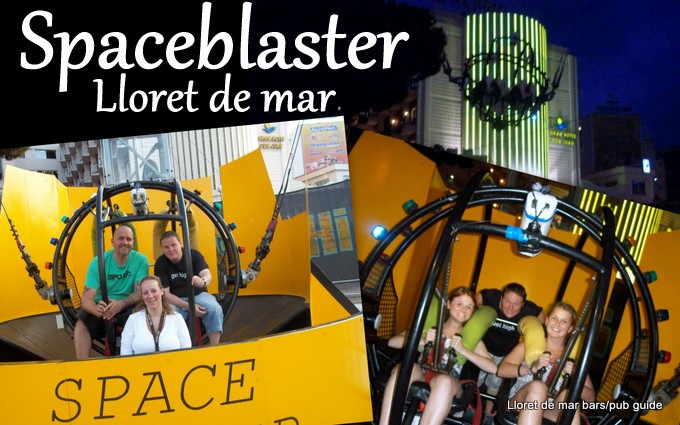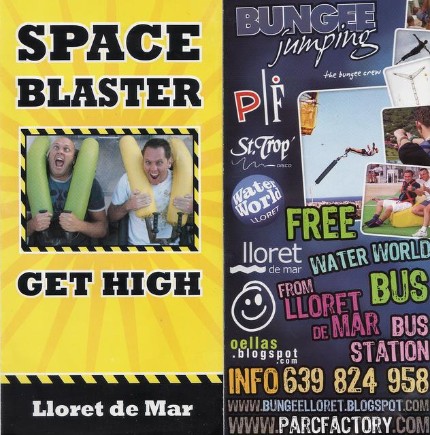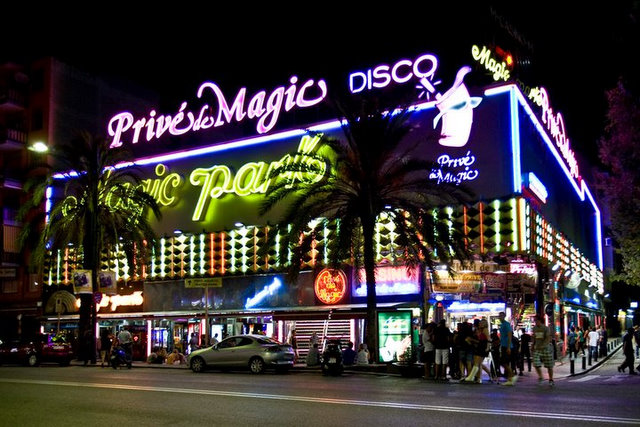 Magic Park Amusements
situated in the centre of Lloret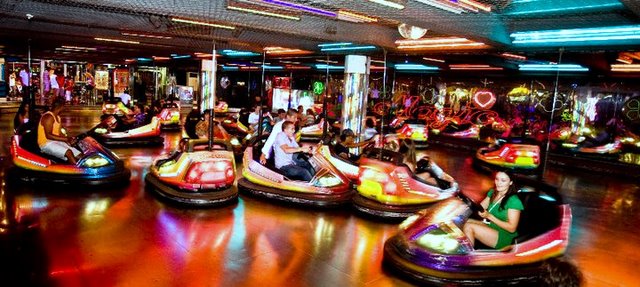 G
LF

The Lloret de mar area is famous for its golf courses and facilities
The professional courses:
There are 11 full 18 hole golf courses available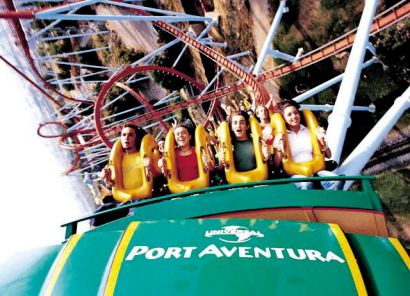 One of the most famous amusement parks in Spain
Portaventura
information about excursions available from your hotel or one of the many Lloret ticket agencies

Click onto their own excellent website for more details


ARCELONA
The most beautiful & interesting City in the world? you decide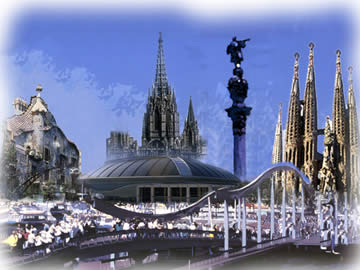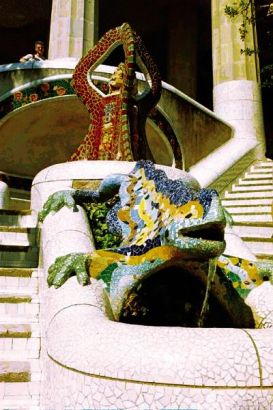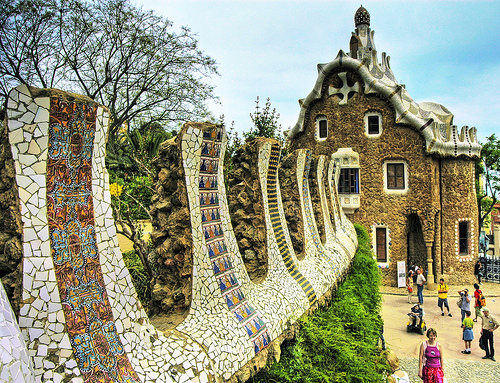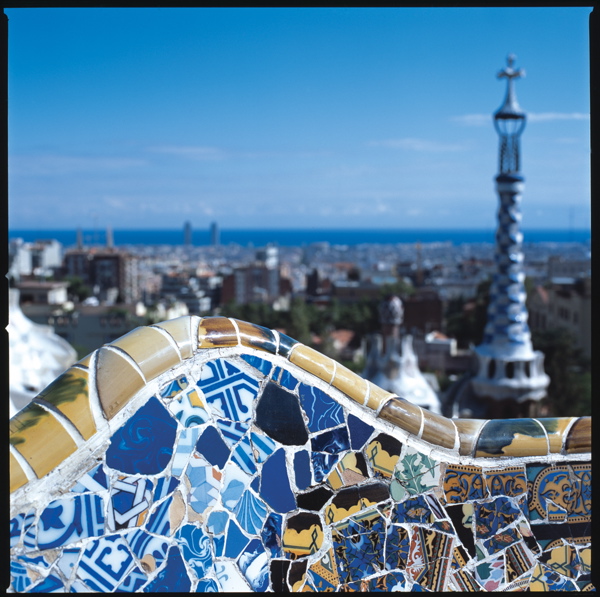 Lloret de mar is ideally situated to explore some of the best scenery and some of the most exciting locations in Spain.
It is well served by bus and rail connections making it easy to travel independently if organised tours are not your scene.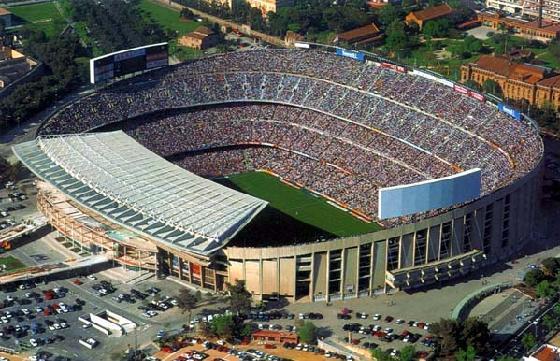 Football fans and any Sports fans
Who could fail to be impressed by the home of FC Barcelona


Lots of interesting stuff about Lloret de mar on our four NEW blogs
http://lloret-de-marbarsguide.blogspot.com/
http://lloret-de-mar-holidays-guide.blogspot.com/